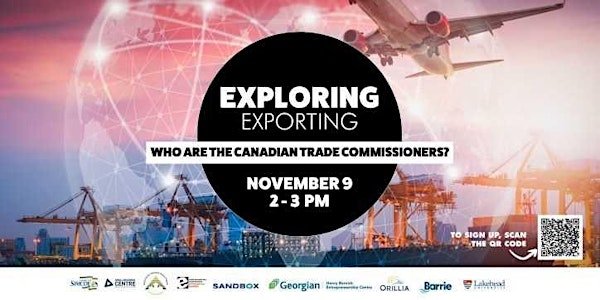 Exploring Exporting: Who Are the Canadian Trade Commissioners
Looking at exporting your products or services international but have questions about where to start.
About this event
Have you heard all those different names when it comes to exporting supports for Canadian businesses. Join us to learn about what some of those organizations do.
This session will provide information about what services the Canadian Trade Commissioners provide to businesses exporting from Canada.