Exploring Women's Empowerment Through Home Ownership
"Owning a home is a keystone of wealth… both financial affluence and emotional security."
About this event
Dear IWB Friend!
Alterna Savings is a highly collaborative member-based credit union that understands purchasing a home or renewing your mortgage is one of the biggest decisions you'll ever make. They offer easy-to-understand advice and exceptional financial products and services – all while giving back to their communities. It's all part of how they put the good in banking!
Alterna Savings will be hosting a Home Ownership Seminar titled "Exploring Women's Empowerment Through Home Ownership" on Thursday June 24th at 5:15pm EST where you'll receive practical tips and tools to improve your homebuying and homeowning process. The webinar features Nancy Karlovich, Community Business Banking Advisor, Alterna Savings and Kim Moseley, Vice President of Marketing, Alterna Savings.
The "UnScary" mortgage conversation takes the fear out of homebuying by covering:
• Housing market updates
• How to start saving for a down payment
• Risks and pitfalls
• Mortgage rule changes and impacts
• How to become mortgage free faster
• And more!
We will also address the homebuying experience from a woman's perspective. Alterna wants to remove the fear around making the plunge to own property, and discuss how we can help immigrant women in Canada achieve their goals.
Register today. Learn more at Alterna.ca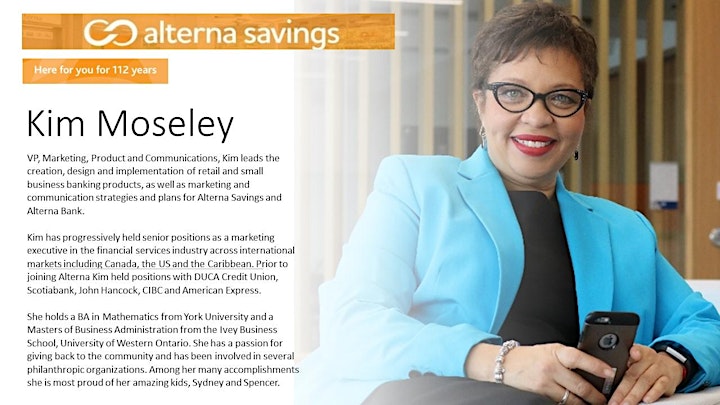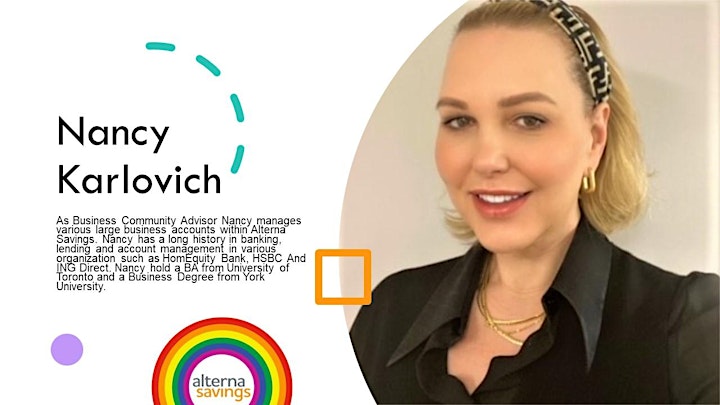 Organizer of Exploring Women's Empowerment Through Home Ownership
IWB is a non-profit social enterprise association. IWB specializes in integrated multicultural joint ventures that help organizations, governments and private corporations engage and connect with Canada's diverse ethno-cultural communities to build profile and brands. Our members are committed to improving the world through positive leadership, compassion and dedication to learning, growing and giving. http://immigrantwomeninbusiness.com