Description
Canadian Club of Ottawa Extraordinary Breakfast Event
Tuesday May 16th, 2017 at 7:30 am
Chateau Laurier - Adam Room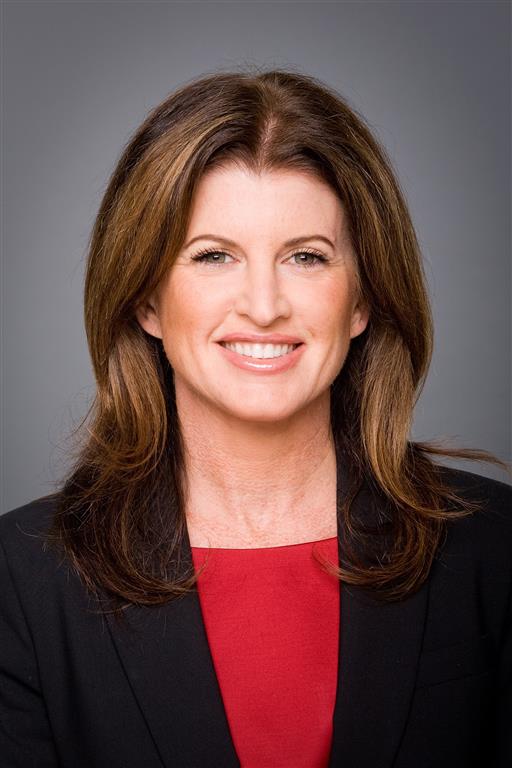 The Honourable Rona Ambrose, P.C., M.P.
Interim Leader of the Conservative Party of Canada and Leader of the Official Opposition
Rona Ambrose leads Canada's Official Opposition in the House of Commons. In her almost 13 years as a Parliamentarian, Rona has served as a key member of the federal Cabinet, solving problems and leading major initiatives across nine government departments all while being named the Most Civil MP in Parliament.
Rona has remained focused on creating jobs, looking out for the middle class and acting as the voice of the taxpayer in Ottawa.
She is a passionate advocate for women in Canada and around the world and was a key driver of the global movement to create the "International Day of the Girl" at the United Nations.
Join Rona Ambrose and the Canadian Club of Ottawa as she discusses the state of the conservative movement in Canada, and how Conservatives can prepare for the next election in 2019.