Cardinals best kept scare. A Halloween Event filled with terror. Haunted House, Dark Maze, Scary Circus
About this event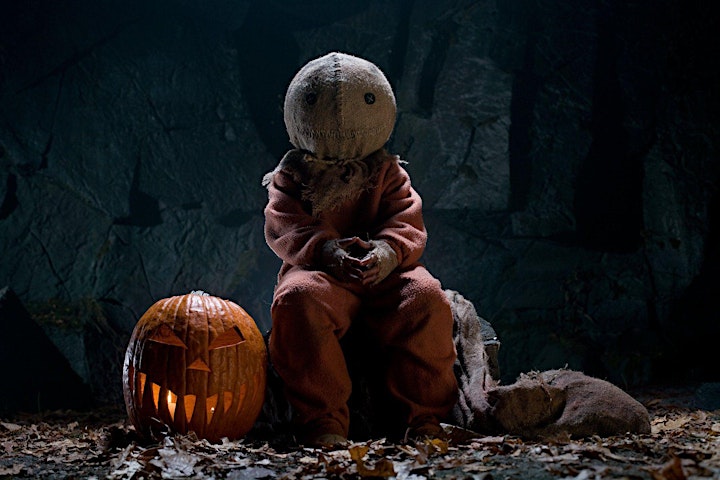 Overview
A Halloween Event filled with terror. Immerse yourself in the nightmare of haunt. From the Haunted House to the Dark Maze, be prepared to scream.
Check out the Facebook Page for more information
Extreme Fear Inc - Facebook Page
Location
The Haunted House Attraction is located at 609 Pittston Rd, Cardinal. Also known as the Cardinal KOA. Only a couple short minutes north of the 401 highway. Don't be afraid.
Schedule
This event is open throughout October. From 6:30 to 9:30 on these following dates
Oct 15-16
Oct 21-23
Oct 27-30
Covid-19
Vaccine Policy
All Staff and Guests, 12 years and older are required to be fully vaccinated to attend the Haunted House.
On-Premise Requirements
Masks are mandatory within the event
Guests are required to sanitize their hands before entering event line
Guests/Groups will be distanced 6ft apart from others while in line
All staff will be wearing various forms of PPE (such as Face masks, Face Shields, and Gloves) to ensure safety for all staff and guests
All staff will be screened prior to each shift (Fever, Flu like symptoms, etc.)