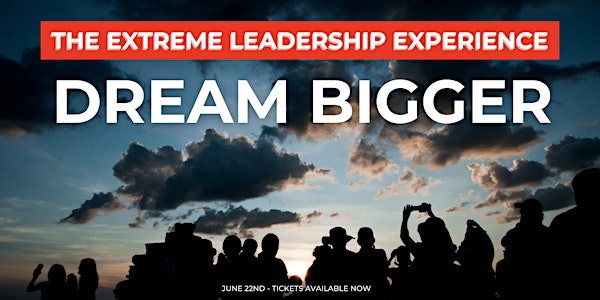 EXTREME Leadership Experience| Dream Bigger
The Extreme Leadership Experience: Dream Bigger 2021
About this event
Create a plan for an inspiring year of your post-pandemic life in just 4 hours!
Key Success Planning Elements Covered Include:
Building Adaptable Systems: preparing the system for success.
Psychological Readiness: preparing you & your teams for a new elevation.
Inclusivity: an essential part of your plan.
Upheaval Harvesting: harvesting the gifts of learned experience.
Connect With Purpose: the essential resilience strategy.
You will come away with a plan that addresses each one of the 5 critical components listed above.
That plan will be supported by the ideas shared by the diverse panel of experts.
That plan will be crystallized by the strategic planning template you fill out and the one-to-one strategic coaching call you have access to post this event (all included in your ticket price)!
This is not a sit-back "replay" event.
Here we get deep into each topic, learn directly from in-the-field experts, and integrate the learnings and insights into an actionable plan.
Come back in a ball of fire!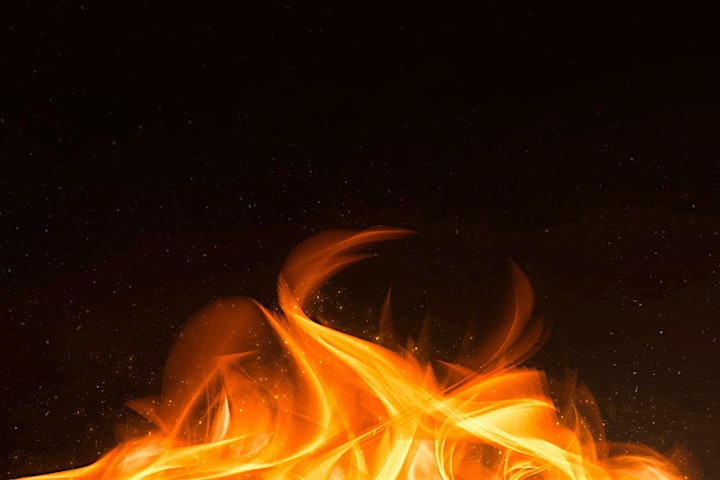 Agenda
Welcome
Breakthrough Break-outs #1. Setting The Stage For Action.
Expert Insights: Practical Perspectives On What Matters Now.
Breakthrough Break-outs #2: Integrating Insights.
Expert Panel: Ask Anything, Get What You Need.
Justin Michael Williams: Unity – The time is now. *Special performance.
Breakthrough Break-outs #3: Integrated Action Planning.
Closing.
Warning No Posers: Please do not come to this event if you have no intentions of acting on what you are called to do. This event is for action takers, leaders, and those ready to change the world for the better.
Your ticket price includes the event, a one-on-one coaching session, access to our planning template, and the first module of the Extreme Leadership Accelerator program.
**50% of proceeds donated to the Dream Bigger Foundation**