F2/G2: Talk the Talk: What Aphasia Group Leaders can Learn from C.A.
An online series distinguished by its focus on aphasia and real-life participation.
About this Event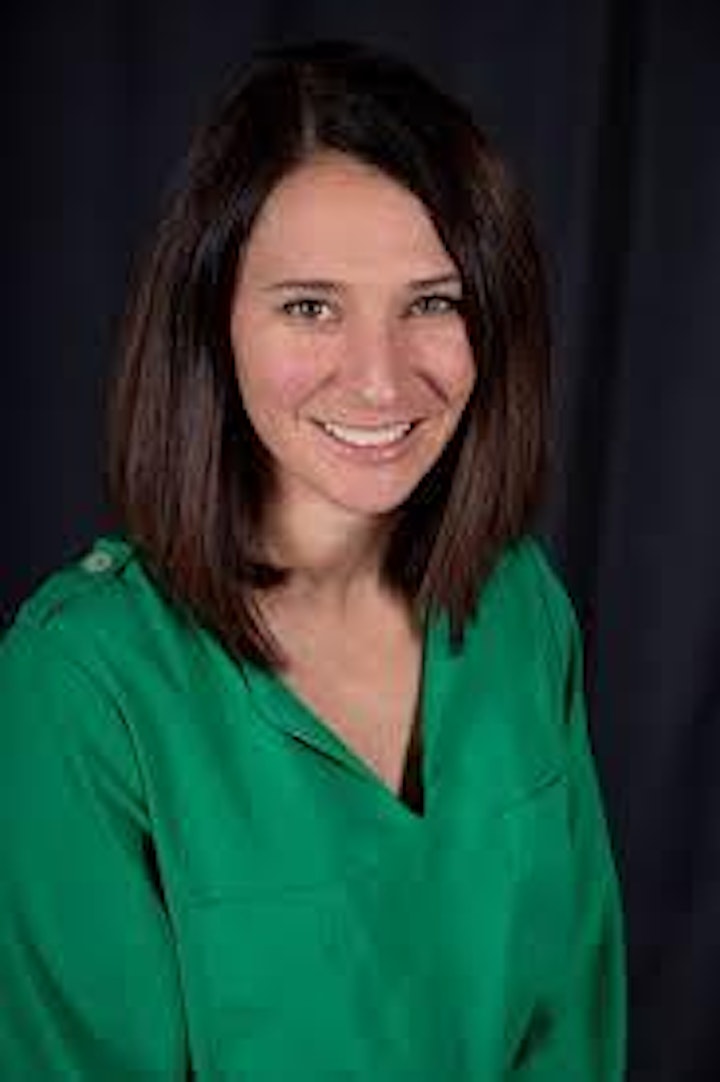 Jamie Azios, Ph.D., Lamar University, Texas, USA
Talk the Talk: What Aphasia Group Leaders can Learn from Conversational Analysis
Webinar Description: Conversation Analysis has been a useful explanatory method for describing the coordinated actions of speakers with aphasia and their partners. This webinar summarizes clinically relevant findings from conversation analytic studies that can help aphasia clinicians recognize conversation behaviors that impact group participation and engagement and measure progress from a strength-based perspective.
Meet the Presenter: Dr. Jamie Azios is an Assistant Professor at Lamar University. She has expertise using qualitative research methods to examine interactions of adults with aphasia in various social contexts. Research interests include co-constructed conversation in aphasia and impact of communicative environments on social participation and inclusion. She is a recent Tavistock Trust for Aphasia Distinguished Scholar.
Date and Time
Location
Refund Policy