F3/G3: R.McMenamin: Involving Co-Researchers with Aphasia in Research
An online series distinguished by its focus on aphasia and real-life participation.
About this Event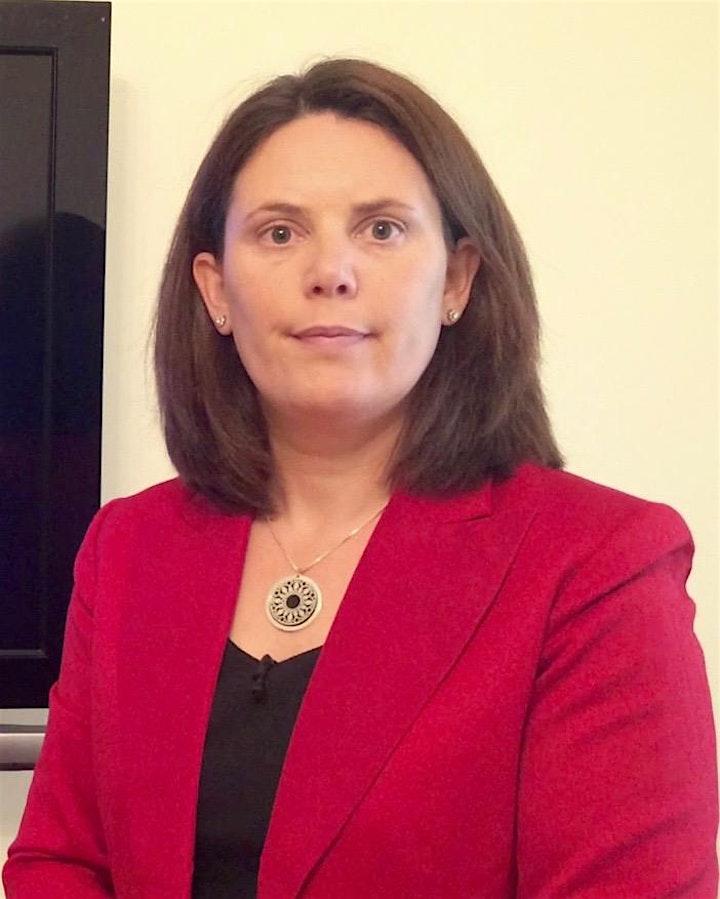 Ruth McMenamin, Ph.D., NUI Galway, Ireland
Involving Co-Researchers with Aphasia in Research and Service Evaluation
Webinar Description
Participatory methodologies can enrich the process, outcomes and shared learning when doing qualitative research with people with communication difficulties (Mc Menamin and Pound 2019). This webinar illustrates how people with aphasia were involved as co-researchers in the multiperspectival evaluation of a Conversation Partner Program using a Participatory Learning and Action (PLA) research approach.
Meet the Presenter
Dr. Ruth McMenamin, a lecturer in Speech and Language Therapy at the National University of Ireland, Galway uses participatory learning and action (PLA) research to work collaboratively with people with aphasia, healthcare professionals and students. Ruth is a member of the executive committee of the Collaboration of Aphasia Trialists (CATS) and the National Public and Patient Involvement Network.
Date and Time
Location
Refund Policy