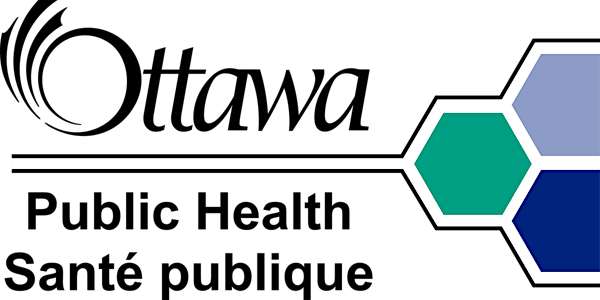 Faalo ku saabsan Talaal ka COVID-19 vaccines and our community
COVID-19 vaccines and our community Faalo ku saabsan Talaal ka COVID-19
About this event
We are inviting our Somali community in Ottawa to join us for this timely conversation which aims to address any concerns we may have about the COVID-19 vaccines. We have invited a team of health professionals who will be able to answer your questions about the vaccines and provide you with accurate, balanced, and verified information to help you make informed decisions for yourself and your families.
The topics that will be discussed on the day include:
- The safety and efficacy of the vaccines
- The halal status of vaccines
- The vaccine rollout timeline for our city
- The registration process and priority groups
The town hall is hosted by Ottawa Public Health and it will be facilitated in Somali.
This town hall is free and open to all members of the Somali community. but registration is required.
Once you register, you will receive a Zoom link to join the event.
Date: Sunday, April 4th, 2021
Time: 3:00pm to 5:00pm
Speakers:
- Sheikh Said Ali – Religious and community leader
- Dr. Hafsa Ahmed - General Practice/Family Medicine | Northwick Park Hospital | London | UK
- Asha Ali – Registered Nurse - Palliative Care Clinician | Somerset West Community Health
- Deeqa Kosar – Public Health Project Officer | Mental Health and Substance Use Unit | Ottawa Public Health
Facilitator:
- Kadra Ahmed Good - Mental Health Professional | Regroupement Ethnoculturel Des Parents Francophone
For more information please contact:
- Amina Ega
Health Promoter & Community Connections Strategist
Community Engagement Communautaire
Ottawa Public Health | Santé publique Ottawa
Tel: (613) 809-0843 | Email: amina.ega@ottawa.ca
- Saynab Xasan
Public Health Project Officer | Community Engagement Communautaire
Ottawa Public Health | Santé publique Ottawa
Tel: 613-890-7011 | Email: saynab.xasan@ottawa.ca