About this Event
Your Heart is a Love Muscle.
We at Fabulous at 50 Care about all our members and feel this is a great event to attend to gather some incredible insight and knowledge to help keep you here longer and stronger! With the help of HeartFit Clinic staff- We want to help you Unleash the Mystery as to the DIFFERENCES in Men and Women's Hearts through this informational evening. Men are welcome as well!
Are you At Risk?
As women age, we may come up against different health issues that may be of concern to us as women. Especially surrounding our hearts.
Do You Know the Signs of a Heart Attack are Different than a Man's signs?
Do you know those signs? Do you know if you have heart diseases and why you do?
Karen Xekominos and Her Team at Heartfit Clinic Edmonton would love to provide you with a tour and knowledge as to your wonderful loving woman's heart. They will answer the mysterious questions we all come with during our visit.
Refreshments and Snacks will be provided. Please reach out and tell your Sisters and Sister Friends about this event. You may very well help to save a life.
Parking is Available onsite! IT IS FREE AFTER 6 PM
What to Bring:
Pen
Paper
You and your heart!
A Friend
Men are welcome as well!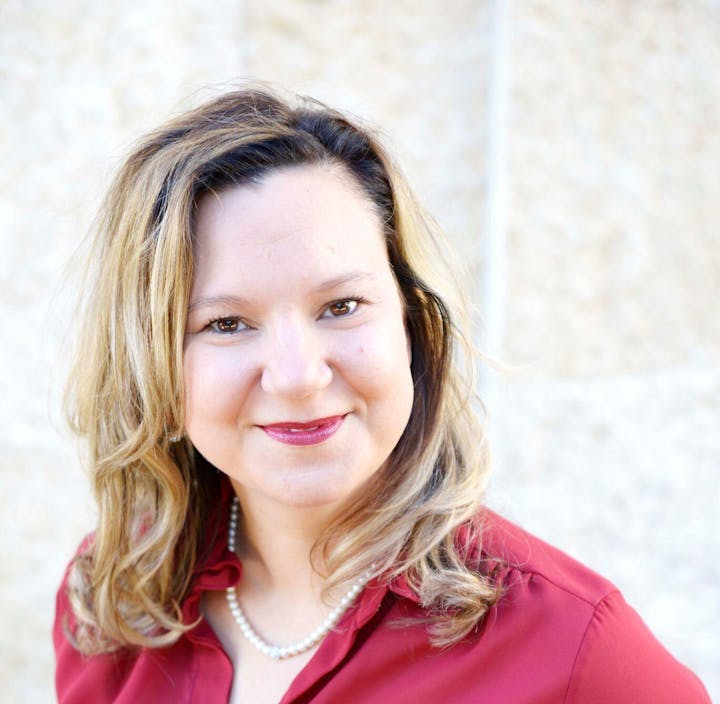 Karen Xekominos
Director of Heart Fit Clinic Edmonton
Tel: 780-733-1233
www.HeartFit.ca
Live happier, healthier… longer.
Topic For This Evening is "Women and Heart Disease and What You Should Know"
Since 2007, the Heart Fit Clinic is Canada's premier cardiac rehabilitation and heart attack and stroke prevention centre. We provide YOU with valuable cardiovascular assessments and non-invasive treatments, NOT found at your doctor's office. What's your risk of a heart attack or stroke in the next 5 years? Understand by visiting the Heart Fit Clinic, helping people prevent and reverse heart disease.