Description
VancouverMom.ca invites you to
Fabulous: A Celebration of Vancouver Mom Bloggers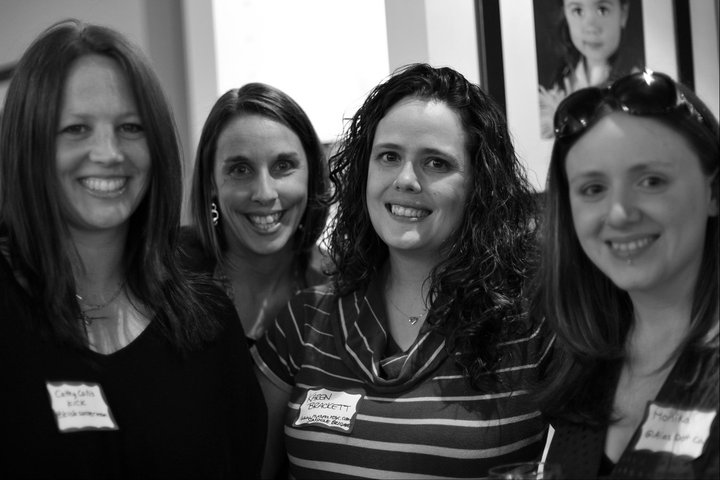 Throughout May, VancouverMom.ca will be searching for Vancouver's top 30 Vancouver mom bloggers. Now in its third year, this annual event has proven to be the most talked-about, anticipated event for some of the most digitally dialed-in moms in Vancouver.
Connect with long-time friends and new faces - and finally meet that real-life person behind that Twitter handle.
Get Pampered
Get Inspired
We've asked a few bloggers from our 2010 list to impart some quick sparks of knowledge with the theme What I Know Now Is This, in a fun, informal environment.

Harriet Fancott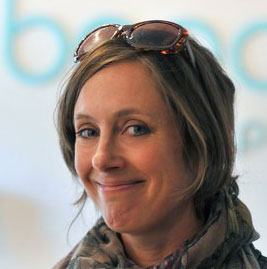 Harriet Fancott is a communications specialist, writer, arts enthusiast and nature lover. She works at Limelite PR, is a regular contributor to Focus On Adoption Magazine and was recently published in Today's Parent. She's been blogging and tweeting for almost three years and values the connections she's made online and in real life. On her blog See Theo Run, she explores the intricacies of open adoption and life as a mixed-race family. She also posts light-hearted musings and photos of her rambunctious (almost) three-year-old son, who she finds relentlessly hilarious.
Tracey Rossignol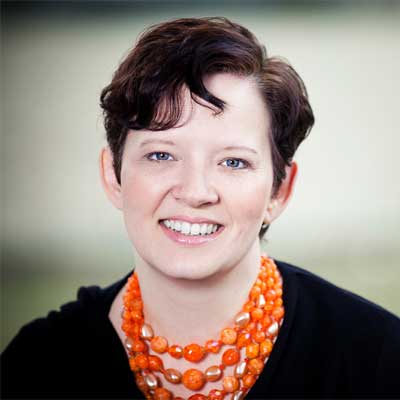 Tracey Rossignol is a former 1980s fashionista trying to re-discover her personal style in her 40s. Thankfully the big hair, matching scrunchy socks and hip belts are gone. But where do we go from here? Tracey's personal style blog Fashion Forward 40 documents her mis-adventures in fashion after 40. She hopes one day she will have the answer on how to balance her love of fashion with motherhood, real life, respect for the environment and gravity. Her daytime alter ego is a 20-year veteran of the marketing and communications industry.
Amber Strocel
Amber Strocel is a writer, dreamer and social media evangelist. She lives in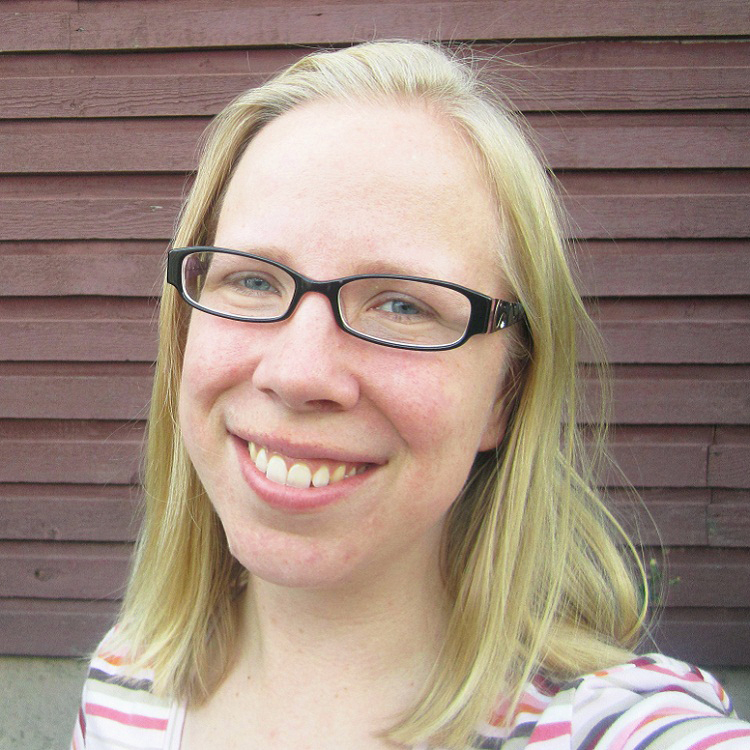 Coquitlam with her husband and two children. In her extremely rare and precious free time she grows things, attempts handcrafts and eats rather a lot of chocolate. She chronicles her life on her blog at Strocel.com, which she has been writing since May 2003. Through blogging, she found inspiration and support, leading her to create an online tools for moms at Crafting my Life. She's also proud to be the Content Manager for VancouverMom.ca, helping connect local moms with this fabulous city.
Are You a PR Professional?
Want to connect with the bloggers on the other side of that pitch? Finally put a face to an email address. Many bloggers are eager to meet the PR professionals who have been working with them over the past few years. Now's your chance to mix and mingle - don't be shy.
An Aspiring Blogger? Local Twitterati?
Come and connect with other bloggers at this event. Those are real people behind those avatars and finally meet people you've been RTing for months.
Think You'll Be On Our List This Year?
This year's top 30 will receive complimentary admission for this year's event and special pricing for a guest. You'll find out on May 14 if you've qualified. However, if you don't want to miss out on the early bird pricing, go ahead and book now and we can credit you if you've made the list.
Vancouver Mom Blogger Alumni?
We have special pricing for you and will be sending you an email shortly in a special invitation. If you don't get your invitation, please contact us.
Special Thanks to Our Sponsors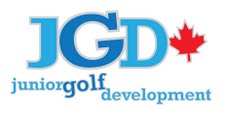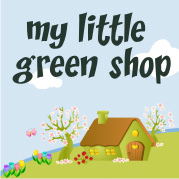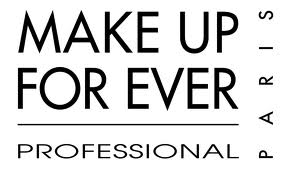 Organizer of Fabulous: 2012 Top 30 Vancouver Mom Blogger Celebration
Filled with yummy places to eat, unique places to shop, and cool neighbourhoods to walk, VancouverMom.ca is the urban mom's window Vancouver. With a focus on moms, rather than baby or kids, we uncover local gems and urban finds. So whether it's the new neighbourhood organic butcher, the funky restaurant that has a secret stash of crayons and colouring books, or the best place to get your kids' haircut in the city, we've got something for you.