Description
This workshop will highlight key elements of effective public speaking, such as, tone, prononuciation, body language and gender neutral language.
Participants will learn various techniques to combat anxiety, fear and nervousness along with a special demo exercise by Thai Message Therapist, Meaghan Kleovoulos.
Participants will apply what they learned and build their confidence through a positive affirmation activity.
Wear comfortable clothing and flat shoes
Hot Breakfast included!
Workshop Facilitator Stacey Berry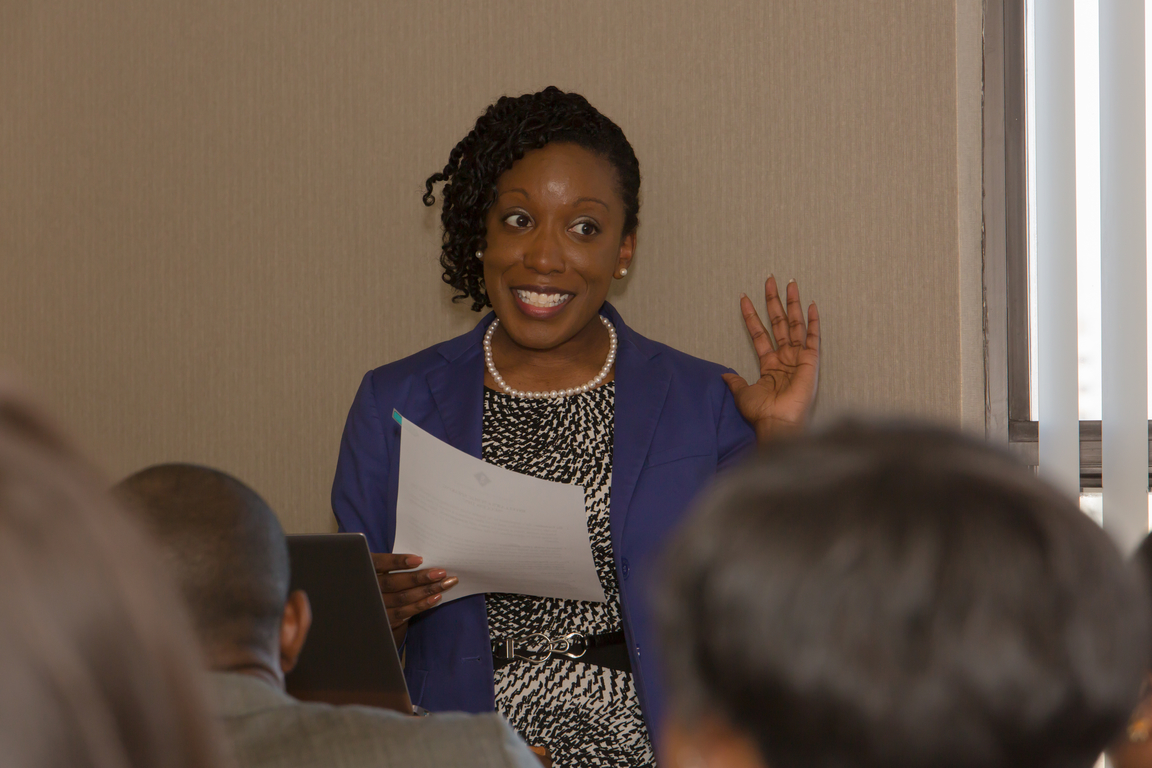 Stacey Berry is the founder and CEO of Bstellar Consulting Group, which provides soft skills and community development training. Stacey helps her clients IGNITE their Inner Essence by providing them with practical tools for success. Prior to starting her own business, she worked for the Government of Ontario as a Government and Public Relations Liaison. She also worked in private, non-profit sectors and gained federal policy experience in Washington, DC.
Stacey is very passionate about giving back to the community and has more 15 years' experience in teaching youth and adults from diverse communities. She has designed and taught professional development seminars at Seneca College and facilitated workshops at United Way Toronto & York Region. In June 2016, she was recognized as one of the 100 Accomplished Black Women in Canada.
Special guest presenter-
Meaghan Kleovoulos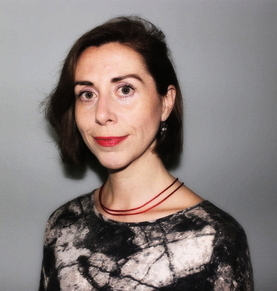 Meaghan began her practice in Chiang Mai, Thailand at the beautiful Baan Hom Samunphrai: "The House of Sweet Smelling Herbs". She studied under Homprang Chaleekanha, Doctor of Traditional Medicines. For over one year, she has been offering "Nuad Boran" Northern Thai Massage, therapeutic massages, foot and reflexology, and a specialized womb-lifting massage for female health to the community at ToCA.
She completed her Bachelors of Science in Zoology from Guelph University. Obtained teacher certification training in Hatha Yoga teacher from Magic Pond - Seoul, South Korea. During her time at Bahn Hom Samunphrai - Chiang Mai, Thailand she completed her certification in Nuad Boran, advance Therapeutic Thai Massage, Foot Reflexology and Womb-lifting.
This workshop is sponsored by
Meaghan Kleovoulos-A Drop of Light

Contact Meaghan