About this Event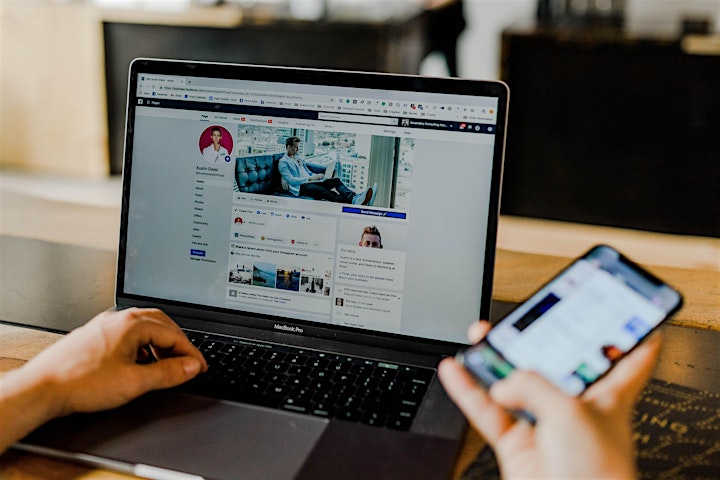 USE Alpha35 for 35% OFF
WHAT YOU GET ACCESS TO!!
Q & A Panel Discussion with TOP Advertisers
Ask any questions you have to current successful Facebook advertisers, find out how they started, what works and what doesn't and how they increase conversion!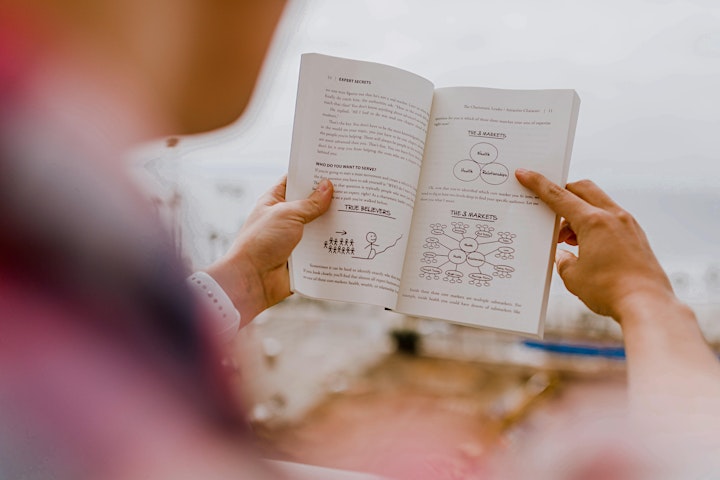 Learn top 2020 Facebook Marketing Strategies
If you are interested in acquiring new clients through advertising, developing your brand and creating a tribe, then your in the right place! Learn the top strategies that you need to create your message and deliver it to your audience on social media!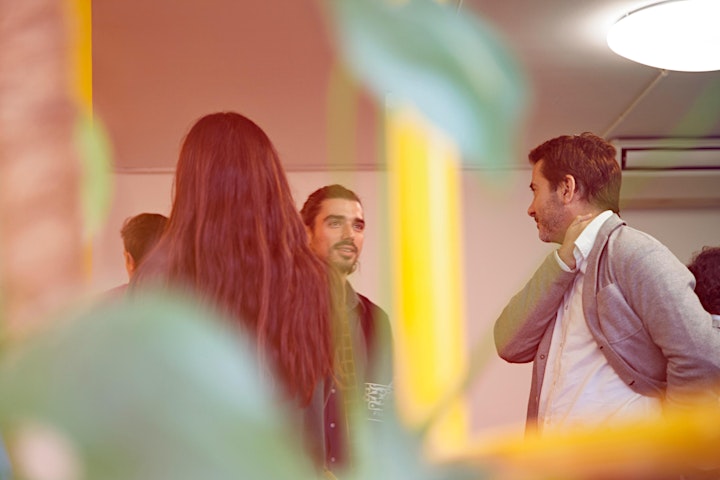 Network with other Content Creators and Business Owners
Get a chance to meet fellow content creators and business owners to network and connect. Walk away with lasting business relationships.