Facebook for Local Businesses - Why is my FB page performing so poorly? wit...
Description
Facebook for Local Businesses - Why is my FB page performing so poorly?
This session is suited for local businesses or anyone who operates a Facebook business page.
Facebook pages have had a major shift over the past 12 months. Organic reach is at an all-time low. West Island businesses will learn why this has happened and what they need to do going forward. Facebook is still one of the most effective ways to reach their local market.
In this session, you will learn:
What has changed with FB pages and why?

What can businesses do to increase engagement?

How to increase organic reach with your content

How to start using FB ads with a limited budget

Facebook advertising - Do I need to do this and how do I go about it?
*Presented in English
---
About M.J. Plebon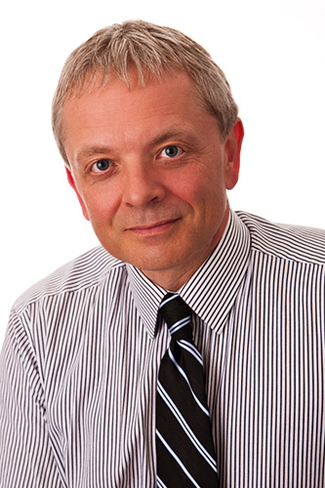 Over the past 35 years, M.J. has held executive management positions in business development and marketing. For the past 4 years, he has been teaching business owners the fundamentals of social media, online marketing and effective speaking at Concordia University in Montreal. Through his company of 11 years,'Communication-IMPACT', he assists SME's with navigating through the rapid changing online environment to gain more exposure for their products, services and expertise.
---
What is Sous les projecteurs?
We know that staying up to date on today's big ideas and tomorrow's big trends is a job in and of itself.
So – as the world's first working, learning and growing store – we are excited to introducing Sous les projecteurs: a new community gathering and learning space. Sous les projecteurs will engage communities with knowledgeable experts to both inspire, inform, motivate and educate.