Description
The financial sector looks to the bottom line, which is why building a diverse culture is critical to startups.
No wonder the fintech sector is coming together to build on the momentum in this ecosystem.
We're rich in talent from around the world. Over 54 per cent of our startups' co-founders at MaRS are foreign born (more even than in Silicon Valley). What's more, female founders are more likely to get a higher valuation in both their first and final rounds of VC funding. But, we can still do better.
Our panelists will address some of the challenges that still exist around diversity and gender parity, such as:
How do we nurture cultures of inclusion within the Finance & Commerce industry and prevent women from feeling like outsiders?
How do we create strong communities, where both men and women with different backgrounds are equally represented?
Here's a snapshot of what to expect from these dynamic panelists, who are striving for diversity because good business means more faces.
Neha Khera, Partner – 500 Startups
"Even I, as a female of colour who checks off the diversity boxes, am prone to forgetting to prioritize diversity. I have to remind myself that I'm falling into the traps of the past. So much of VC work involves seeing patterns that work and relying on those former patterns to make future decisions. You have to continue to remind yourself to change things up."
Alyssa Furtado, CEO & Co-founder – RateHub.ca
"I feel that it's powerful to see females in leadership positions, since they can become role models for aspiring women by sharing the unique challenges they've faced. Otherwise this sector can be intimidating."
Muna Hussaini, Senior Manager of Inclusion and Diversity – PayPal
"Inclusion is one of our core values at PayPal: we respect and value uniqueness and diversity of thought. We're talking everyone, everywhere at all times, regardless of background, level or circumstance. Ideas are richer and execution is stronger when everyone feels included and you bring your whole self to work."
Please join us to hear the panel and enjoy an opportunity to network with peers, MaRS staff, partners and community.
---
Agenda:
5:00 p.m.: Registration and reception
6:00 - 7:30 p.m.: Panel
7:30 - 8:30 p.m.: Networking
---


Panelists: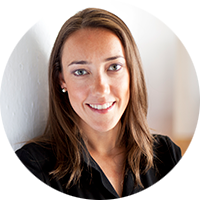 Alyssa Furtado, RateHub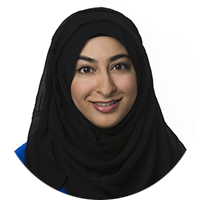 Muna Hussaini, Senior Manager of Inclusion and Diversity, PayPal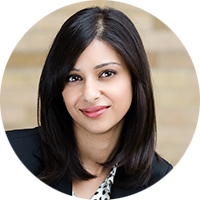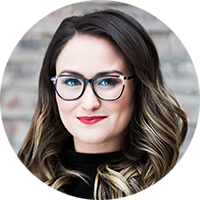 Sarah Stockdale, Tilt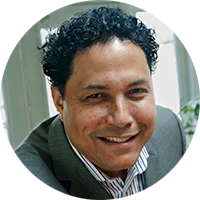 Tim Attia, CEO and Co-founder, Slice Labs
Moderator: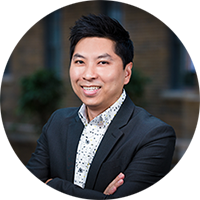 Presented by:

Sponsored by:

Community Partners: