Facing Resistance: Uncovering Systemic Bias in the Justice System
Description
Facing Resistance
We believe that a responsive, adaptable and empathetic legal system is one that is best equipped to meet its commitments to providing accessible justice. We also believe that this starts with lawyers and legal professionals who embody these traits, and who seek to benefit from learning new ways to connect with and better serve a broad array of clients.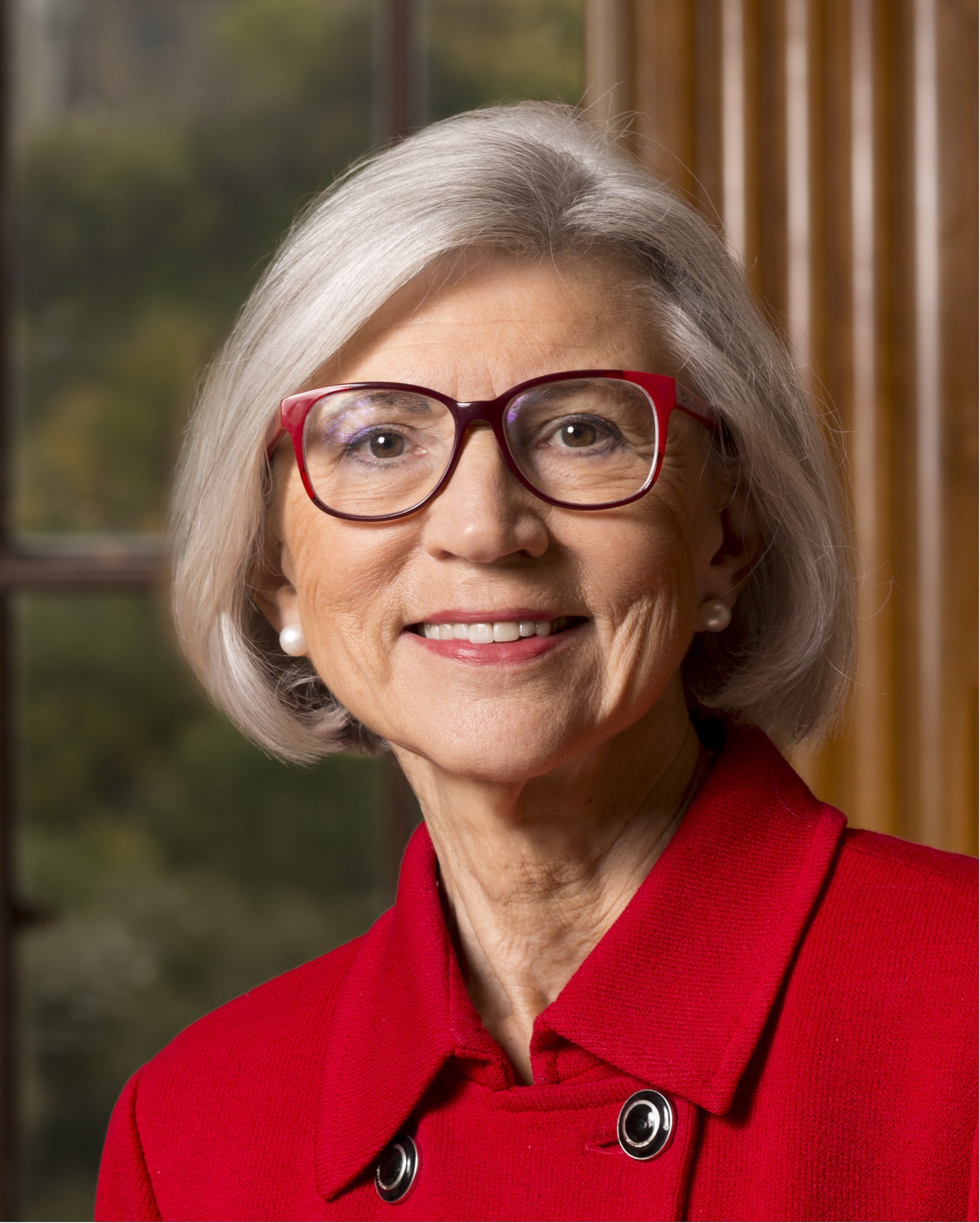 The Rt. Hon. Beverley McLachlin: Beverley McLachlin is the former Chief Justice of Canada, the first woman to hold that position. Her first novel, Full Disclosure, was an instant national bestseller, and she is currently working on her memoir. Ms. McLachlin will lead us through a discussion on systemic bias in the justice system, and share her experiences and insights on the way forward developed through her 17 years presiding on Canada's highest court.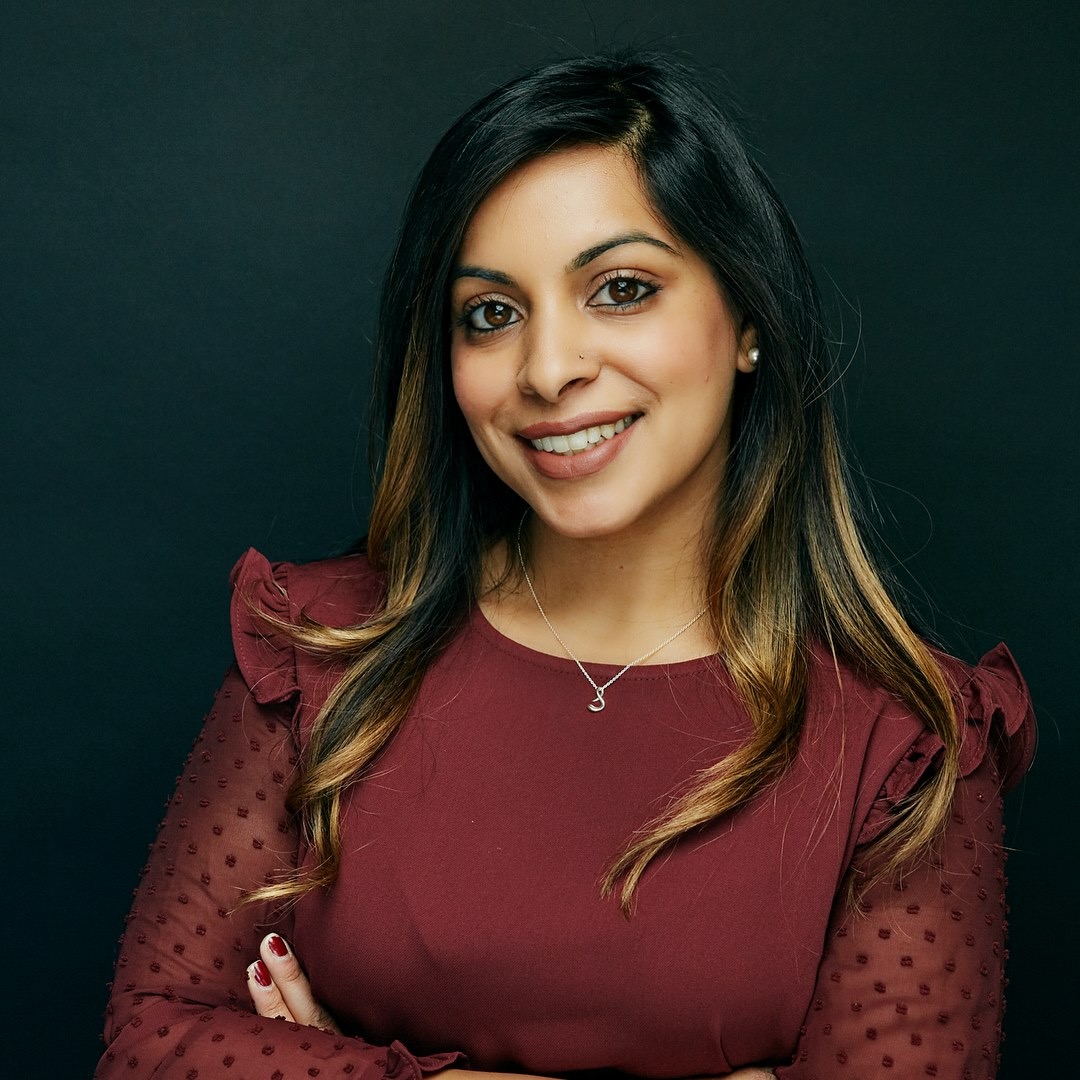 Sheliza Jamal, Ed.M: Equity and Inclusion Learning Coach and Harvard graduate Sheliza Jamal will lead us through an interactive presentation and training session on Unconscious Bias, while providing tools and tips for professionals seeking to overcome biases and develop a more responsive practice. Sheliza brings with her over a decade of experience teaching, training and developing programs aimed at addressing inequitable outcomes for underserved communities. She often uses theatre-based techniques to develop a sense of embodied empathy and engages participants in a dialogue about oppression.
Limited seating available - register now!*
Lunch will be served! - Contact tristan@leveljustice.org if you have any dietary restrictions. Please note that while we will make reasonable efforts to accomodate, we cannot gaurantee against cross-contamination.
#FacingResistanceTO #OurLevelBest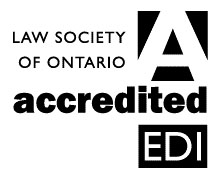 This program contains 3 hours of EDI Professionalism Content.

Event Schedule:
1:00 p.m. - Doors Open & Lunch
1:30 p.m. - Land Acknowledgement & Opening Prayer: Elder Constance Simmonds
1:45 p.m. - Welcoming Remarks
2:00 p.m. - Keynote Address: The Right Honourable Justice Beverley McLachlin
2:40 p.m. - Q&A Interview with The Right Honourable Justice Beverley McLachlin, moderated by Molly Reynolds, Counsel, Torys LLP
3:00 p.m. - Uncovering Unconscious Bias: Tools & Tips for Legal Professionals
4:30 p.m. - Closing Remarks

Event Sponsors:




A special thank-you to our event sponsors, WeirFoulds LLP, Blakes, Cassels & Graydon LLP, Enbridge and Torys LLP. Your generous support makes this event possible, and allows us to continue disrupting prejudice, building empathy and advancing human rights!

---
*If you are unable to purchase a ticket due to financial hardship, please contact us directly with further information.

**Level. Changing Lives Through Law is a registered Canadian charity. All proceeds from this event will go towards Level as it continues to disrupt prejudice, build empathy and advance human rights in the justice system.

Charitable Registration No. 864513783RR0001