Facing the Dragons

Wednesday, 28 October 2015 from 5:00 PM to 7:00 PM (EDT)
Event Details
The University Club of Montreal in collaboration with Founder WorkRoom presents Facing the Dragons featuring Robert Simoneau. 
Have you already launched your products/services, but money is still tight? What do you do? Look for financing?
Banking institutions are not generous enough - and oh, the interest rate.

Acquiring grants is very competitive. It is time-consuming in terms of research and preparation. 

Fundraising initiatives require serious investment to cover the cost of the event itself. Plus, it is risky.

And there is the option of talking to the right people about your business - The Dragons.
Mr. Simoneau faced the Dragons six (6) years ago. He acquired investments for his product posil!ght from four (4) out of five (5) of them. For him, it was not about financing, but rather:
validation of his new invention from seasoned and trusted investors;  

accessing markets previously unknown to him; and most importantly,

free marketing - his product gets a preliminary exhibition on national television. 
To read the summary of the encounter, here is an article from the National Post.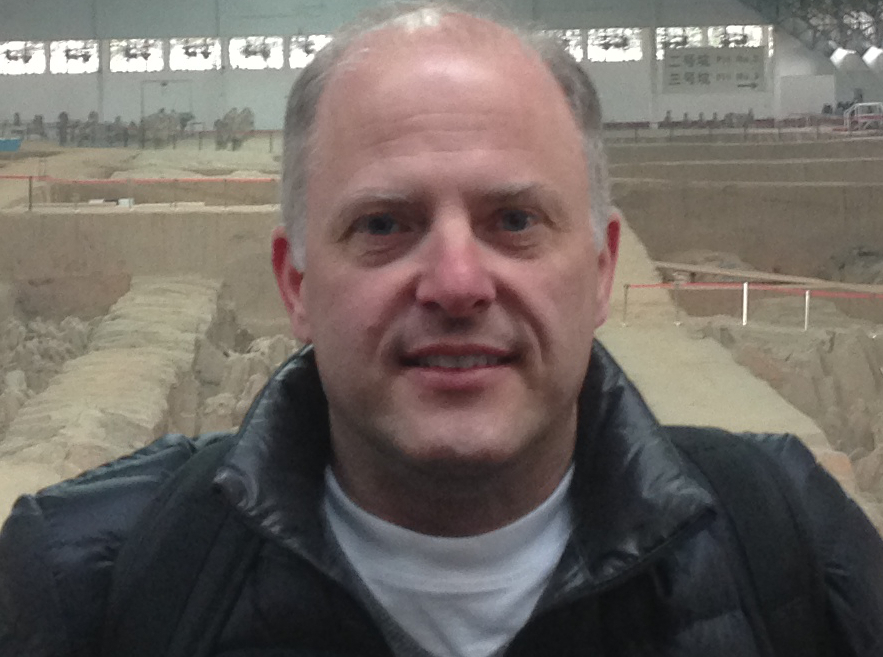 Robert Simoneau|Inventor, Founder and President|Posilight
With an interest and curiosity in the field of electronics since the age of 12, it may come as no surprise that Robert pursued both his education and work career within this industry. Having attended Vanier College in Pure and Applied Sciences and Business Administration and Management (Night School) at Champlain College, but only obtaining a diploma in Telecommunications from ISE, Robert entered the work force at a young age while also serving in the Royal Montreal Regiment as an active reservist.
Commencing his work history at the employ of Sensormatic, he then moved on to Altas Aerospace (Division of Imperial Chemical Industries PLC-Atkemix) working in Canada as head of Technical Services , the USA and the UK where he first engaged in Intrapreneurship by developing innovative products that were used in the retail security industry. Notable achievements were the developing of a voice alarm console used widely by retail merchants at exit portals protected by anti-shoplifting systems, an "invisible" and wide exit retail theft prevention system, a zoning through modulation technique utilized for this application, and a fitting room theft prevention system.
Following the sale of the Atlas Aerospace division in 1988, Robert continued to be active in the retail security field until 2009, having acted as Canadian Regional Manager for Hauppauge, NY based KNOGO North America, co-founder of Scantronic eas and founder of Universal Surveillance Systems eas.
Having over 3 decades of business experience, Robert has participated and obtained recognition as an innovator in various unrelated fields.
Notable Past Inventions
1999: Credit Chip MX - the worlds' first modular, scalable and proactive vehicle defence system in 2000 by the Canadian Security Magazine (Grand Prize, Best New Product 2000) and engaged in commercial programs in North and South America with the AIG group and, closer to home, Assurance General (Desjardins Group).
2004: Electric water heater that utilizes microwave energy (as opposed to resistive elements). He received the coveted TIPTA Award in 2005 Toronto Construction Industry Award as judged by the National Research Council of Canada for innovation in product or technology development for his licensee, Pulsar Advanced Technologies.
To learn more, click here. 
***
The University Club of Montreal is a prestigious club in the heart of Downtown Montreal. Remembering our past, writing our future!
prolifiq Management provides small businesses, non-profit organisations and startups event and marketing services. Founder WorkRoom is one of its projects; it caters to the needs of potential entrepreneurs and startups. 
***
 Cocktail | Conference | Network
5:00 pm - 5:45 pm           Reception/Cocktail
5:45 pm - 6:30 pm           Conference: Speech + Q&A
6:30 pm - 7:00 pm           Network


*Dress Code: Business Casual | Bring your portable trophy: Business Card
*To learn Club's dress code, please email us: info@prolifiq.co. 
Thanks to our Annual Sponsors:
Thanks to our One-Time Sponsor: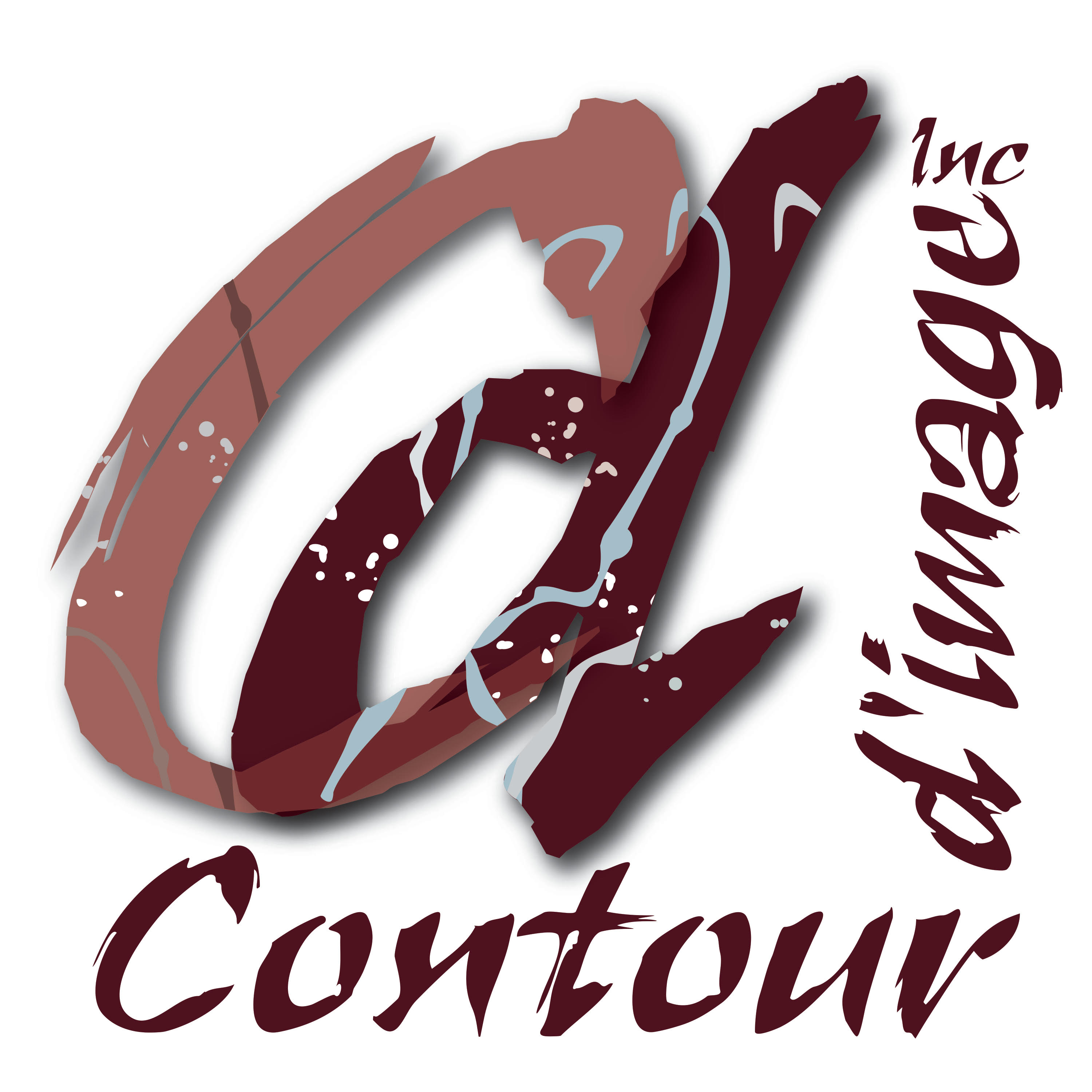 When & Where

University Club of Montreal
2047 Rue Mansfield
Montréal, QC H3A 1Y7
Canada

Wednesday, 28 October 2015 from 5:00 PM to 7:00 PM (EDT)
Add to my calendar