FACTOR information session for women and gender minorities looking to learn more about FACTOR funding opportunities.
About this event
FACTOR will be holding a virtual information session for women and gender minority artists on Friday, November 27 from 6:30 pm to 8:30 pm EST.
This event is open to women and gender minorities, including but not limited to trans individuals (AMAB and AFAB), agender and non-binary people.
Join us to learn more about what kind of music funding you can access through FACTOR, how the application process works, and general advice and tips on applying! We will discuss our two juried programs, Artist Development and Juried Sound Recording, as well as some other funding programs. In the end we will have time for questions to address your specific concerns. FACTOR-funded Renée Yoxon and Liza will join us to give some insights into their grant writing process.
This virtual session will take place on Microsoft Teams. Once you register we will send you a link to join the meeting closer to the event date. You can also find the link to join the meeting on the Eventbrite online event page section. Please note that you do not need to download Microsoft Teams to join the meeting, you should be able to click the link and use a web browser version.
If you have any questions about the session or may require accommodations, please contact Anthony Johnson at anthony.johnson@factor.ca.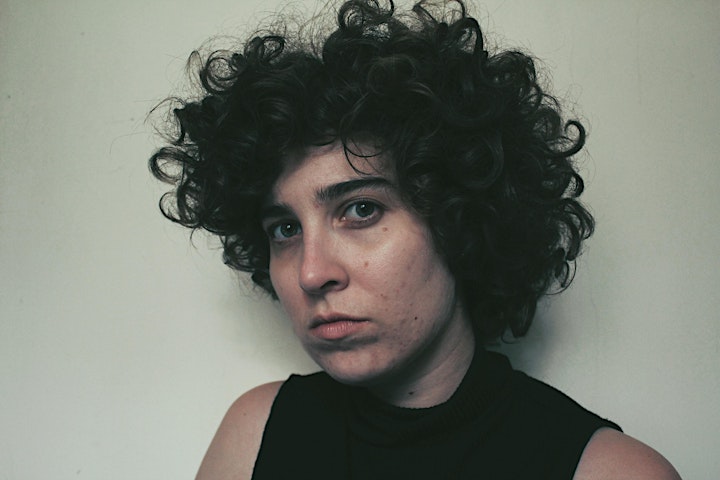 Renée Yoxon is a queer, non-binary, and disabled singer, songwriter, and teacher.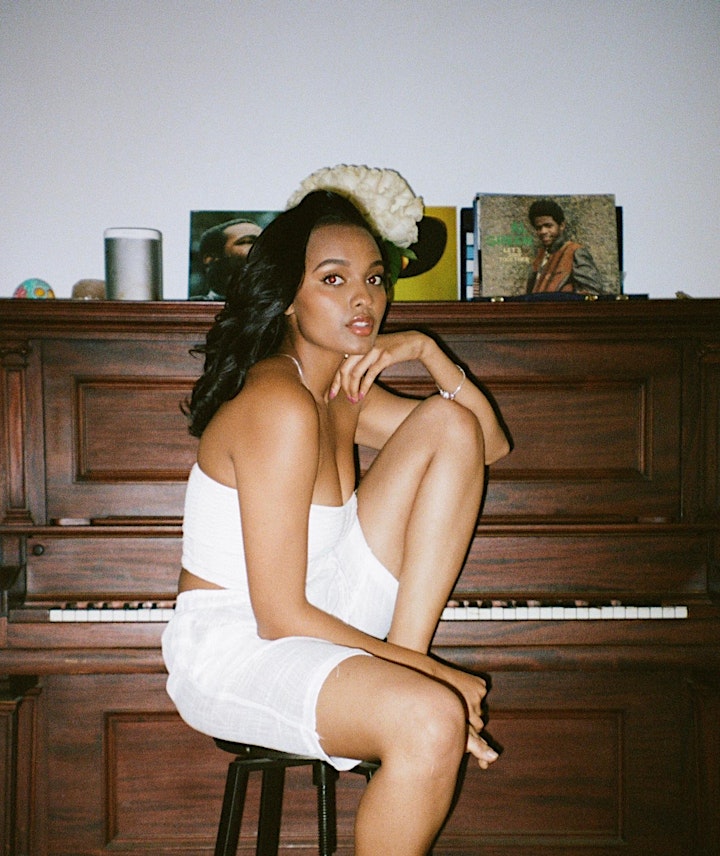 Liza (pronounced Lee-za) is a Ethiopian-Canadian R&B singer/songwriter.