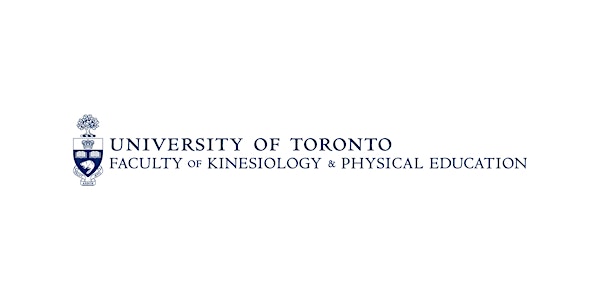 Faculty of KPE - Strategy Hive 4: Crafting an acceleration agenda
Please join us for this Strategy Hive as we discuss how to move from intention to action across our strategic aspirations.
By Faculty of Kinesiology & Physical Education
Date and time
Wed, Apr 13, 2022 9:30 AM - 12:00 PM PDT
About this event
What do we want the Faculty of Kinesiology and Physical Education (KPE), across all academic, sports, and recreation dimensions, to be, to do, and to stand for, over the next five years? What impact do we want to have on the world? What experience do we want everyone who comes into contact with us to have?
These are the core questions we are exploring in creating the new KPE strategy, our roadmap for the next five years. In the first stage of the work, we heard from many of you about what's important to you, the strengths you value, and what you hope for over the next few years. Now, in a few weeks devoted to four "Strategy Hives" (April 5th-13th), everyone connected with KPE – faculty, coaches, staff, students, and community members – is invited to a series of four workshops to create a shared plan for the future.
Come to one Hive workshop or to all four, and bring a friend – we want your voice, your experience, your expertise, and your energy in defining the difference we want to make in the world.
Strategy Hive #4: Crafting an acceleration agenda: How do we move from intention to action across our strategic aspirations
With any strategic change, the first question is "where should we start?" In this Hive, we will explore the ideas identified in the first three hives and identify the core changes, commitments, and leadership needed to put them into action. We will articulate "hallmark initiatives" across all aspects of KPE that will mobilize action, and create an "acceleration agenda" for short term priorities that will set us up for longer term impact.
Hives will be 2.5 hours, on zoom, and they will be highly interactive and give you a chance to be creative and ambitious about the aspects of our work, community and space we all care about the most.
To Register: Simply click on the REGISTER button above.
*The session will be facilitated by The Potential Group