Description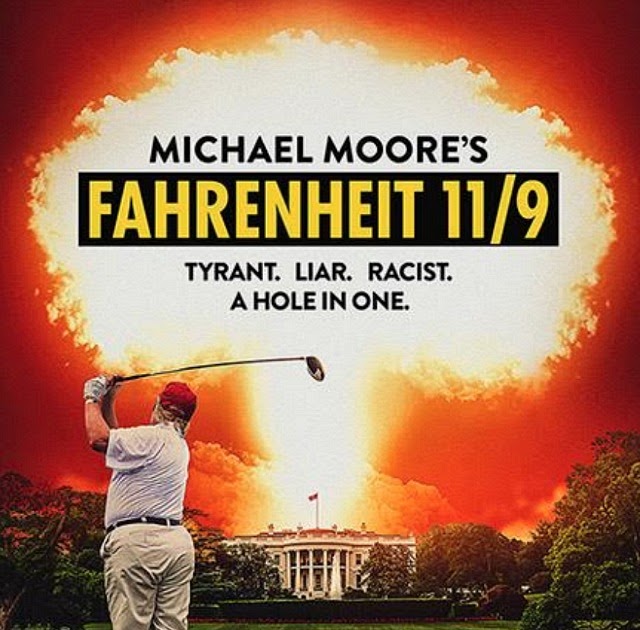 FAHRENHEIT 11/9
USA 2018 128min. 14A
Directed by Michael Moore
Filmmaker Michael Moore examines the current state of American politics, particularly the Donald Trump presidency and gun violence, while highlighting the power of grassroots democratic movements.
"Watching Fahrenheit 11/9 often feels like getting socked in the gut, but it leaves you with your blood pumping hard and fast, ready to get up off the floor and throw the next punch." - Sam Adams, Slate
Upon arrival at our cinema, please check-in at the box office.