About this Event
As an environmental activist you are dedicated to your cause, you are passionate, driven and...tired, stressed and sometimes overwhelmed.
In our current climate crisis how do you keep going when the battles seem endless? Where do you find hope? How do you keep the balance? If you would like to share your experience, connect with community, hear the stories, lessons learned and ups and downs of local Guelph activists...Join Us!
Your panel of experts includes Arlene Slocombe of Wellington Water Watchers, Evan Ferrari of eMERGE Guelph and Hazel Wheeler of Wildlife Preservation Canada and Hugh Whiteley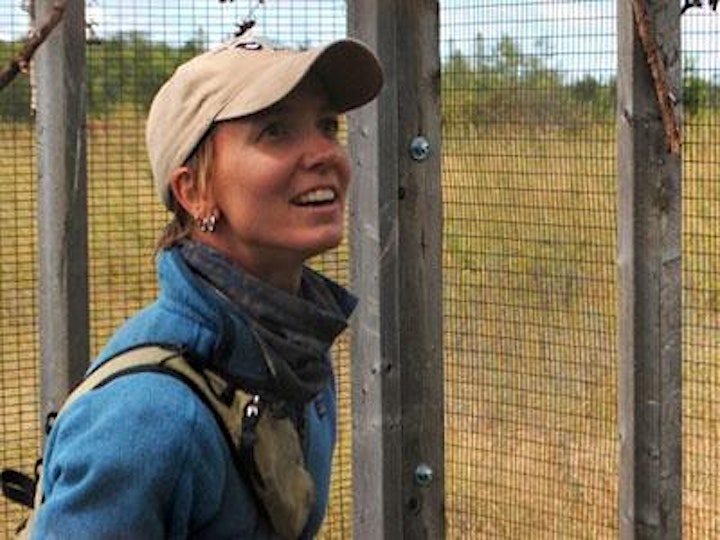 Hazel Wheeler
Lead Biologist
Hazel began working at Wildlife Preservation Canada in 2013 as a shrike field biologist in the Carden area. In 2014, she took on the role of Lead Biologist, coordinating the Eastern Loggerhead Shrike Recovery Program in Ontario.
Hazel holds an Honours Bachelor of Science in Wildlife Biology from the University of Guelph and a Master's degree in Environmental and Life Sciences from Trent University, where she looked at the importance of different habitat types as foraging areas for threatened chimney swifts.
Before joining Wildlife Preservation Canada, she helped develop national monitoring programs for avian species-at-risk, implemented and coordinated provincial volunteer-based monitoring programs and directed field teams in monitoring and research activities on several sensitive species.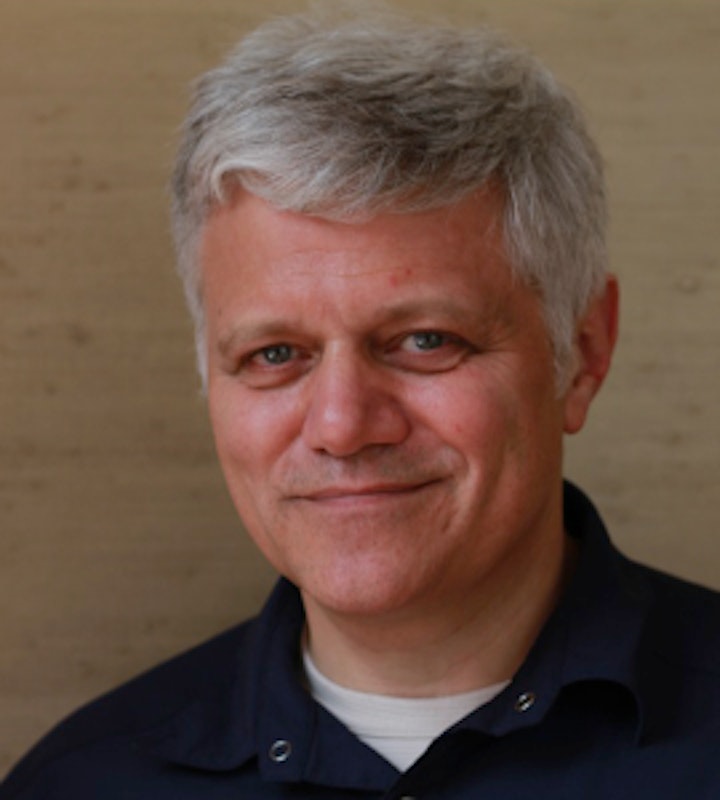 Evan Ferrari
Executive Director
Environmental stewardship and community development have been prominent themes throughout Evan's life: from founding a water-pumping windmill project in Tanzania, to paddling from the Great Lakes to the Arctic Ocean and now as the Executive Director of eMERGE Guelph Sustainability.
Evan translated his business skills from management positions for an international photographic film manufacturer into leadership and advocacy roles in the fields of wilderness protection, waste management, energy conservation and renewables. As manager of Guelph 2000, he delivered conservation and demand management programs for Guelph Hydro, Union Gas, and the City of Guelph water and waste management departments. As President of the WindShare Cooperative – he oversaw the operation North America's first urban windmill at Toronto's waterfront. He has helped community renewable energy projects get started around the province and right here as chair of the Guelph Renewable Energy Co-op or GRECo.
For his work on environmental initiatives Evan received the Governor General's Canada 125 award.
He is happiest when he's in nature with the people he loves.
Arlene Slocombe
Part Time Executive Director
Arlene Slocombe has been actively involved and committed to the work of the Wellington Water Watchers since its founding in 2007. She has been employed as Executive Director since 2009. Arlene, her partner, and two children learned a great deal about water stewardship living a simple off grid life along the banks of the Eramosa River just southeast of Guelph. While collecting the water that she and her family drink from a spring that bubbled from the ground by her home, Arlene had the privilege to viscerally experience the sacred nature of water that sustains all life.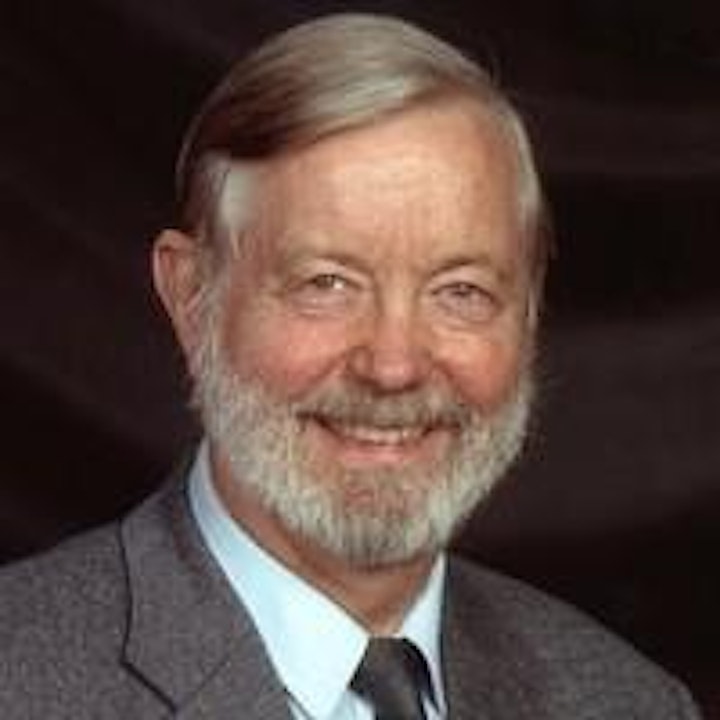 Hugh Whiteley
Independent Civil Engineering Professional
Dr. Hugh Whiteley has decades of experience as a hydrological engineer and is a regular face and voice at city council meetings. He has participated in water conservation efforts in Guelph and has supported many local organizations with his expertise.