About this Event

The Fairtrade movement is oriented around the intention of helping to provide and create a more equitable trading environment and improve sustainability for producers in developing countries.
We would like to develop a better ground for what this means by having a meaningful and empathetic conversation, where anyone can share their views, opinions, or experiences around the idea of Fairtrade, and its potential impact on the Third World.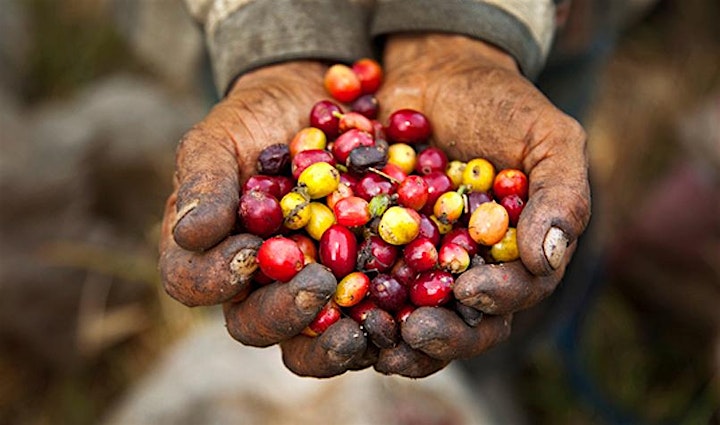 Come out and join us! We'd be grateful to have you! This event is all about the respectful and positive sharing of ideas, and learning something new about a topic that is sometimes a uncomfortable to think about!
"The only thing to do with good advice is to pass it on. It is never of any use to oneself." ~ Oscar Wilde
Looking forward to seeing you there!