Full Moon Dance Benefit to protect our last remaining old growth forest ecosystems, wearing silent DJ headphones-- Flow Artists coming!
About this event
All ages fun! Come try out silent headphones dancing on the beach.. it's hard to beat the joy of moving together surrounded such natural beauty. Excited to announce that the Fern Burn LED Flow Arts Collective will be spinning their magic with us!!! Bring your glowing self and light up the night with us for a great cause!
About this event:
Come Get on Your Glow-in-the-Dark at beautiful Willows Beach! You are welcome to bring LED poi and wear some glow! Sequins? Sparkles? Strawberry colours?....Come join our growing outdoor dance pack in a magical dance under the Full 'Strawberry Moon" of June. We dance to a fun, eclectic mix of Latin, African, Tribal, and electronic beats. There are no steps to follow-- just let your body follow the music and dance your heart out. We want everyone to feel welcomed and safe, so we adhere to current protocols and we welcome all ages, abilities, body sizes, romantic & gender expressions, and racial identities.
Option to pay by credit card on Eventbrite or by etransfer to info@silentdjvictoria.com
WHERE: Come to the south end of Willows Beach (towards the direction of the Marina); we are on the beach right at Bowker St. Parking on Bowker St and in the main Willows Beach Park lot. (Do not follow the eventbrite map.)
WHEN: Doors open for headset pickup & waiver-signing & warmup music at 7:45pm; music & dance from 8:00-9:45pm
WHAT TO BRING: LOTS & LOTS of water; warm layers, hat, masks worn during headset pickup. Yoga mat/blanket/ sleeping bag if you like to stretch at the beginning or lie down and sky gaze at the end.
QUESTIONS:
Will it be too cold?- We don't find our bodies get cold because we are moving. Some of just add warmer layers once the music and movements get slower & we cool down.
I feel self conscious dancing in public. How private is it?- Occasionally the public dog-walk by and barely look at us. Dancers tell me they worried about feeling self-conscious the first time and "it melted within seconds"... and there are quiet nooks to find more solitude in.
What if it rains?- As long as it is light, misty rain: we can dance with high-fashion bouffant-sized shower caps provided;) If rain is in the forecast, bring waterproof hoods & umbrellas.
💕
*we will follow current updated guidelines
* please wear a good quality mask at time of headset pickup & drop-off
* please remember to use the hand sanitizer provided before touching your headset
* please dance distancing more than 2 metres with those outside your bubble
* please spread out down the beach in little nooks, taking advantage of the large and airy space available
* Thank You! Be well!
💕 Brought to you by @silentdjvictoria . Mary is a certified Dance Your Abilities Therapeutic Dance Facilitator, studying in the Dance as Medicine Facilitator Program and the Mindfulness Meditation Teacher Certificate Program. http://www.silentdjvictoria.com
option to pay by credit card on Eventbrite or by etransfer to info@silentdjvictoria.com
photo credits: Brittany Dunstan & Cole Sprouse, with gratitude.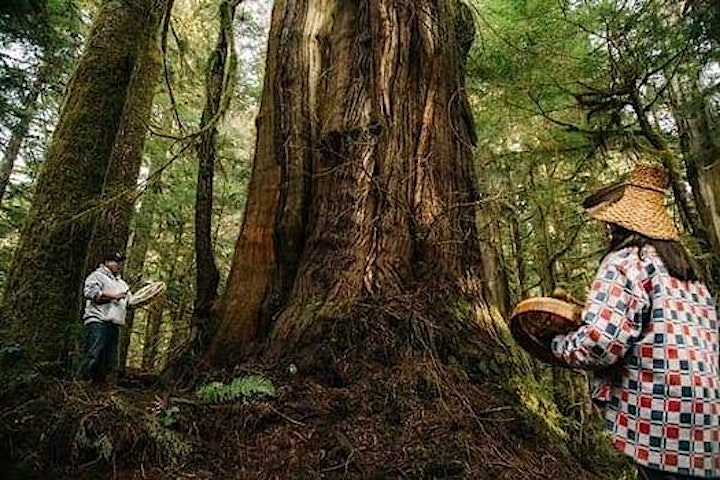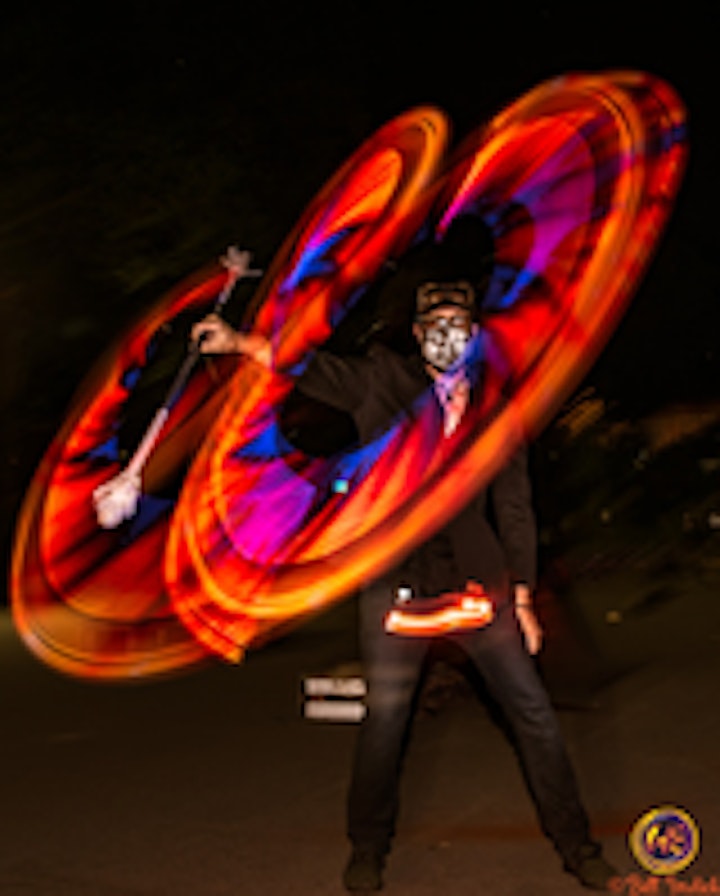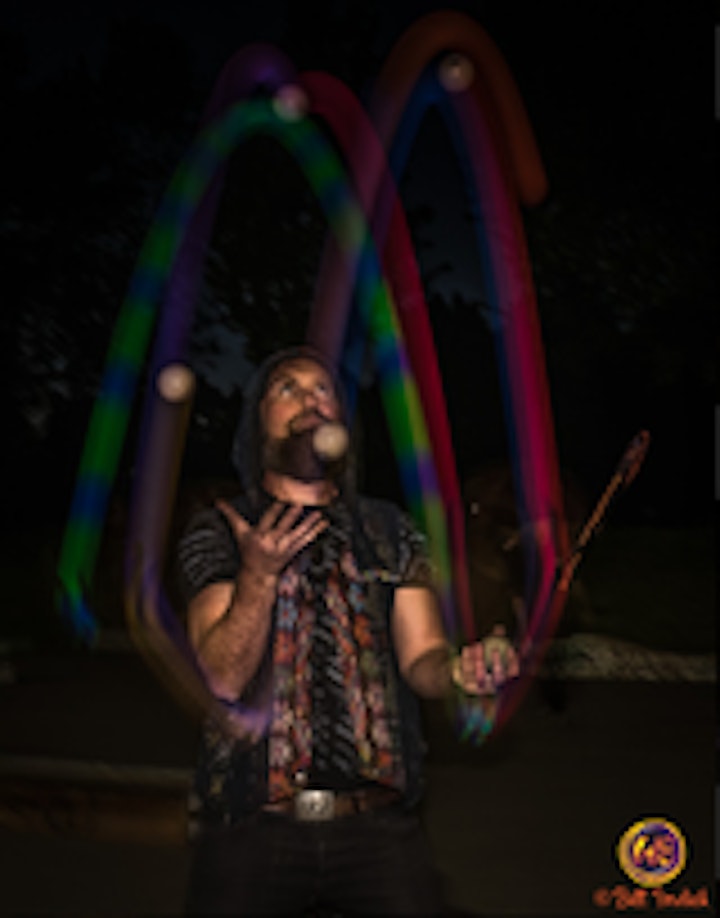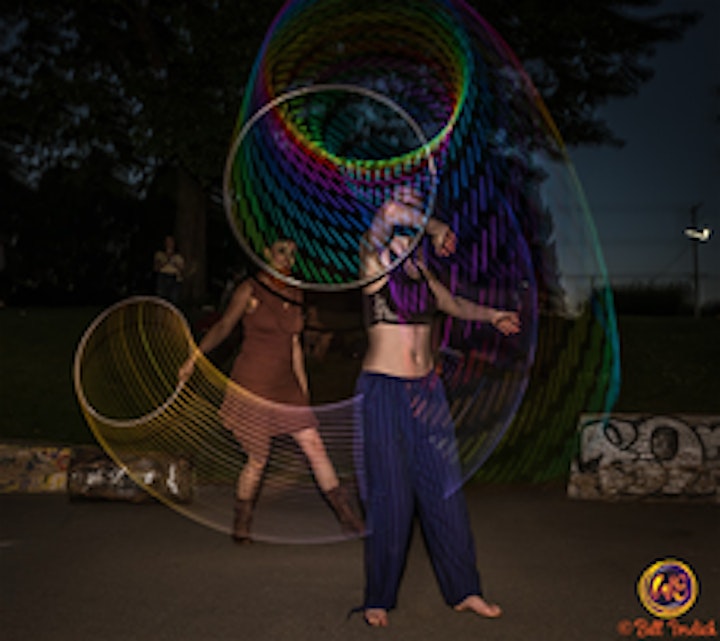 Organizer of Fairy Creek Ancient Forests Benefit: Outdoor Dance w headphones