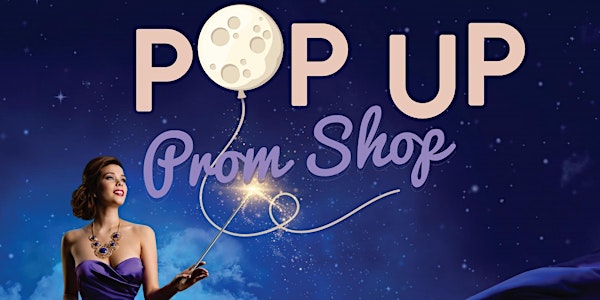 Fairy Godmother Prom Dress Boutique
If not having a beautiful dress is keeping you from attending your prom, then you need a Fairy Godmother!
Location
Confederation Education Centre High School 1645 Woodroffe Avenue Ottawa, ON K2G 0C4 Canada
About this event
You have a choice of two days on which to select the prom dress of your dreams:
Monday, April 17, 1:00 - 8:00 PM
Tuesday, April 18, 1:00 - 7:00 PM
Appointments are one hour long. One appointment per client.
All prom dresses and accessories are free.
Email fairygodmother@kbc.ca if you need some help or if all the reservation times are full.