Location
FIOVN Ministries
127 Sunrise Avenue
Unit 4
North York, ON M4A 1A9
Canada
Sunday mornings at 11:30 a.m.
About this event
At FIOVN we want to inspire you! When you visit on a Sunday you'll experience great music, a message relevant to your life, friendly people, and an enjoyable atmosphere.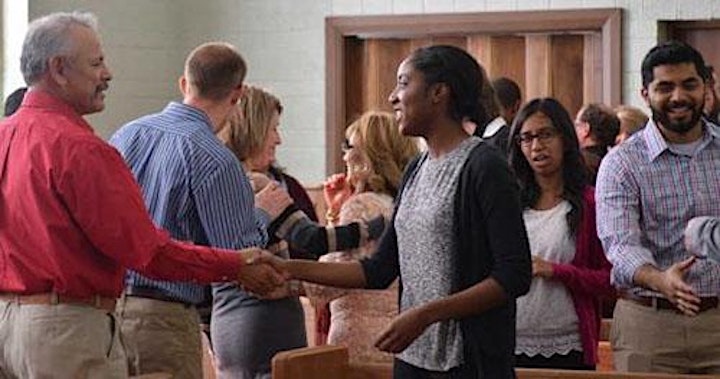 If you are in need of healing (physical, mental, or emotional), we would like to pray for you – a prayer offered in faith will make the sick person well, and the Lord will raise them up.