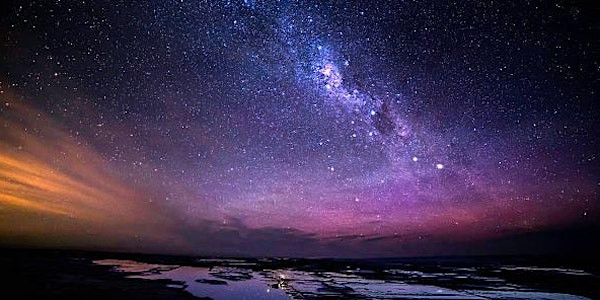 Faith, Science, and the Common Good - SCS Canada 2022 Speaker Event
The Society of Catholic Scientists (in Vancouver, Edmonton, Toronto) invites you to "Faith, Science and Reason" with Br Guy Consolmagno
About this event
Speaker: Br Guy Consolmagno, SJ (See bio below)
Topic: Faith , Science, and the Common Good. Science is an exploration of the natural world based on logic and reason. And yet logic and reason must always start with assumptions, accepted on faith. Our core beliefs not only determine how we expect the universe to work; they also and just as importantly supply the motivation for the science we do, and determine what counts as "success." They also affect why we as individuals choose to be scientists. How does our faith affect these choices? This is at the core of how Pope Francis has blended science and faith in his encyclical Laudato si'.
Location: Online - A meeting link will be sent to all registered attendees closer to the date
Time: 4PM PST (Vancouver), 5PM MST (Edmonton), 6PM CST (Chicago), and 7PM EST (Toronto)
RSVP by registering the appropriate number of tickets on Eventbrite.
All are welcome. We hope to see you there!
For further information, please contact us at vancouver.scs@gmail.com
Visit our website at catholicscientists.org (global) and catholicscientistsvan.org (Vancouver Chapter)
This event has been partially funded by a generous grant from the John Templeton Foundation.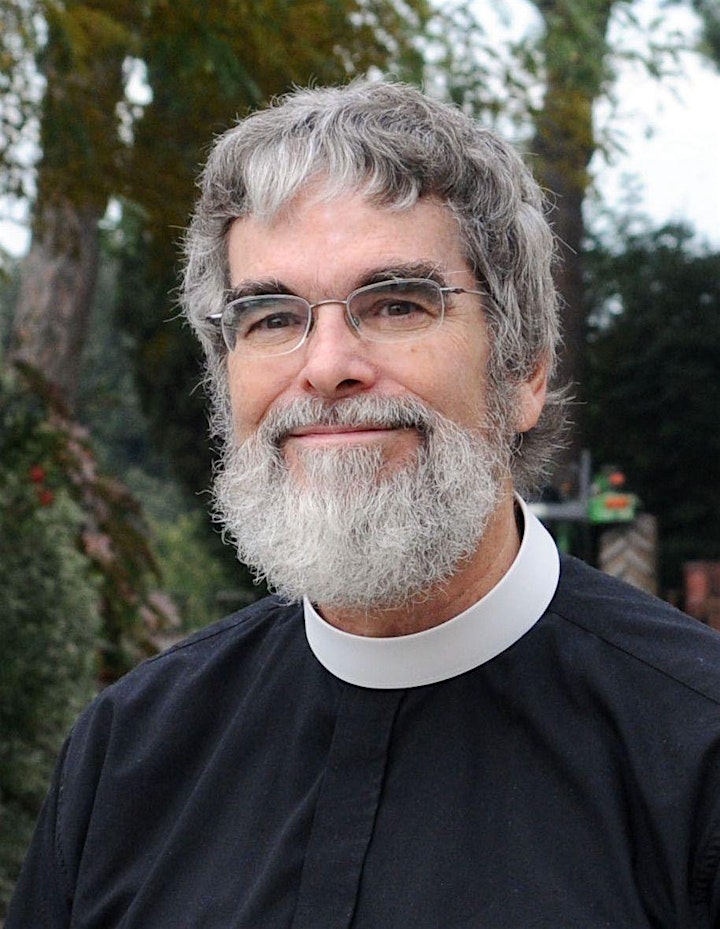 Brother Guy Consolmagno SJ, is the Director of the Vatican Observatory and President of the Vatican Observatory Foundation. Brother Guy Consolmagno earned undergraduate and Master's degrees from MIT, and a PhD in Planetary Science from the University of Arizona. Dr. Consolmagno was a postdoctoral research fellow at Harvard and MIT, served at the US Peace Corps (Kenya), and taught university physics at Lafayette College before entering the Jesuits in 1989.
Dr. Consolmagno's research at the Vatican Observatory has explored connections between meteorites, asteroids, and the evolution of small solar system bodies. Dr. Consolmagno had previously worked with a NASA team, and currently serves as the chair of the Mars Task Group on the IAU's Working Group on Planetary System Nomenclature. An asteroid, "4597 Consolmagno", was named after him in recognition of his work. In 2014, he received the Carl Sagan Medal from the American Astronomical Society Division for Planetary Sciences. He is the author of more than 200 scientific publications and popular books, including "Turn Left at Orion" and "Would You Baptize an Extraterrestrial?" In 2015, Pope Francis appointed Dr. Consolmagno as director of the Specola Vaticana (Vatican Observatory); as such he serves as an ex-officio member of the Pontifical Academy of Sciences.