Description
You've heard of TED Talks right? Us too. And we love them! Which is why we are hosting 5 speakers giving 15 minute talks on a convergence of Innovation/Technology and the Church/Faith.
Right after the Innovation Talks, FaithTech will be hosting the KW contingent for the Indigitous #HACK! For more details check out the Facebook Event or the Indigitous website!
SPEAKERS
Lorna Dueck, CEO of Crossroads Global Media Group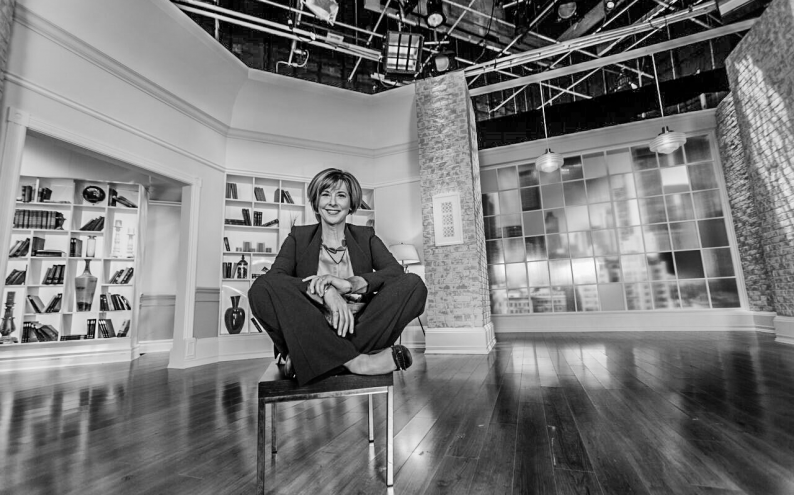 Lorna Dueck has explored the intersection of journalism and Christianity for over 30 years. Beginning as co-host for 100 Huntley Street, she later created Context with Lorna Dueck, a news analysis program with a Christian focus. In 2016, Lorna was appointed CEO of Crossroads Global Media Group which oversees YES TV, Tricord Media, 100 Huntley Street, Context with Lorna Dueck, and a 24-hour prayer line. For her service to Canada, Lorna was awarded the Queen's Diamond Jubilee Medal.
Peter Marshall, President of Gideons International of Canada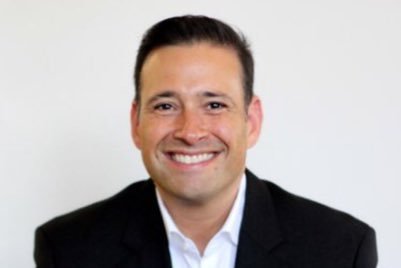 Peter Marshall is a visionary leader, world changer, perspective-shifter, and gospel ambassador. After a transformational change in his life, Peter joined The Gideons International In Canada leadership team in 2005 and after years of service was appointed to the role President in 2011. With the desire to answer the universal cry for God's Word, Peter was a catalyst in launching the ministry's international arm, ShareWord Global, in 2015. Today ShareWord Global spans throughout 5 regions of the world and equips thousands of churches and believers to share the gospel.
Derek Satnik, VP of Technology of s2e Technologies Inc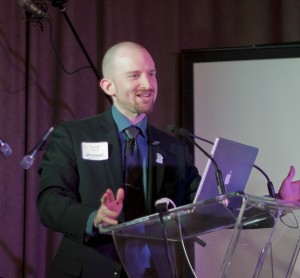 Derek Satnik brings executive oversight of Smart City and Smart Community developement for s2e Technologies Inc. Prior to s2e, Derek was Cheif Innovation Officer for Mindscape Innovations, an engineering consulting firm of renewable energy and green buildings sectors. He is a recognized national speaker on sustainability and Smart Cities and has a Electrical Engineering degree from the Univeristy of Waterloo.
Derek will teach us on how the church can learn from the most innovative ideas on Smart Cities and Smart Communities.
Brandon Richardson, Lead Pastor of Slate Church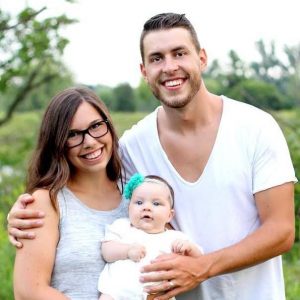 Brandon Richardson is Lead Pastor of Slate Church, a growing church passionate about leading young adults and people in the tech industry into a lasting relationship with Jesus. Known for his passionate preaching, willingness to take gospel minded risks and a geniune love for his family (biological and church), Brandon is coming to us to speak on how a pastor views Technology in a Tech-saturated society. Brandon is a graduate of Redeemer University College, is married and recently became a father.
Keith Brink, Founder and Parnter at Rinuu.com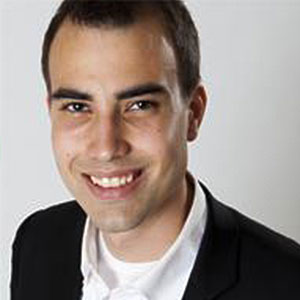 Keith Brink is a tech innovator, entrepreneur, and business leader. Keith leads a tech start up that has been called "The Money Ball of Amazon." What started as recognizing a simple problem on Amazon, Keith build himself a better solution and then recognized it could help others. Keith comes with a BA from Tyndale and was the co-founder of another tech start up called Twassistant which continues today.
Keith will be sharing his story, the issues of morality in automation and the hidden opportunities in church that often go unseen.
HOST & SPEAKER
James Kelly, Founder and Director of FaithTech.com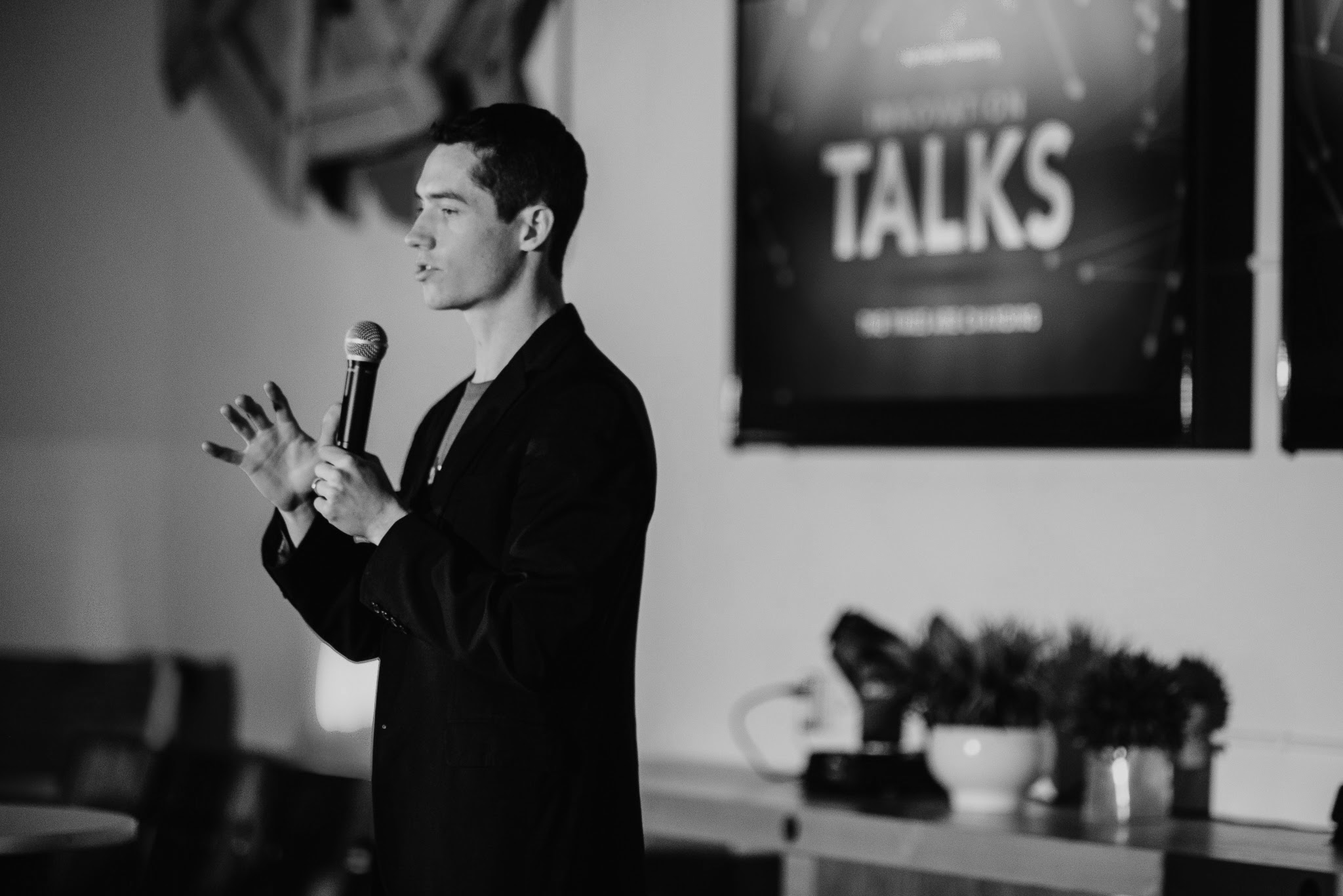 James Kelly, is an entrepreneur turned pastor turned story-teller. FaithTech, a growing movement pioneering new ways to advance the gospel in a new era driven by technology, started with an idea in late 2015 and has turned into a global ministry, with operations across Canada in Toronto, Vancouver and Waterloo.
MORE INFORMATION
For 2016 Innovation Talks photos, visit here: https://goo.gl/photos/FYPpLzHEETAReaX1A
For a 3 minute video review, visit here: https://www.youtube.com/watch?v=-6Dbeoy8YS0&index=1&list=PLqJfP9mU-cJr_356H6-Kbeh0YUMFTR37Y
Ticket Cost. If the cost is too much for your budget, please contact us via our website.