Description
Ever wonder what it takes to become a leader in tech? Come find out!
FaithTech Toronto invites you to join us for a panel discussion of leaders in the tech industry, with a chance to hear about how these leaders have been able to navigate the tech industry as leaders – and as Christians in the workplace.
There will also be a recap of some of the cool projects we've been working on since our Toronto #HACK last November. So come out and hang out with some cool people – and discuss ways #Faith and #Tech can keep working together to do great works for the Kingdom.
PANEL SPEAKERS: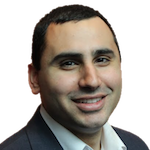 Michael Hanna serves as Head of Canadian Sales Operations at Intuit. Michael's background in Sales Operations Leadership and Consulting spans 15 years, with a special focus on high-growth SaaS Technology companies, including Eloqua, Teranet, Top Hat, Intuit and others. Michael and his wife, Dana Co-Founded the Hanna Strategy Group, established to develop a global community of inspired business leaders that are transforming society. They created the "Business for Life" conferences, workshops and services, designed to affirm, equip and inspire Christian Business Leaders to bring about tangible transformation in their respective industries. They have been happily married for over 17 years, with a daughter and two sons.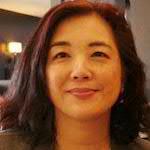 Joanna Ng is currently an emerging technology strategist in Watson Internet of Things. She is also an IBM Senior Technical Staff Member and an IBM Master Inventor; has previously held various senior management and software architect positions within IBM, including a seven year tenure as the Head of Research at IBM Canada Software Laboratories, Center for Advanced Studies. Joanna received forty four patent issuance with eight others pending. She is a member of two IBM patent review boards for two technology streams, has published two books, "The Smart Internet" and "The Personal Web", with twenty plus peer-reviewed publications. As a Christ follower, Joanna felt strongly that God has bestowed Isaiah 60:v1-3 upon her vocation -- together with other like-minded, shared a passion to see His Kingdom come powerfully at our workplaces.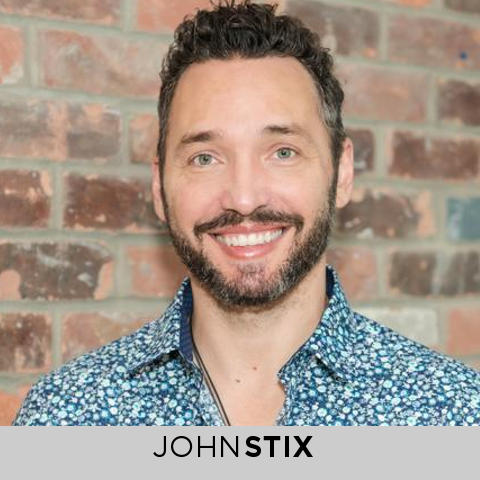 John Stix co-founded, Fibernetics – the 5th largest Telecom company in Canada. He is the President of KidsWifi, a tech startup that creates internet filter, protector and monitor devices. And has spoken internationally on workplace culture with his award winning "I'M IN™" strategy. Additionally, John is a leader among leaders in the tech space in North America and has mentored his fair share of startup entrepreneurs as co-founder of Fibernetics Ventures. He recently returned from Rome speaking with world leaders at the World Congress: Child Dignity in the Digital World forum. John has experienced the many lows and highs that come with tech leadership and speaks from a place of honest and real faith.
MODERATOR: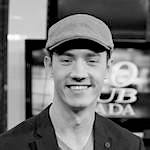 James Kelly, Founder and Director of FaithTech.com, is an entrepreneur turned pastor turned story-teller. FaithTech, a growing movement pioneering new ways to advance the gospel in a new era driven by technology, started with an idea in late 2015 and has turned into a global ministry, with operations in Chicago, Silicon Valley, Toronto, Vancouver and Waterloo.

THANK YOU TO OUR SPONSORS!