Description
LOCATION - BrainStation by Hasting St. W & Howe St.
In May, we gathered together for the first time in Vancouver, to talk about what we wanted to see unfold in our city. As FaithTech continues to grow in Vancouver, we'd like to keep the conversation going.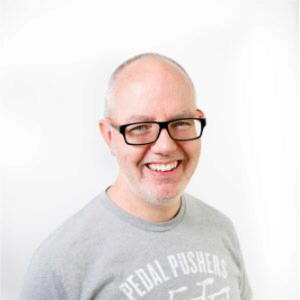 We are excited to say that Keith Ippel, Co-Founder and CEO of Spring Activator, a Vancouver based startup school for entrepreneurs who want to build a better business. Keith will be tackling questions like:
How can the church learn from the startup community?
What are the greatest challenges facing tech start ups today?
What is it like being a man or woman of faith in the tech community?
See you Tuesday, September 12th!
For more information on FaithTech, visit www.faithtech.com and watch a 2 minute video here: http://y2u.be/us_rRoRYo9Y