Description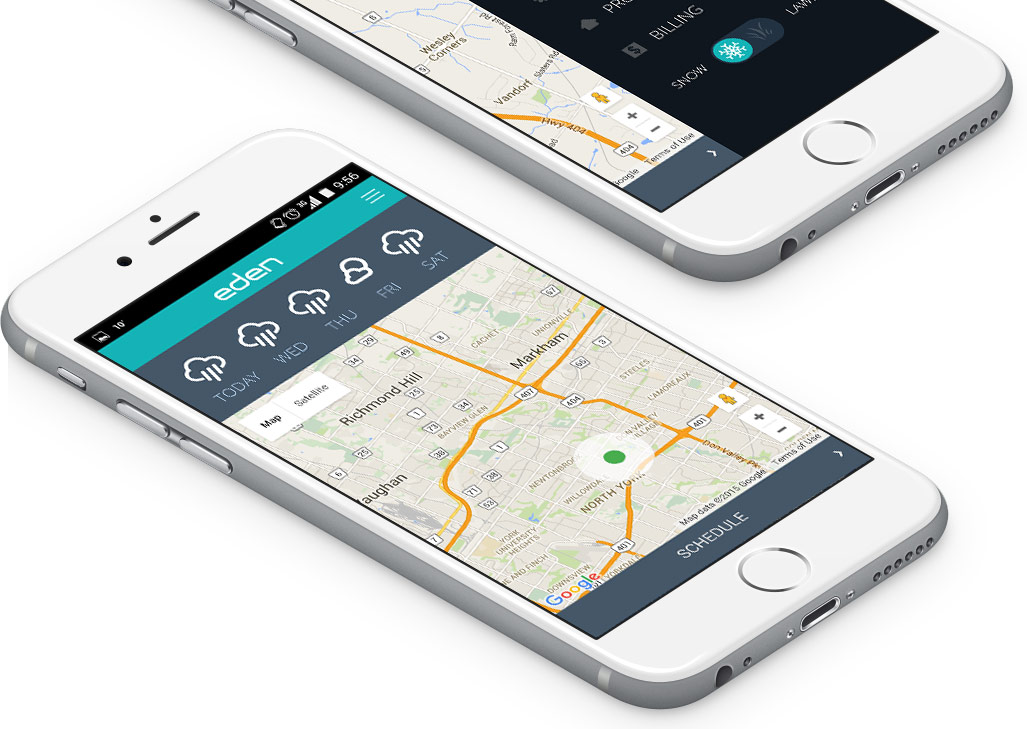 What is the Eden U Masterclass?
Located steps from the Sheppard West subway station - The Eden U Masterclass is two a week, innovative training program for new professionals entering the landscaping/snow management industry who want to be trained and then placed with an Eden Pro Company. We leverage years of experience in effective training. At selected Eden U Masterclass events, we also provide contractors the opportunity to train new and existing team members. As a component of the larger Eden Brand owners can become certified Eden PRO contractors which supports employment and business growth across our service areas.
Who is it for?
Recent graduates, New Canadians, members of the CAF, and transitioning workers

Thinking about starting YOUR OWN BUSINESS? We will show you how. Experts available to get you up and running.

No Previous experience required

Able to lift 25kg

Drivers licence not required but an asset

Minimum age of 18 but no age restrictions

We offer a SAFE and INCLUSIVE environment for everyone
What will you learn?
Learn how to safely and

efficiently operate

the tools of the trade. You'll learn efficient property maintenance and snow management techniques & products.

Industry leading experts will teach you about horticulture and native plant identification along with the principles of sustainable gardens and lawns.

Environmental best practices, integrated pest management, and the basics of running a profitable landscape and snow management business. You are part of a team.
Supplies/Equipment to bring:
A positive attitude & a

willingness to learn
All participants receive:
Guaranteed Job Placement

Eden U Graduation certificate

Access to the Eden Pro ecosystem of business support services

Networking with other like-minded professionals
Other Programs available: The Eden U - 1 Day Power Course is an innovative training program that gives existing and newer owners the opportunity to develop their leadership skills and gain "best-practices" insights into their landscape and snow management businesses through the use of technology.