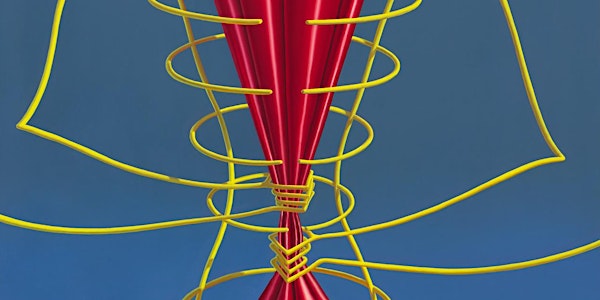 Fall Exhibition Opening Reception at Oakville Galleries
Join us in Gairloch Gardens and at Centennial Square for the opening reception of our fall exhibition by Canadian artist Sascha Braunig!
When and where
Location
Oakville Galleries at Centennial Square 120 Navy Street Oakville, ON L6J 2Z4 Canada
About this event
Oakville Galleries is pleased to present our fall exhibition by Canadian artist Sascha Braunig. On view at both gallery sites, Lay Figure brings together new and recent works for her first solo exhibition in a museum in Canada.
You're invited to the opening reception! Join us at Centennial Square from 2 – 3:30 PM and in Gairloch Gardens from 3:30 – 5 PM. Free shuttle bus service will run between the Galleries. All are welcome. Refreshments will be served.
The artist will be in attendance.
Sascha Braunig's paintings and drawings are exercises in colour, form, and illusion. In this exhibition, the US-based artist brings together works that are based on the compositional motif of figures engaged in conflict with a dress-like structure. These works use material qualities to analogize an immaterial idea: the feeling of struggling with a system more powerful than you, in which you are also deeply entangled.
A recent New York City exhibition of Braunig's work received significant media attention and acclaim. Featuring loans from private collections across the United States, Europe, and Asia. Braunig's exhibition at Oakville Galleries presents a highly evocative suite of works that demonstrate Braunig's singular vision and talent.