About this Event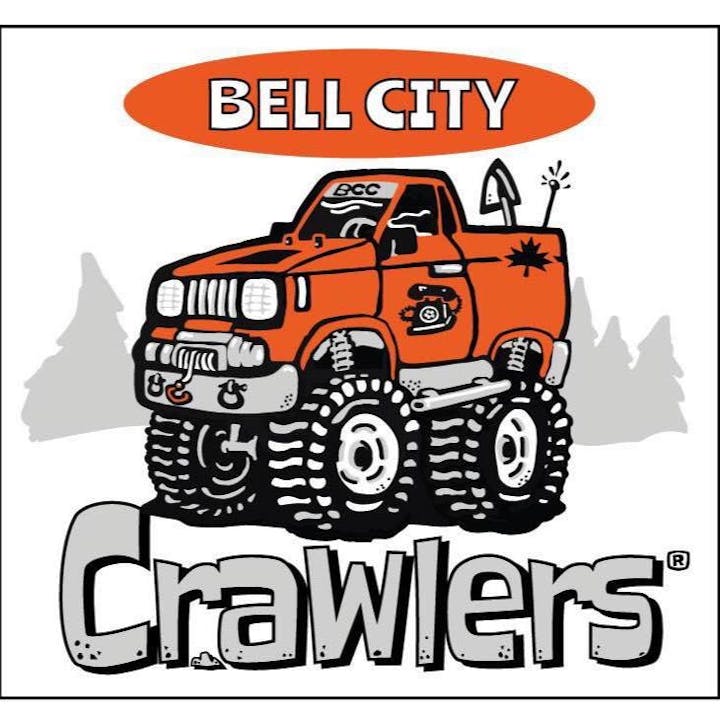 Get your Batteries Charged up, and your Tiny Trucks ready its time once again for the Bell City Crawlers Fall Fling - Rise of the Turkey.
Sponsored By.......
Paris Junction Hobbies - TrueNorthRC
South Coast Hobbies and Rides -
More to Be Announced Closer to Event Day!
Where - Apps Mill Conservation Area Brantford, Ontario
When - October 20 2019.
Driver Check In Starts at 08:30 - 10:00
Show & Shine Start 09:00 - 10:00
Drivers Meeting 10:00 - 10:30
Score Card Turn In 16:00
Prizes and Trophies 17:00
Pre-Order $15/Entry
Cash on Event Day $25/Entry
(Pre Order and Save $10!)
*By Pre-Ordering your Ticket you will be entered into the PREORDER prize draw.*
All event attendees will receive 1 raffle ticket per paid entry with the chance to earn more draw tickets at the event, (watch Facebook Event Page for Updates) PRE-ORDER Ticket Holders will be given a separate Ticket for the PRE-ORDER prize draw (Prizes will be announced closer to the event date)
This is a 1:10th 1:12th Scale RC Truck Event.
NO GAS-NITRO. Electric Only.

Trucks will be separated by Class as follows
Class 1 - Stock to Light Trail
- Hard body and lexan must be licensed as in a Chevy, Jeep, Ford etc. No Un-branded bodies ie: trx sport, gmade komodo and other types fit this example.
- 4.19 tires and under only extra points for under.
- Leaf springs are optional but will be awarded extra points for realism, (as in if your rig has leafs or 4 link in a 1:1 Reality then extra point awarded.)
- Interior mandatory with driver and passenger being optional. Extra points for full head to toe drivers.
- Extra points for minimum 2 working and 2 none working scale items. Working items are winches, tow straps, sand ladders. Non working item examples are CB radio, antenna, lunch box. etc.
- Extra points for engine bay not mandatory, but highly encouraged :)
- NO DIG
- NO REAR STEER
- STOCK FRAME RAILS ONLY !
- 80% to 100% tire tuck. More will bump you to next class. Tire tuck will be judged at check in table. Rule is no more than 1 tread off set
Class 2 - Med Trail Class
- Tire height not to exceed 4.75 inches. Extra point for smaller diameter.
- Hard body or lexan doesn't have to be licensed but strongly recommended.
- Minor body chopping allowed, no dovetail , no pinching. Making wheel wells bigger is allowed.
- Interior is mandatory but driver and passenger are optional. Extra point for full head to toe driver.
- NO DIG
- NO REAR STEER
- NO TRUGGIES
- STOCK FRAME RAILS ONLY
Class 3 - Heavy or Open class
- Any body type
- All chassis types
- Tires not to exceed 5.4 inches with extra point given to smaller than 4.75
- Interior is optional but extra point will be awarded. Driver and passenger are optional no extra points awarded.
- 6x6 and up permitted.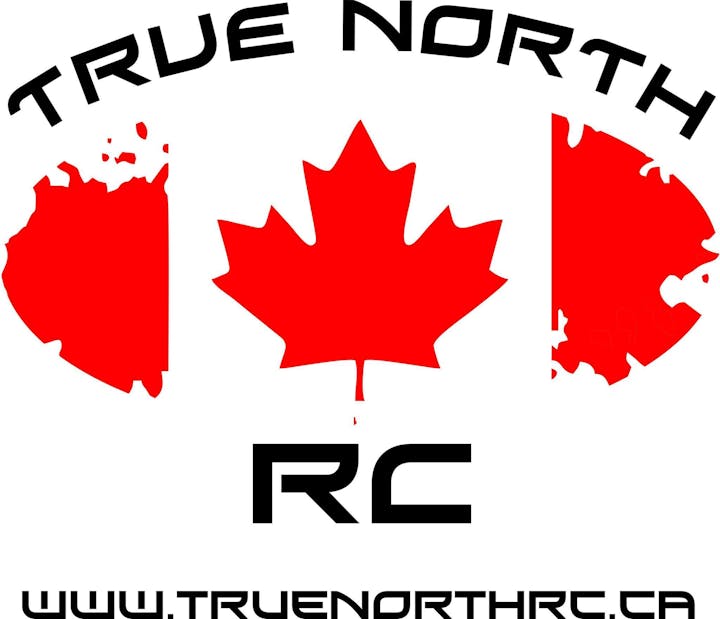 TrueNorthRC Show & Shine
Before the event 9 am - 10 am check out the TrueNorthRC Show and Shine Competition.
All entrants are welcome to participate in this event using either their event day truck or any truck of their choosing.
Trucks will be judged on Appearance - Scale Detail - Etc, full details will be available on the Facebook Event Page.
50-50 Draw!
Tickets will be made available for sale all day watch the Facebook Event Page for more details
BBQ !
Food Will be available for a small charge
Hot Dogs - Chips - Pop - Water