About this Event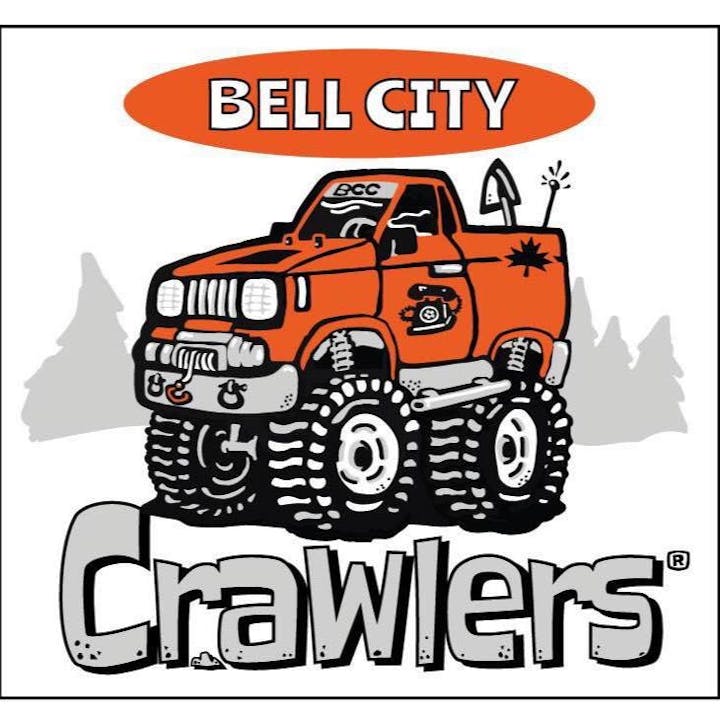 Get your Batteries Charged up, and your Tiny Trucks ready its time once again for the Bell City Crawlers Fall Fling - Rise of the Turkey.
Sponsored By.......
Paris Junction Hobbies - TrueNorthRC
South Coast Hobbies and Rides - RC4WD
More to Be Announced Closer to Event Day!
Where - Apps Mill Conservation Area Brantford, Ontario
When - October 20 2019.
Driver Check In Starts at 08:30 - 10:00
Show & Shine Start 09:00 - 10:00
Drivers Meeting 10:00 - 10:30
Score Card Turn In 16:00
Prizes and Trophies 17:00
Pre-Order $15/Entry
Cash on Event Day $25/Entry
(Pre Order and Save $10!)
*By Pre-Ordering your Ticket you will be entered into the PREORDER prize draw.*
All event attendees will receive 1 raffle ticket per paid entry with the chance to earn more draw tickets at the event, (watch Facebook Event Page for Updates) PRE-ORDER Ticket Holders will be given a separate Ticket for the PRE-ORDER prize draw (Prizes will be announced closer to the event date)
This is a 1:10th 1:12th Scale RC Truck Event.
NO GAS-NITRO. Electric Only.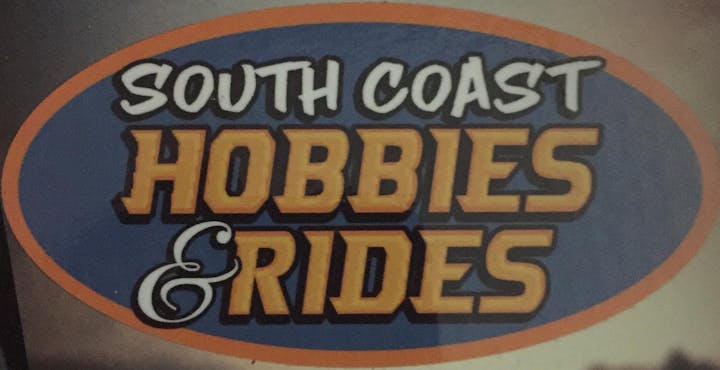 We have removed the Class System from this event, instead all trucks will receive a Tech Inspection prior to the event.
This is an Overland Style Event. Drivers will be asked to team themselves up (min 2 Max 4), some of the challenges require a teammate to complete. There is a trail loop apx 4-5 km in length and along the way there are scale trails and challenges. By completing a challenge area participants will receive a raffle ticket that will be turned in at the end of the trail. Challenge trophies will be awarded by random drawing.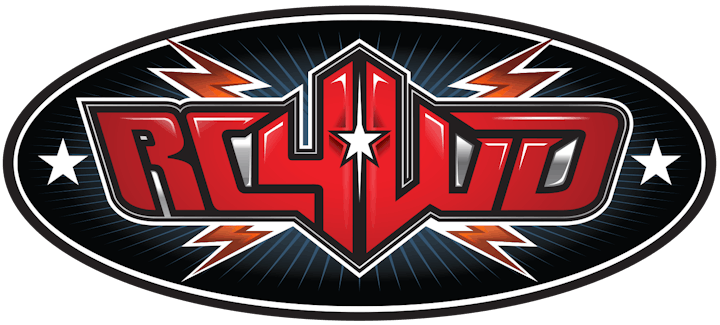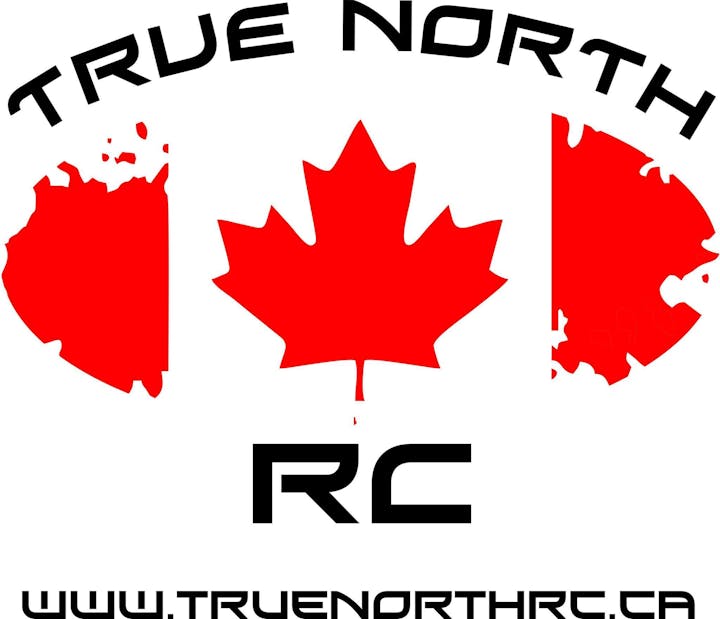 TrueNorthRC Show & Shine
Before the event begins check out the TrueNorthRC Show and Shine Competition.
All entrants will be entered into the show and shine portion of the event once they have completed Tech Inspection, voting will be done by the drivers.
Categories are as follows,
Best Paint, Best Engine, Best Details, Best Accessory, Best of Show
Winners as determined by drivers vote will be awarded a trophy courtesy of TrueNorthRC
50-50 Draw!
Tickets will be made available for sale all day watch the Facebook Event Page for more details
BBQ !
FOOD WILL BE AVAILABLE AT THE END OF THE DAY
Hot Dogs - Chips - Pop - Water