People rarely succeed unless they have fun...
About this event
You're Invited To A Fall Party! Join us this Saturday for Drinks, 4 Course Authentic Russian Dining Experience & Evening of FUN… Bring your smiles, good cheers and dancing shoes!
About Amulet: Toronto's Russian Restaurant and Banquet Hall. Welcomes you to live music performance and show you will have memorable ''Wine and Dine'' experiences that only an award winning Toronto restaurant can offer.
Nice place, friendly staff, testy food, good music, a lots of space for dancing. Dress up with bright colors. Parking Available.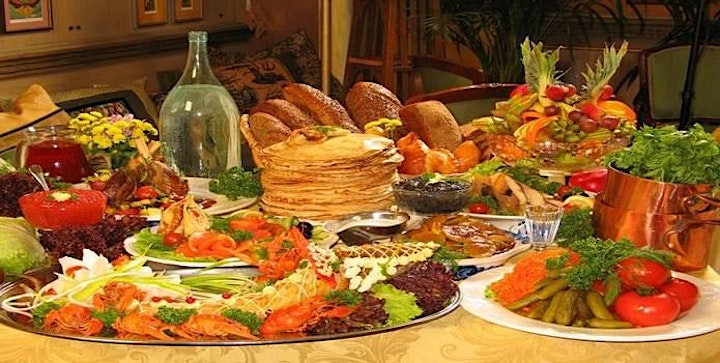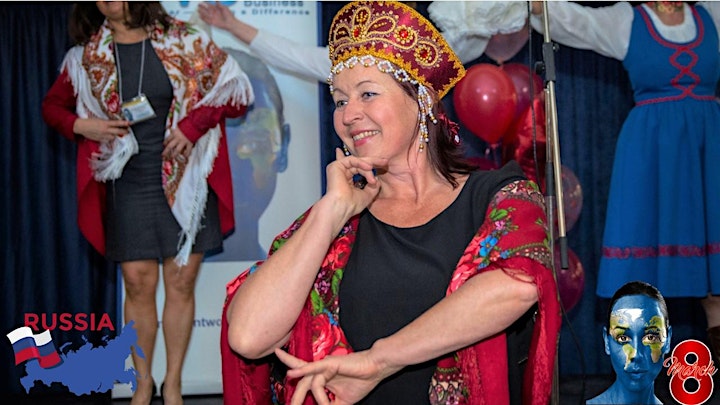 Organizer of Fall Get-Together. Celebrating B-days
IWB is a non-profit social enterprise association. IWB specializes in integrated multicultural joint ventures that help organizations, governments and private corporations engage and connect with Canada's diverse ethno-cultural communities to build profile and brands. Our members are committed to improving the world through positive leadership, compassion and dedication to learning, growing and giving. http://immigrantwomeninbusiness.com