Fall In Love With You - The Inner Workout
About this Event
Are you feeling separate in this world? You are not alone. The love and support of Mother Earth is always available and accessible to each of us. We are connected to love and source and can experience the joy and freedom that is our birthright - all we need to do is go within.
During our time together we will do some interactive exercises and I will guide you to unblock and clear your energy through meditation and visualization. I will share with you the Inner Workout, a simple, effective way to embrace your inner child and connect with the beauty and love of the Universe that resides within each of us.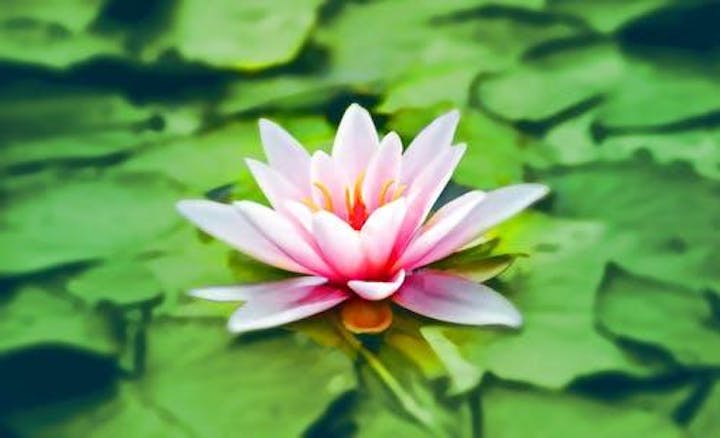 Each guest will receive a FREE 30 minute discovery coaching call as my gift for attending the workshop.