Intermediate Guided hike to Chester lake, lets go see the fall colors out in Kananaskis!!
About this event
Our adventure takes us to a forested trail that leads to an alpine meadow and the lake below Mount Chester. We are hoping for the Larch tree explosion of fall colors! This can be done by beginner hikers. (It is a challenging beginner ) It is 9.7km round trip 424m of elevation gain It is a bit of a climb to start out but the trail evens out. You will feel refreshed and empowered after this hike. We will be spending some time at the lake. If you are not sure if it is a good fit, send a pm and we can chat to see if it would be the best one for you.
Meeting at the trailhead at 10 am. It is a bit of a drive to get to the trail head, please consider staying close by, (Canmore or in Kananaskis) the night before or plan on a early start. (Approx 2 hour drive from Calgary)
Included: A experienced guide! A detailed supply list. Information about the trail and history of the area. Bear safety information. I bring the bear spray and first aid kit.
Your hiking guide's priority is having a safe, fun and informative tour that connects you more to where you are visiting. Hiking time is between four and six hours, which includes lots of time for lunch and photos. Please note that you must have sturdy footwear and we recommend dressing in layers to adapt to constant weather changes. A full gear list will be supplied.
Please be sure to provide a email address and correct phone number so I can stay in touch. All details with items to pack, carpooling and more will be provided in an email 7-10 days before the hike.
Refund policy: We don't do refunds - within 2 weeks or exchanges for tickets within a week of your hike. I have emergency and medical info on each hiker that is logged with a check in person . If there was any type of emergency all that info needs to be correct for each hike.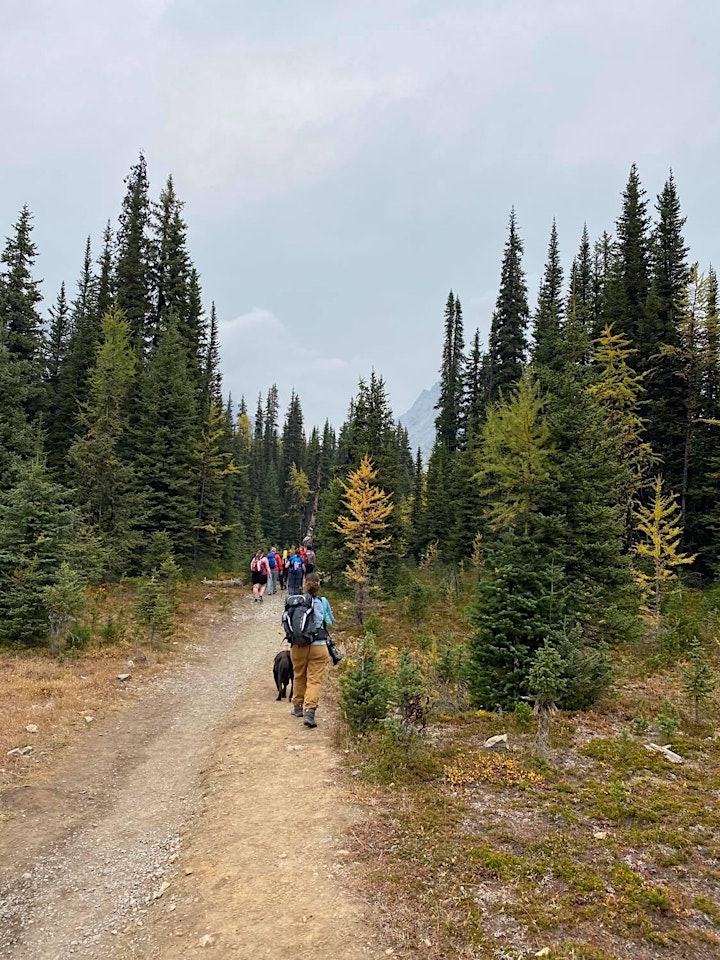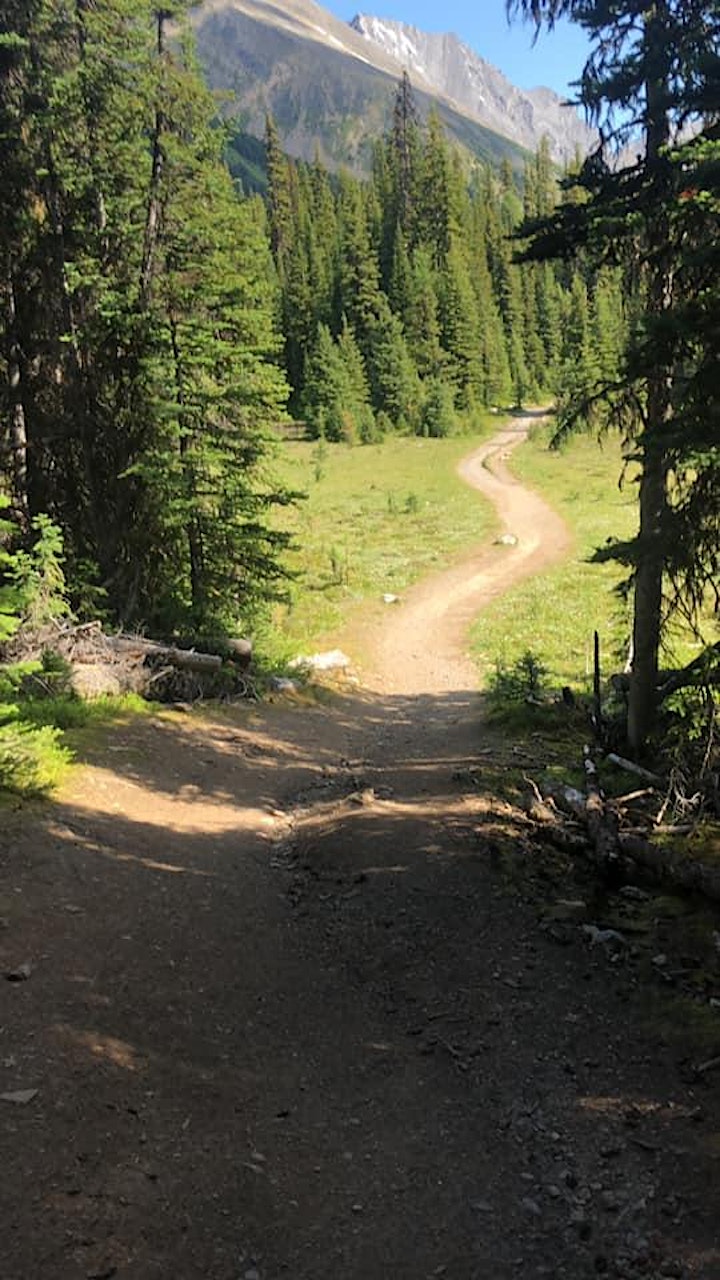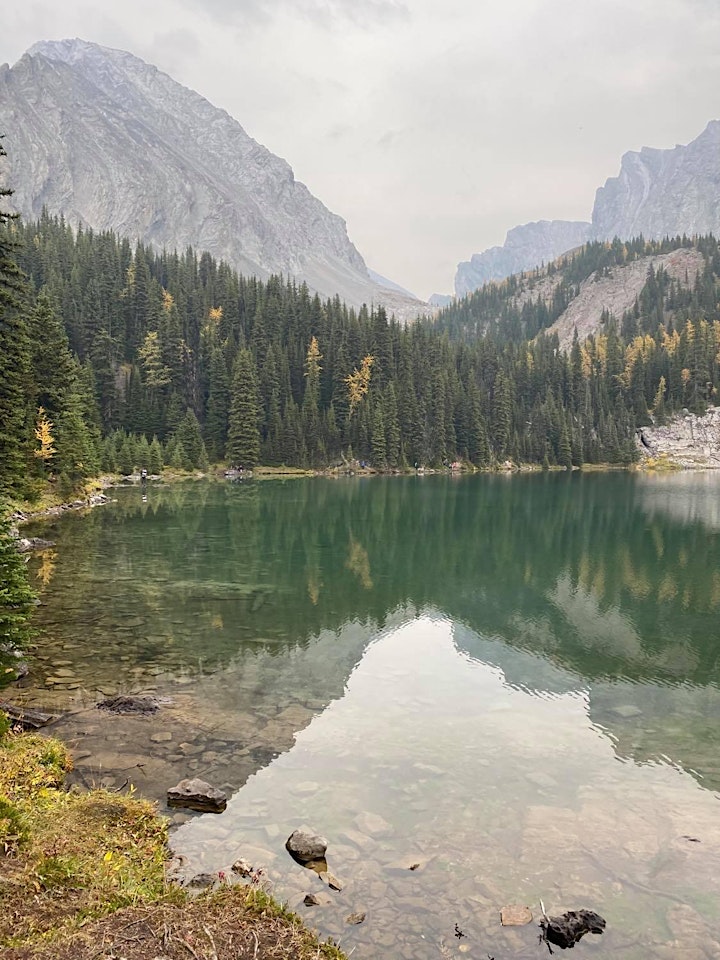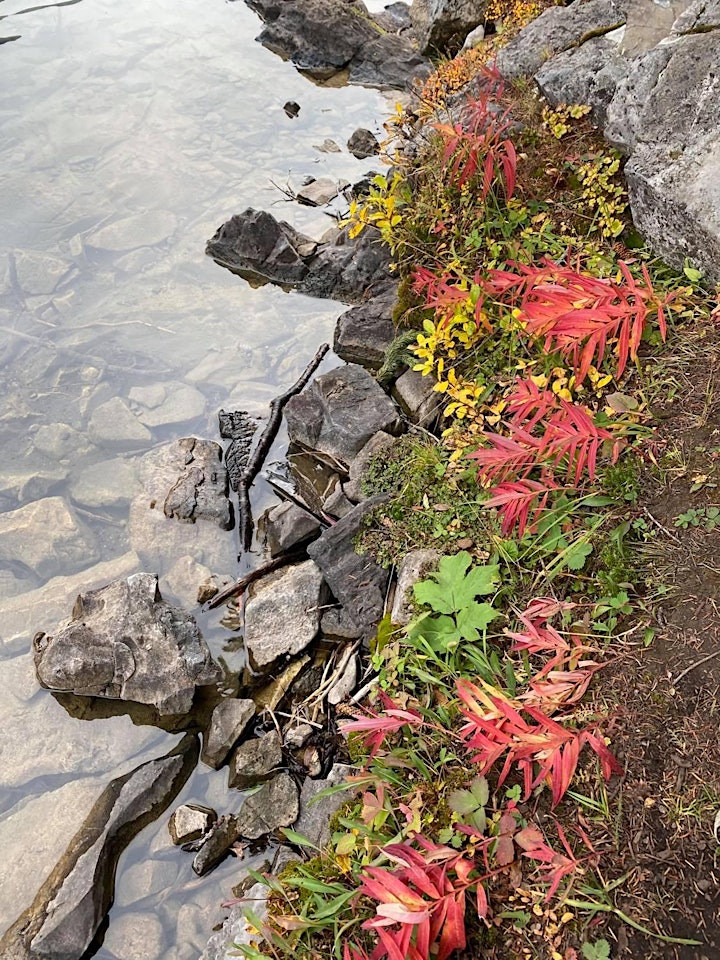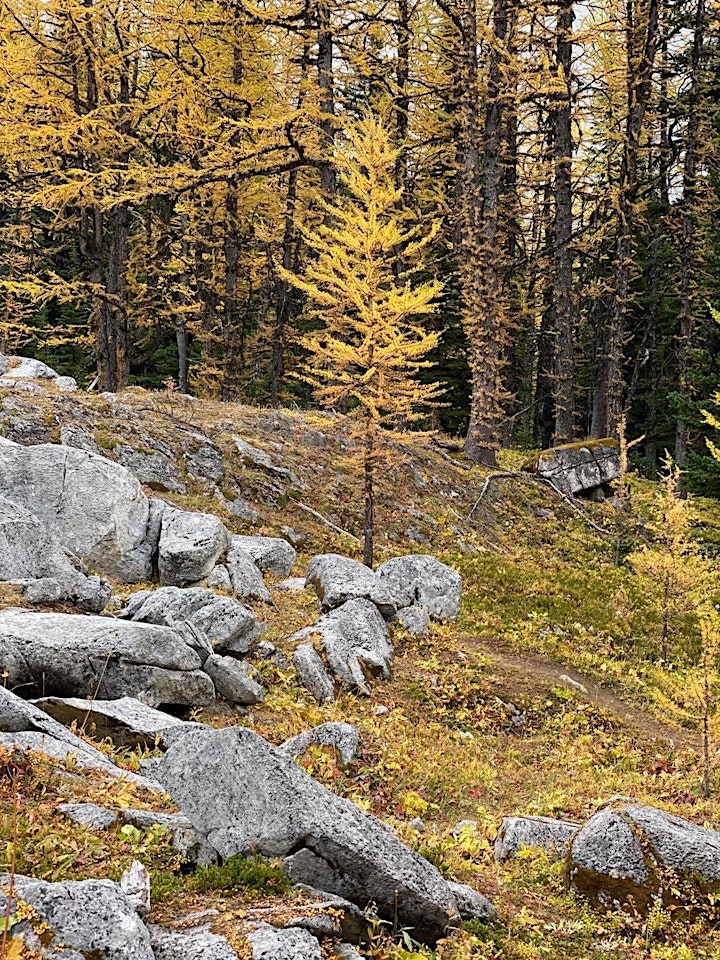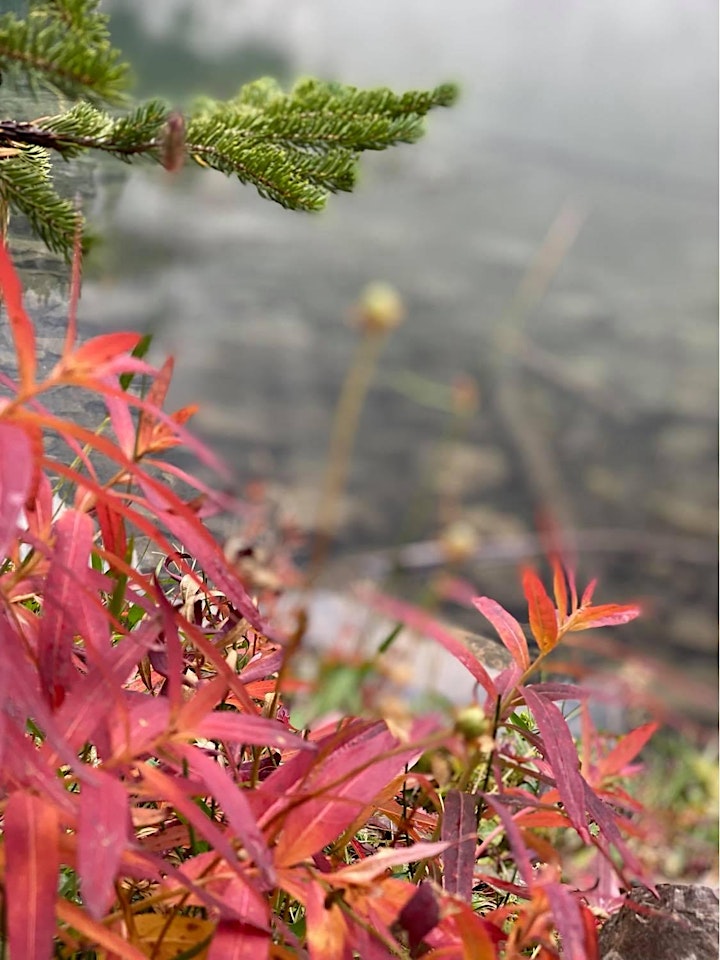 Organizer of Fall Larch tree hike- Chester Lake (Intermediate)