Clumsy: Assessing Your Risk of Falling
About this event
Falls are the leading cause of injury amongst seniors, costing Albertans more than $290 million annually in hospital admissions and emergency department visits. Understanding the risk of falling is the first step towards fall prevention.
Overestimating the risk of falling may lead to reduced physical activity, but it can actually increase risk of falling because physical activity plays an important role in maintaining strength and balance. Similarly, if the risk of falling is underestimated, one can take risks beyond their physical ability and place themselves at greater risk of falling.
In celebration of Fall Prevention Week, join the Libin Cardiovascular Institute, the Kerby Center and the Alberta Health Services Fall Prevention Program for a n informative online presentation...
November 1st, 2021
10:00 am to 11:00 am
Clumsy: Assessing Your Risk Of Falling
Learn how to accurately assess your risk of falling.
Presented by Helen Frankow, a physiotherapist for the Calgary Fall Prevention Clinic
A Zoom Presentation
Please ensure you enter your email address accurately as we will send you the Zoom link a few days prior to the presentation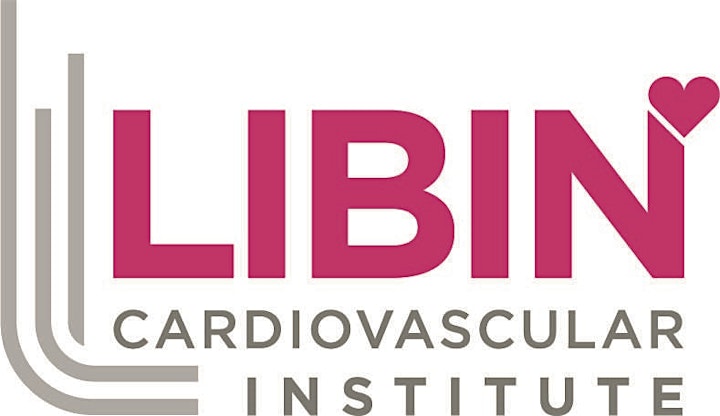 Organizer of Fall Prevention Week - Assessing Your Risk Of Falling