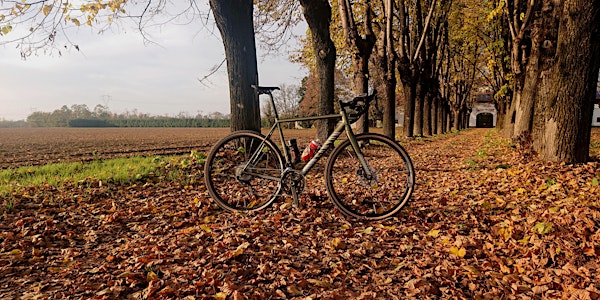 Fall & Winter Cycling
This webinar course covers everything you need to know about cycling in fall and winter riding conditions.
About this event
This event is brought to you by HUB Cycling as part of Fall Go By Bike Week.
This webinar is taught by one of our experienced bike instructors who've taught a range of cyclists of all ages across Metro Vancouver. Participants will learn about outfitting their bikes and themselves for fall and winter riding, advanced cycling safety, cold-weather care for their bike, and route planning considerations.
If you're interested in learning more about this topic, but can't make this event date or time, we are also running the same webinar at another time:
Thursday, November 10th. 5pm- 6pm. Registration link can be found here nearer the time.
These webinars are also available to schedule specifically for your organization, workplace or, in your community. Contact streetwise@bikehub.ca to schedule a custom webinar course.
A recording of this webinar will be sent to all registered participants after the webinar has taken place. Please note that by registering for this webinar, you will be added to our mailing list for our monthly bike bulletin.
This webinar is part of Fall Go by Bike Week (October 3 - 9). Anyone in Metro Vancouver can participate for free and discover how to ride safely, comfortably, and enjoyably this Fall. Register at bikehub.ca/gbbw.