A personal development retreat to inspire, encourage and connect.
About this event
September marks the transition to fall, the perfect time for reflection, reconnection, and setting intentions for the remainder of your year.
In this retreat, you'll:
Explore your body's inner wisdom
Pause, reflect and quiet your mind
Reconnect with what's most important to you
Get re-energized to take action towards what you desire
Connect with your body through gentle yoga and a restorative nature walk
The gorgeous setting in the Sibbald Lake area will allow you to slow down, breathe, think, and get inspired.
--
The retreat will start off with some gentle yoga (no experience necessary), followed by a series of guided workshops centred on mind/body connection, intention setting, personal reflection on what may be getting in the way of your desires, creating a positive mindset, and getting re-energized.
We'll have a nourishing break mid-morning, a healthy lunch, followed by a gentle walk through nature. The retreat will close with a reflective yoga and journaling session.
--
Facilitated by Dr. Karen Quinn, DC, a lifestyle-focused Chiropractor with 15 years experience, who is also a certified yoga instructor, and Vera Ilnyckyj, a certified Life Coach and advocate for healthy and active living.
Take time for yourself to grow, learn, get inspired, and create your best life. You're worth it!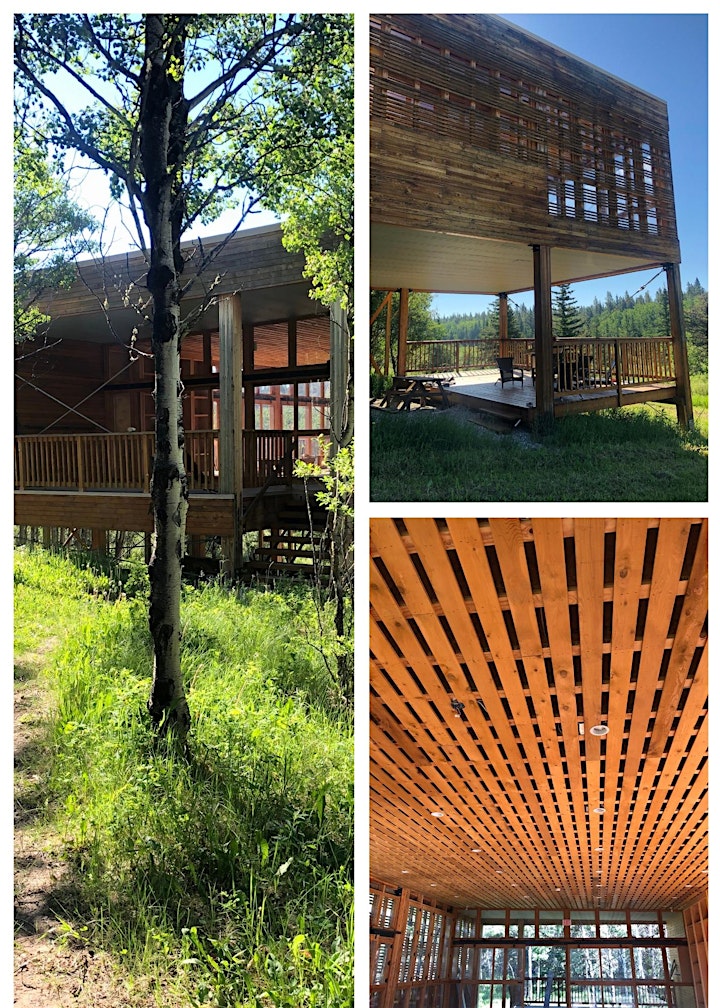 Organizer of Fall, With Intention - a personal development retreat
Vera Ilnyckyj of vai coaching is a life coach who helps people achieve their optimal life.