Description
FAMILY CONSTELLATION RETREAT
http://crystalrootsretreats.com/event/family-constellation-retreat/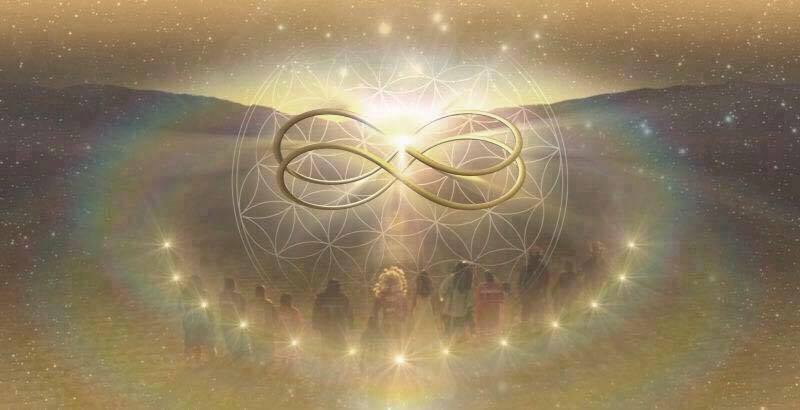 Experience deep emotional healing in a safe environment. Get to the root of yourself in this intensive 2 night, magical ceremony surrounded serenity here at Crystal Roots.
This retreat invites you and your family members to unite in mutual healing, of undoing patterns that block and restrict, of releasing from the bondage of lineage. This retreat also invites us to embrace the love of family, the power of healing together, to let go of the past in order to live in the present. A family that heals together, grows and stays together. Though we encourage family members to attend together, if not possible all can be done in the energetic field.
Private message us for more details and pricing. A phone consultation is required before booking. This retreat is hosted and facilitated by Nubia, Zora & Mario.