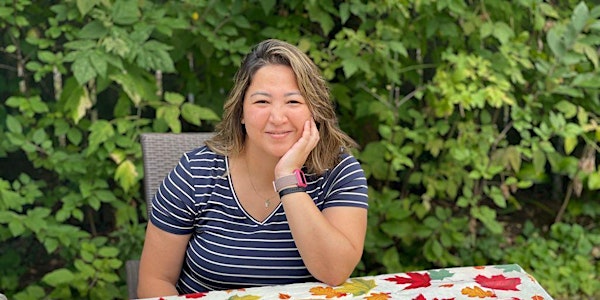 Family Constellations Group Work Toronto - March
Family Constellations group work is to help you heal inherited family trauma and difficult emotions.
When and where
Date and time
Sat, Mar 25, 2023 9:30 AM - 12:30 PM EDT
Location
Deer Park - Toronto Public Library 40 St. Clair Avenue East - Room 204 (2nd Floor) Toronto, ON M4T 1M9 Canada
Refund Policy
Refunds up to 7 days before event
Eventbrite's fee is nonrefundable.
About this event
Family Constellations is a method that helps you to heal inherited family trauma and difficult emotions. It allows you to get right to the root of dysfunctional family patterns that continue to replay in your family system, body, relationships and life.
Once a month, we come together (online or in-person) to shift and heal your stuck patterns, support each other and bring light that helps us to move forward in our lives.
It's time to get deeper. It's time to get to the source of your life and your blockage patterns. It's time to unblock yourself and start moving forward.
How it works:
We will join together in person and do brief introductions. You can share where you are from, your intention for coming, your expectations, and whether you would like to observe, represent, or work on your own personal healing.
I will briefly give the group some information about how we work.
If you want to work, I will ask you to share a few brief sentences about the issue you want to heal. (If you want to guarantee your session, please book in advance). Otherwise, I will randomly select from the group based on my intuition.
I will intuit where we start based on what is shared.
If there is time left at the end, I may educate about what was revealed and worked on, so all participants can apply it to their relationship dynamics. We also might have some group systemic exercises, so everyone can experience the field.
Recommendation for a successful session:
Please keep in mind that our group session has 3hrs duration.
It is necessary to avoid any distractions (i.e. mobile phones and text messages, e-mails, etc.). Please turn any device off when the session starts.
Important Note: For this group work, there will be time for max. 1 or 2 people to share their issues as issue holders with the group. However, everyone gets the benefit of the group work even though you decide to be only an observer or a representative in another person's session.