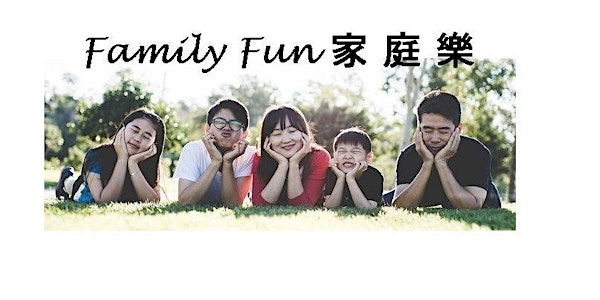 Family Fun - 想學用facebook但唔了解?How to create and use facebook
想學用facebook但唔了解?How to create and use facebook
About this event
By Leo Chan, Facebook個人戶口、群組及專頁達人
使用Facebook超過12年,開設及管理三個以上facebook 群組及專頁,管理個別群組超過5000人以上
Markham Wesley Centre: www.markhamwesley.com
Invite you to like and follow our Facebook page: facebook.com/markhamwesley
For inquiry, please email to info@markhamwesley.com.
All are welcome! 費用全免, 歡迎中心會員及非會員參加
The seminar will be delivered using the Zoom platform. 講座將使用Zoom平台進行
Zoom meeting link, meeting ID & password will be emailed to you one day before seminar. Zoom 鏈接, meeting ID及password將於講座前一天電郵給參加者。
**Notice to Participants: If the Zoom link and password are not received due to inaccurate information or email account settings, the center will not be responsible. By accessing or using or linking to the Website or accessing its contents, you are deemed to have unconditionally accepted the Terms noted above.
**參加者若因提供資料不符或電郵賬戶設定而引致收不到活動連結及密碼,本中心概不負責。閣下使用本連結或網站,或使用某部份或其內容,即被視為閣下已無條件接受上述有關條款。