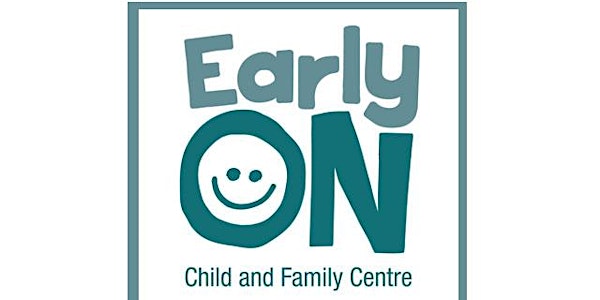 Family Seasonal Celebration(BIRTH TO 6 YEARS OF AGE)
Family Seasonal Celebration:(for parents /caregivers with children from birth to 6 years of age) One-day Program
About this event
Family Seasonal Celebration:(for parents /caregivers with children from birth to 6 years of age) One-day Program
Come celebrate with us for a virtual parent-child interactive fun-filled program of singing & dancing to seasonal songs and enjoying some festive rhymes & stories. Derek McKinley, a children's musician will lead us in some favourite holiday songs. Children and adults are welcome to dress up in your holiday outfits or wear your seasonal colours for this family celebration! This program is being offered with Don Valley East EarlyON.
Please note that this is a one day program of 60 minutes ; you are registering to attend one day.
Event Dates:
Friday, December 3 from 11:00-12:00 pm.
This program is open to any families from Scarborough Centre, Parkway Mall, Don Valley East, Parkway Forest, and Flemingdon EarlyON Centres. New families are welcome to register as well.
A Zoom link will be sent to your email inbox approximately 1 hour prior to the program.
SPACES ARE LIMITED.
IMPORTANT NOTE: By registering for this program, you have provided your consent to EarlyON/Family Day to use Eventbrite and Zoom to facilitate your participation in the Parent/Child program for which you are registering. Please note that EarlyON Child & Family Centre uses registration information for program planning and education purposes, to better meet your needs. Please ensure that your Zoom User Name does not include personal information other than your name, and be aware that Zoom is a third party platform and that personal information used to register or log into Zoom service is not under EarlyON's control.
Online, Via Zoom: This program will be brought to you via Zoom, a web-based video conferencing tool that will allow us to bring virtual programming into your home. Participants will be required to have access to the internet and to install the Zoom app or to have access to Zoom prior to the start of the program.
If you have any questions, please contact us at the center email at ScarboroughcentreEarlyON@familydaycare.com. Thank you.