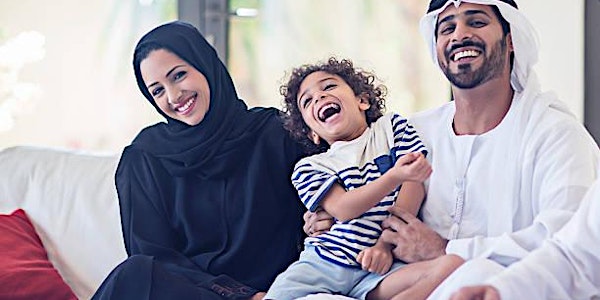 FAMILY SPONSORSHIP INFORMATION SESSION
FREE VIRTUAL INFORMATION SESSION - LEARN ABOUT FAMILY SPONSORSHIP
About this event
In collaboration with local community partners, the Regina Region Local Immigration Partnership is pleased to present a FREE virtual information session about FAMILY SPONSORSHIP.
In this session you will learn:
- Who is eligible
- The sponsorship process
- Potential barriers
- Refugee considerations
- Fees
Session Details:
When: November 16th
Time: 6 p.m. to 7 p.m.
Location: Virtual Information Session
For More Details: Contact carolb@rrlip.ca
Open to: All Regina residents interested in learning about Family Sponsorship.
Facilitated By: Andrew Maloney - Saskatchewan Licensed Lawyer, and President of Pilkington Immigration Law Firm
During the information session there will be time for Q and A. Please note that questions must be general in nature and not specific to any case. For more detailed support (with a cost associated), please engage with Pilkington Immigration Law Firm at office@pilkingtonlawfirm.com who can arrange a member of their team to discuss.