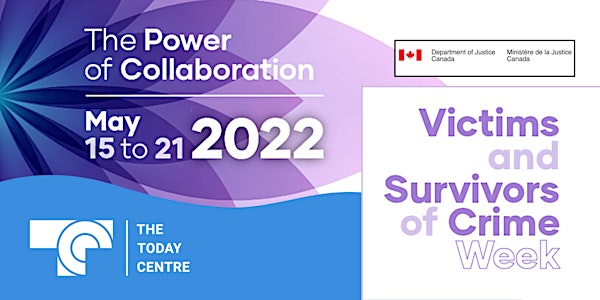 Family Violence At The Workplace
Family Violence At The Workplace
About this event
This one-hour workshop will assist Human Resources and business professionals to be prepared to support co-workers and staff experiencing family violence. Participants will learn to recognize signs, how to respond effectively, community resources and supports, and understand our obligations to protect employees under the Occupational Health and Safety Act.
The Power of Collaboration |
This workshop was made possible by the generous funding for Victims and Survivors of Crime Week through the Department of Justice Canada and Make it Our Business program through Western University.