Learn how exposure to family violence harms children, youth, and families and discover ways to support, advocate, and provide services.
About this event
There is no question that some children grow up in homes where adults are abusive and violent towards each other. In some of these homes, this violence is also directed towards the children or they may witness these acts of violence. October is National Family Violence Prevention month, and the effects of COVID 19 have only increased this risk for children, youth and families. Learn how to recognize behaviours that may indicate family violence and what trauma-informed strategies could be implemented.
Describe the ideal student who will benefit most from attending your presentation. This presentation is most ideal for individuals who are working closely with families, children, and youth in the community or within child welfare settings.
What do you want participants in this webinar to be able to do at the end of the training? Individuals will learn how to recognize family violence, understand its impacts on individuals and the community. They will develop comfort in responding to family violence disclosures, understand how and when to report, as well as referrals and resources to services.
Learning Outcomes
1. Define family violence and identify who is impacted by family violence.
2. Distinguish the developmental features and potential impacts of family violence on the various stages of developmental periods in children and youth.
3. Classify the different types of family violence.
4. Assess for protective factors and resiliency within children and youth who face family violence.
5. Determine how individuals can be affected by family violence, as well as resources to consider for future practice
Domain of Practice: Applied Human Development
Knowledge Base Level- Novice: Participants are new to the field or this topic
OUR PRESENTER:
Danielle Mayer is a young professional living and working in Calgary, Alberta. Graduating with her Bachelor of Child and Youth Care from the University of Victoria, she is currently completing her Master's of Arts in Psychology Counselling.
Danielle has worked previously as a teacher in the private and public sectors, as a Child and Family Counsellor in child protection, as a Parent Advocate in the court system, and as a Mental Health and Wellness worker within her local community. In addition, she has worked with both children and adults with disabilities. She is passionate about advocating for her clients and enjoys working from a preventative perspective.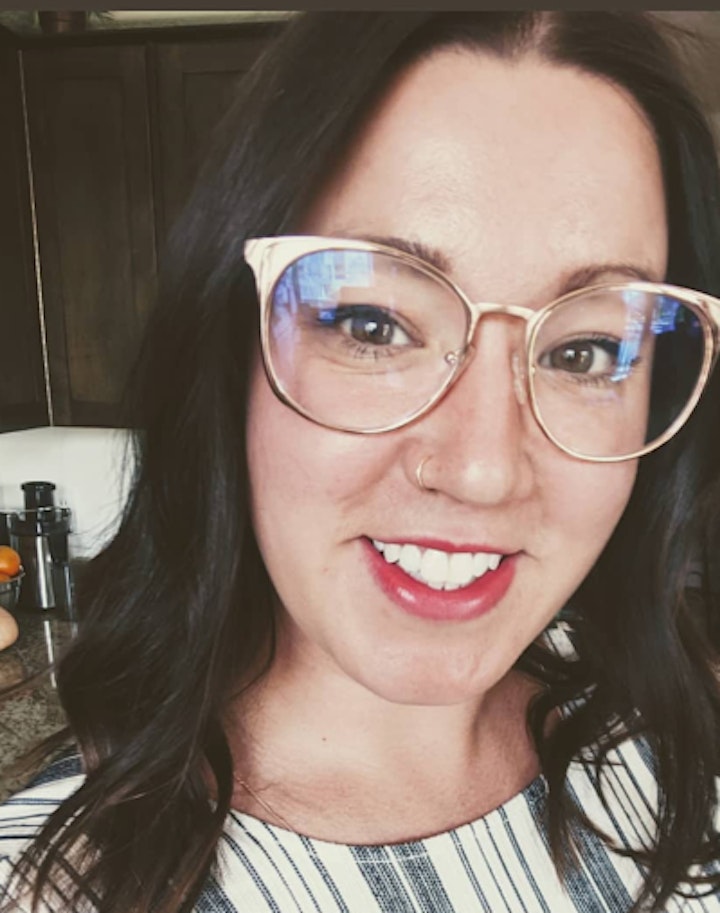 Organizer of Family Violence Developmental Impacts & Strategies for Children and Youth