Description
About the Festival
Dry Stone Canada is pleased to announce that we are returning to Amherst Island for our 2018 festival. Our host is Topsy Farms, a long established sheep farm well known for their quality wool & wool products.
Farm to Table/Stone to Wall celebrates the roots of dry stone walling: building walls to support farming. During the festival, international guests and Association members from across Canada will join local wallers to build a substantial dry stone wall on this working farm over 2 days, using stone from the farm property.
We offer two workshops during the festival (walling & stone carving) at the beginner/intermediate level. International & local invited guests will give talks & presentations open to the public. Our community booths, children's area & learning program will explore the connections between rural traditional dry stone walling & local agriculture practices. A self-guided tour booklet of Amherst Island's historic Irish settler drystone walls will also be available.

We invite the public to RSVP through eventbrite for updates on public programming & activities on the island as we get closer to the event. The Back Kitchen, a local Amherst Island restaurant run entirely by volunteers, will be open during the weekend. If you are a waller or volunteer, please go to the website and scroll down to 'Ways to Contribute' for more information on food and accomodation. The festival website is here.
Register for the walling workshop or carving workshop or read more details below.

All are welcome!


---
Information
Check our website, FB & Instagram
http://drystonecanada.com/
https://www.facebook.com/DryStoneWallingAssociationOfCanada/
https://www.instagram.com/drystonecanada/

Maps & Ferry Schedule
Festival Directions: http://bit.ly/DSCan2018TopsyDirections
Festival Map: http://bit.ly/DSCan2018TopsyMap
The Ferry: http://www.amherstisland.on.ca/ferry.htm
Amherst Island Accomodations: http://www.amherstisland.on.ca/accommodations.htm
---

More about Amherst Island's dry stone walls and more!

---

Thank You to Our Supporters & Sponsors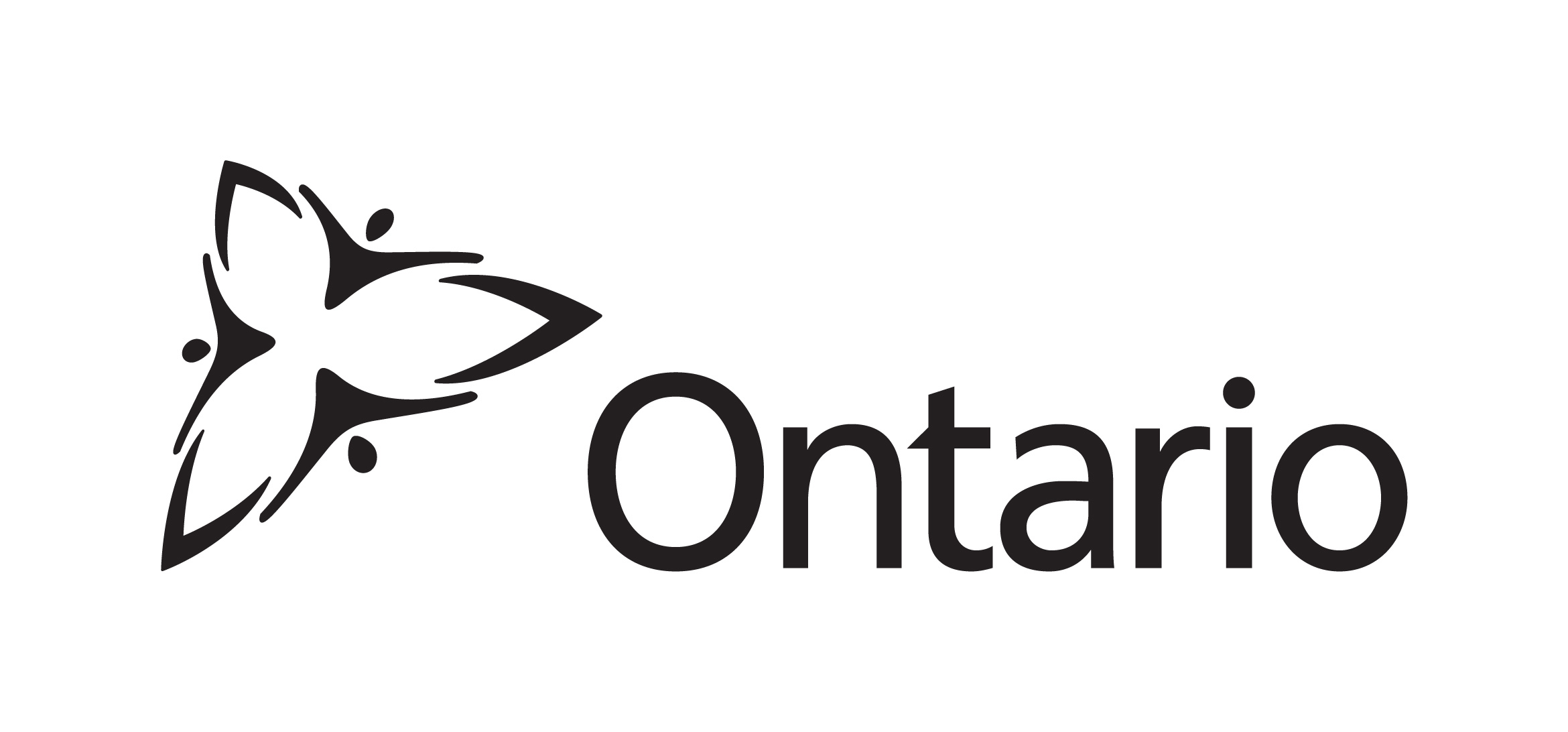 Ontario Trillium Foundation
Ontario Association of Landscape Architects (OALA)
Miller Thomson LLP
Value Sciences Investment Counsel
Ontario Sheep Farmers
Topsy Farms
The Back Kitchen
The Lodge on Amherst Island
MacKinnon Brothers Brewing
Lafarge Canada
Battlefield Equipment

---

Workshops
Location: Tospy Farms
Time: 9am - 4pm both days
Lunch & snacks included
Registration (walling or carving): $250

There is a three step process:
1. Registration form & waiver
2. Payment
3. Hospitality form


Walling
Instructors & experienced wallers will assist workshop participants in learning the basics of walling technique & applying these skills to build a wall on a working sheep farm over 2 days. Those enrolled in the workshop will work alongside seasoned wallers, with a mix of learning basic walling standards set out by Dry Stone Walling Association of Great Britain & 'learning by doing'. A 15 foot section of wall will be pre-built ahead of time so that workshop participants can see & understand the style of wall they are building with the team. We will set up a 'buddy system' for new wallers to ensure a quality learning experience during the festival build.
Carving - This workshop is now full
Join instructor Danny Barber at Topsy Farms on Amherst Island for this 2-day workshop. Learn how to carve ornamental details in limestone using traditional hand tools and methods. Students work at their own pace on a project set out and led by the instructor using templates and models. Tools and materials are provided. Students are responsible for personal protection: safety glasses, gloves (optional), closed toe shoes, etc. The workshop is designed for beginners as well as for those who are experienced carvers or have taken a workshop in the past. At the end of the workshop you will have your own stone carving to take home with you.


---

Info for Dry Stone Canada Community Members
For returning wallers, volunteers & invited guests contributing to the festival, true to Amherst Island hospitality, much of the community will be involved:
food (local produce) will be catered for wallers, guests & festival volunteers through the Island's Back Kitchen

MacKinnon Brothers Brewing will return as festival beer sponsor

presentations will be held at The Lodge (Dry Stone Canada's unofficial home base)

camping space & accommodation will be generously provided by many of the island residents
Special Guests will include:
We look forward to seeing some familiar faces from across Canada, the US, Scotland, Ireland, supporters, seasoned wallers & new members.

This year we are asking folks working on the build & anyone contributing to the festival to send us some information ahead of time through this form so we can get ready: http://bit.ly/DSCan2018Hospitality

We're also looking for volunteers as we have a larger community & learning program this year. If you are interested in helping out as a non-walling volunteer, please fill out the form also.

Wall on!
---
The Topsy Farms Vibe
Topsy Farms wool comes from a well-cared for flock of over 1100 breeding sheep that are protected from predators by large white guardian dogs and a predator resistant fence around the home farm. Developed through careful breeding, the flock grazes on tree-shaded pastures of Amherst Island at the eastern end of Lake Ontario.
Topsy is a cooperative family farm. Those who work and live here deeply care about and respect the environment they live in. The sheep are raised as naturally as possible. No growth hormones are used. Their own rhythms are followed, birthing in spring following the directions of their bodies, not the dictates of the market. No pesticides are broadcast on our land.
Following the lead of those who farmed here before us, we maintain wide hedgerows and use selective cutting practises in our wood lot. We have planted several new hedgerows and plan to add more in years to come.
The abundance of field mushrooms in years when there is enough rain indicates that our land is slowly increasing in organic matter. This is a sign of good stewardship, as the original soil is very thin.
When our on-farm store The Wool Shed was to be torn down for road widening, we managed as an extended family to build our new one, thanks to lots of community support.
We have four homes and four gardens. They provide fruit, herbs and vegetables for us and our friends, and occasionally for barter. We created a network of gardeners on the Island to contribute to Loving Spoonfuls, which supplies fresh food to shelters, pantries and food programs in Kingston and our gardens contribute to that. They also provide a feast for the eyes and for the masses of birds and clouds of butterflies that temporarily call our place home as our environment improves. We've planted hedgerows and yards to attract and nourish them – we even have a certificate as a "Monarch Butterfly Way Station"and give away free seeds in spring for nectar and host plants for bees and butterflies.
We participate in many community activities designed to foster an understanding of the relationship between animals, people and the land. We've produced and edited The Beacon, the Island newspaper for almost 40 years until the summer of 2016. It is free and available to all on-line on the Amherst Island Official Web Site. We were instrumental in organizing the community-supported restaurant, The Back Kitchen.
We've hosted schools, 4-H members, home school families, special learning groups, and workshops for professors and graduate students from the Environmental Studies program at Queen's University, Kingston. We have contributed produce for traditional medicines made at Tyendinaga Mohawk Reserve. We make sock scarves with donations to the Downie/Chaney fund for residential school survivors.
We care.