You're invited to a Farm Tour at Bent Plow Farm in Blewett, BC, presented in partnership with Kootenay & Boundary Farm Advisors.
About this event
This is the fifth event of the Young Agrarians 2021 Farm Club event series. What is a Farm Club? Farm Club is when farmers come together to connect and nerd out with other farmers. It can be on any topic the group wants to discuss and can take many different shapes and sizes.
Join owners and operators Emma and Scott as we tour their farm and talk about the ins and outs of market garden production for CSAs, succession planting, irrigation, building soil and more!
Don't miss out on this in-person farm tour and chance to ask these two market garden operators all of your questions. Rachael Roussein from KBFA will also be present at the event to answer any questions after the tour about the technical support provided to farmers in the area through KBFA's programs. There are only 30 spots available for this event so if you're interested in joining us on September 27th, register now!
DATE: Monday, September 27, 2021 • 5-7pm
LOCATION: Traditional and unceded territories of the Ktunaxa, Sinixt and Syilx Nations. Bent Plow Farm located at 4461 Turner Rd Nelson, BC V1L 6X2 (Google says Nelson but it's in Blewett).
REGISTER: Due to COVID-19, we require registration for our events so we can limit the number of attendees to allow for physical distancing. PLEASE REGISTER ON EVENTBRITE to reserve your spot. This event is free and open to everyone!
SCHEDULE:
5:00 pm: Arrival
5:15-5:30 pm: Intro circle
5:30-7:00 pm: Tour and discussion
7:00 pm: Departure
BRING: Good shoes or sandals for touring the farm. A light jacket for the evening weather. Optional: face mask.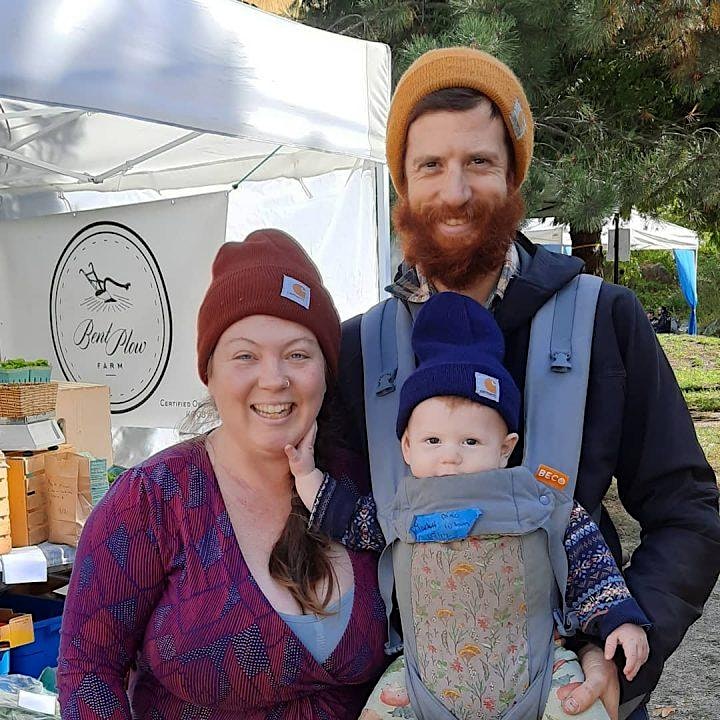 In 2016 Emma and Scott started up Bent Plow Farm in Blewett after farming in Ontario. Fast forward five years and the now farming family of three are working with a full-time employee (yay Julie!).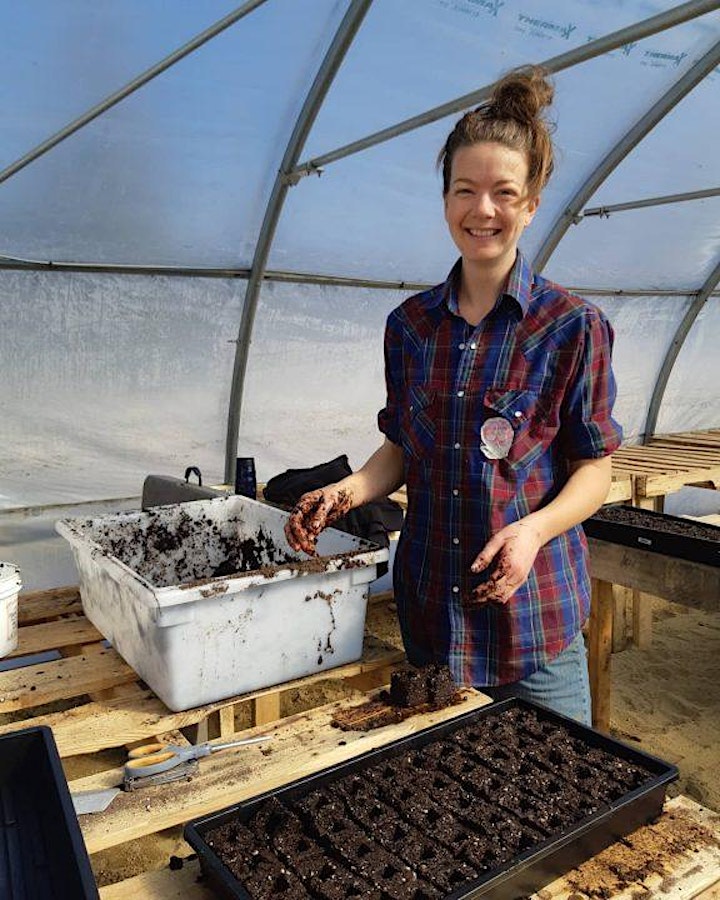 They operate a thriving certified organic market garden that services the Nelson Farmers Market, more than 125 families in the community through their CSA and the Farms to Friends program with the EcoSociety. Learn more about Bent Plow in this YA blog post from 2019!
Web: https://www.bentplowfarm.ca/
Facebook: https://www.facebook.com/bentplowfarm/
Instagram: @bentplowfarm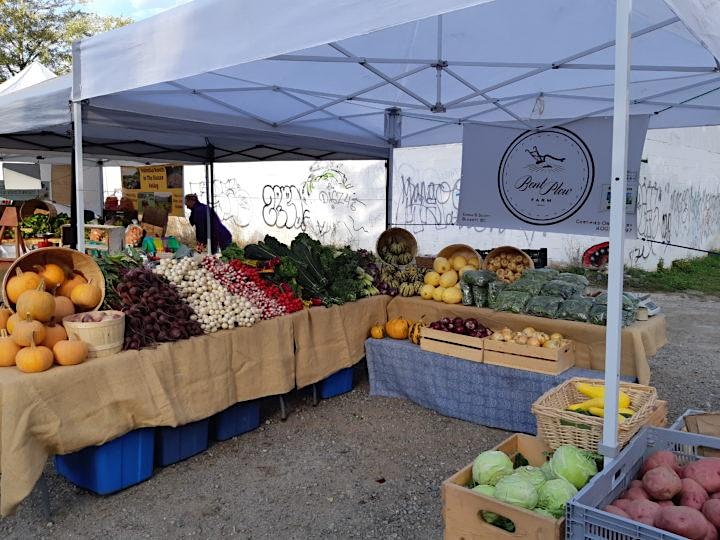 Learn more about KBFA:
The Kootenay & Boundary Farm Advisors (KBFA) is an agricultural extension program that provides producers with free technical production support and information from a network of specialized resources, including independent consultants and academics. KBFA helps find solutions to farm-specific production issues, coordinates educational events and connects producers to information.
Check out the rest of the events this season in this blog post. Don't miss an update by subscribing to our Columbia Basin/Kootenay newsletter!
Additional Information
Families are welcome to join us us for this event but please leave pets at home and please register every member so we have accurate registration numbers.
Parking is available on the farm but but carpooling is encouraged.
Join our Young Agrarians Columbia Basin Facebook Group to stay up-to-date with all events.
If you have any questions please contact Hailey@youngagrarians.org.
COVID-19 PROTOCOLS
Please stay home if you have cold or flu-like symptoms, OR if you've been diagnosed with COVID-19 and are completing a period of self-isolation as mandated by public health, OR if you have had contact with a confirmed COVID-19 case in the past 14 days. Refer to the BC COVID-19 Self-Assessment Tool for more information. 
We welcome cancellations at any time – you can do so through Eventbrite, through the link in your registration confirmation email, or by contacting hailey@youngagrarians.org. Please let us know if you aren't able to attend so we can open up a spot to someone else.
Please follow physical distancing guidelines and keep 6 feet apart from other people. No handshakes or hugs please!
Masks are not required, but bring one to wear if you'd like.
We will have a hand sanitizer station for your use throughout the event. Please refrain from touching tools, pets and livestock, and door handles etc. on the farm.
If provincial health guidelines for events change, we may cancel the event and you will be notified by email.
GOT LAND? WANT LAND? 
Through the B.C. Land Matching Program, Young Agrarians is offering support to farmers looking for land for their farm business and landowners looking for farmers to farm their land. The Columbia Basin Land Matcher will be attending the event to answer any questions about accessing land through this program. For those unable to join us, you can send a message to hailey@youngagrarians.org for more information.
The Columbia Basin event series is made possible with funding from Columbia Basin Trust.