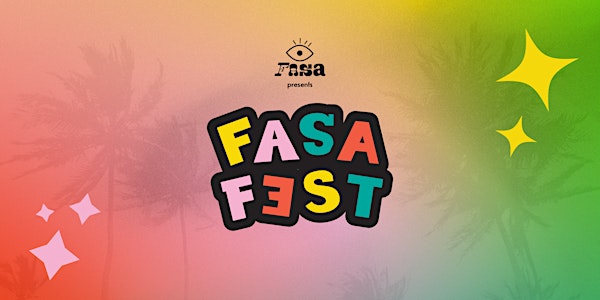 FASA FEST: Y2K Mixer
Join us at FASA's 2nd 2000s-themed mixer night to start off the school year right! In collab with Reggie's Bar and hosted by Denim Pussy!
When and where
Location
Reggies Bar 1455 Boulevard de Maisonneuve Ouest Montréal, QC H3G 1M8 Canada
About this event
A throwback to the 2000s when shawty had them apple bottom jeans. A chaotic friend speed dating moment for the first hour hosted by local drag queen Denim Pussy! The rest of the night will be filled with beats from local CJLO Djs. Alcohol is involved, so drink responsibly. Dress to impress with Y2K fashion and come with entensive knowledge of the hottest 2000s pop culture trivia!
About Denim Pussy:
Denim Pussy is a celebrity, icon and slut. She's most famous for her many publicized mental breakdowns, being on the cover of magazines and defying the gender binary all while being hot and *sometimes* even talented! As an autistic transgender man "Denim Pussy" re-explores what it means to be a bimbo, through channeling the hyperfemine persona, Emerson (the clown behind the makeup), used as a security blanket and form of masking leading up to his transition.