Description
The Fashion Entrepreneur Society is an event series for the fashion startup community. Fusing new ideas with industry experts, manufacturers and retailers to bring innovation to life.
This isn't your average event, there will be no standing around twiddling your thumbs - our events are high energy and full of making sh*t happen, come out and experience it for yourself.
This session we talk HOW TO OWN THE MARKET -how to find and carve out your niche so you can hold your own in the market.
Fashion entrepreneurs come ready to bring your ideas and products to the next level and connect with a top level advisors to give your startup the boost it deserves. Get 1on1 with our fantastic advisors below: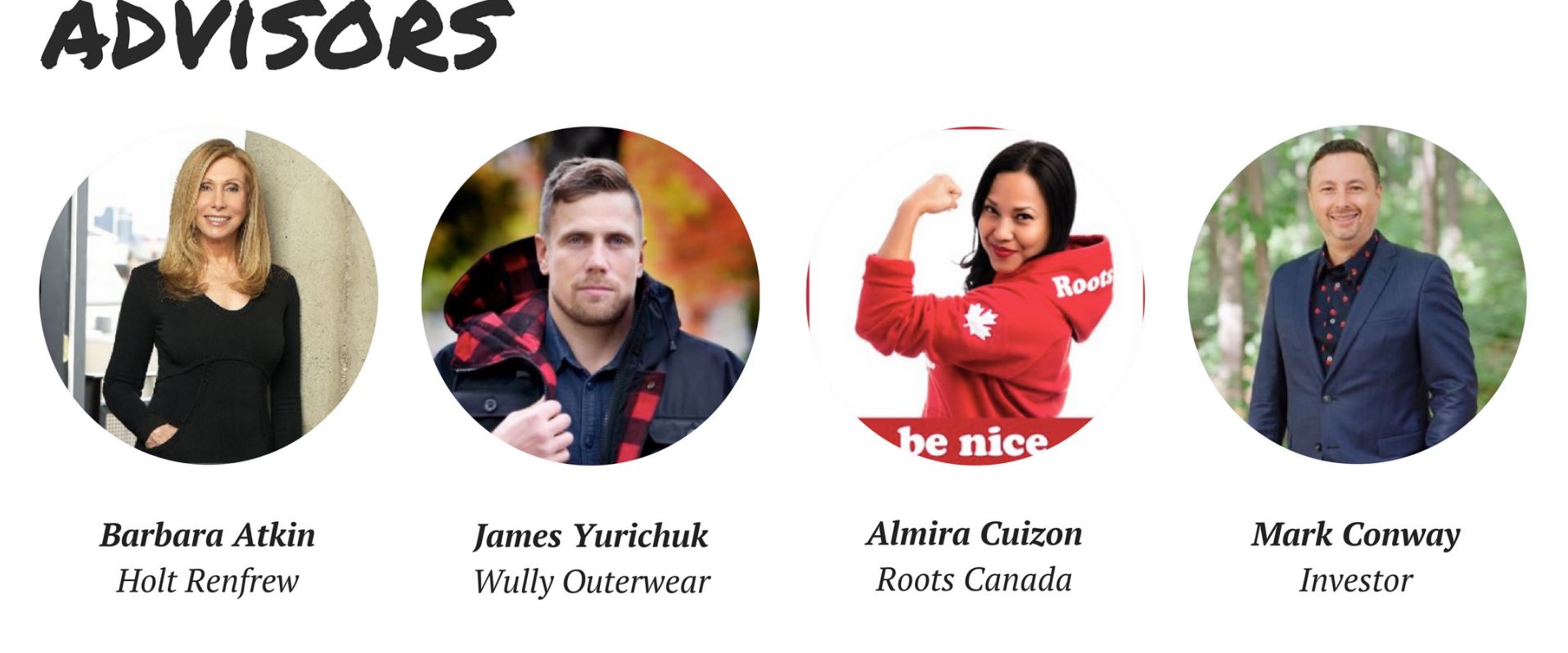 Delicious treats and drinks will be served - join us for lively discussion and an innovative experience! Remember if you want to go fast go alone, if you want to go far go together. We bring the knowledge, the experts and the money to help catapult your ideas to success. Can't wait to see you there - BE AMAZING
FASHION ENTREPRENEUR SOCIETY IS SPONSORED BY