Description
Celebrate the holidays, Filipino-style.
Introducing Toronto's first fair trade fashion pop-up and Filipino fusion snack bar!
For two days only on November 18th and 19th, we're popping up on beautiful King Street West and Portland to bring you a unique holiday shopping experience. Shop our curated collection of conscious Filipino brands (all designed and handcrafted in the Philippines), while you listen to indie Filipino music and enjoy delicious eats from our Merienda Filipino snack bar.
A tropical holiday ambience that's full of surprises, come celebrate Filipino heritage, cuisine, and innovation while you shop and support local Toronto entrepreneurs.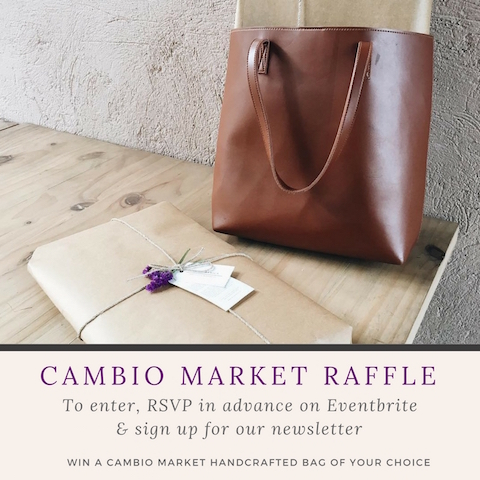 Brought to you by the organizers of the sold-out and acclaimed event Fair Trade, Fashion, and Philippines.
Shop: Designed and Handcrafted in the Philippines
The Philippines is home to a vibrant community of young, innovative startups who are using fashion to eradicate poverty. Bags handwoven from centuries-old indigenous weaving techniques. Upcycled jewellery from secondhand T-shirts. Greeting cards that give dignified work to women who have overcome sex trafficking. These are just some examples of the Filipino brands leading the way - and we're bringing them all here to you in Toronto.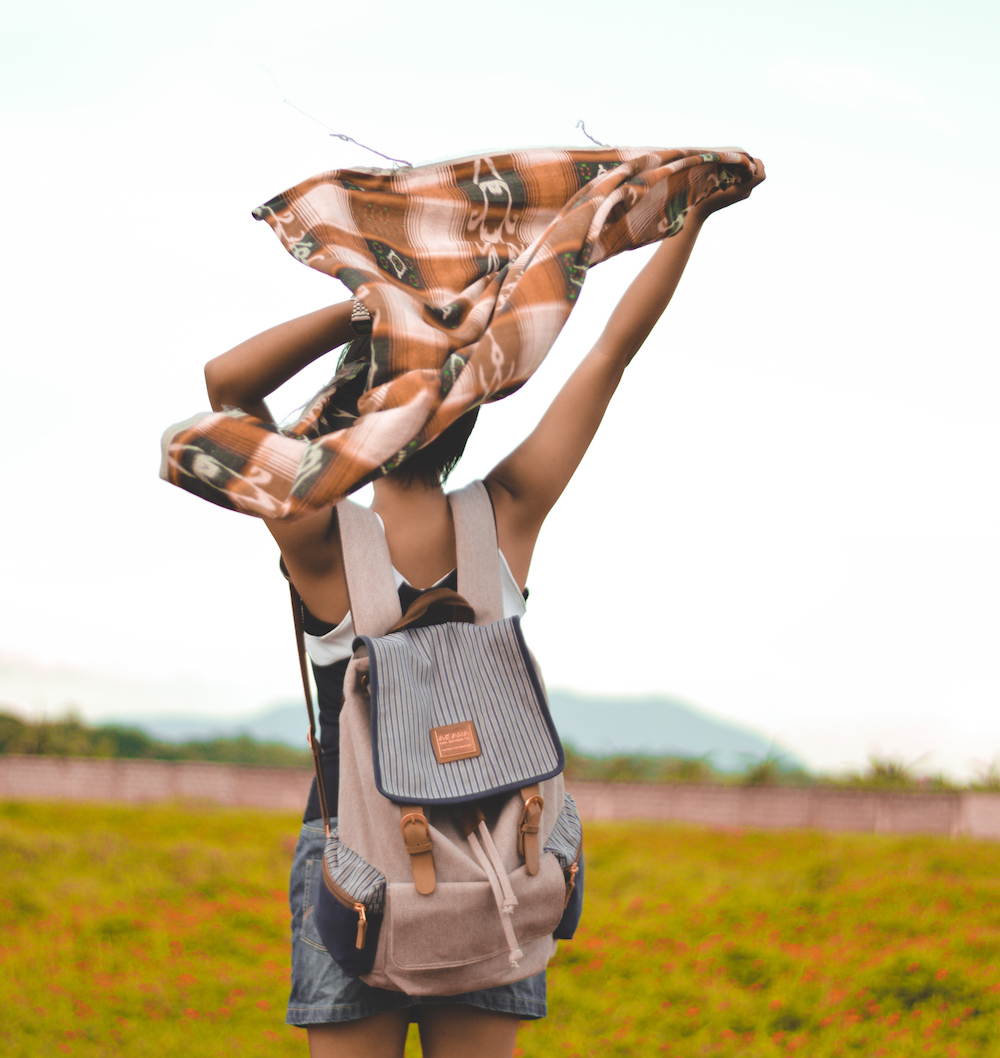 Eat: A New Take on Filipino Cuisine
Toronto is fast-becoming a foodie destination, and the city's given rise to talented Filipino chefs full of ambition. Merienda's chef and owner Carl Mandrique is no exception, and he's determined to bring Filipino food to the mainstream. Our Merienda snack bar features traditional Filipino dishes that have been reimagined into snackable, unique eats all you foodies will love.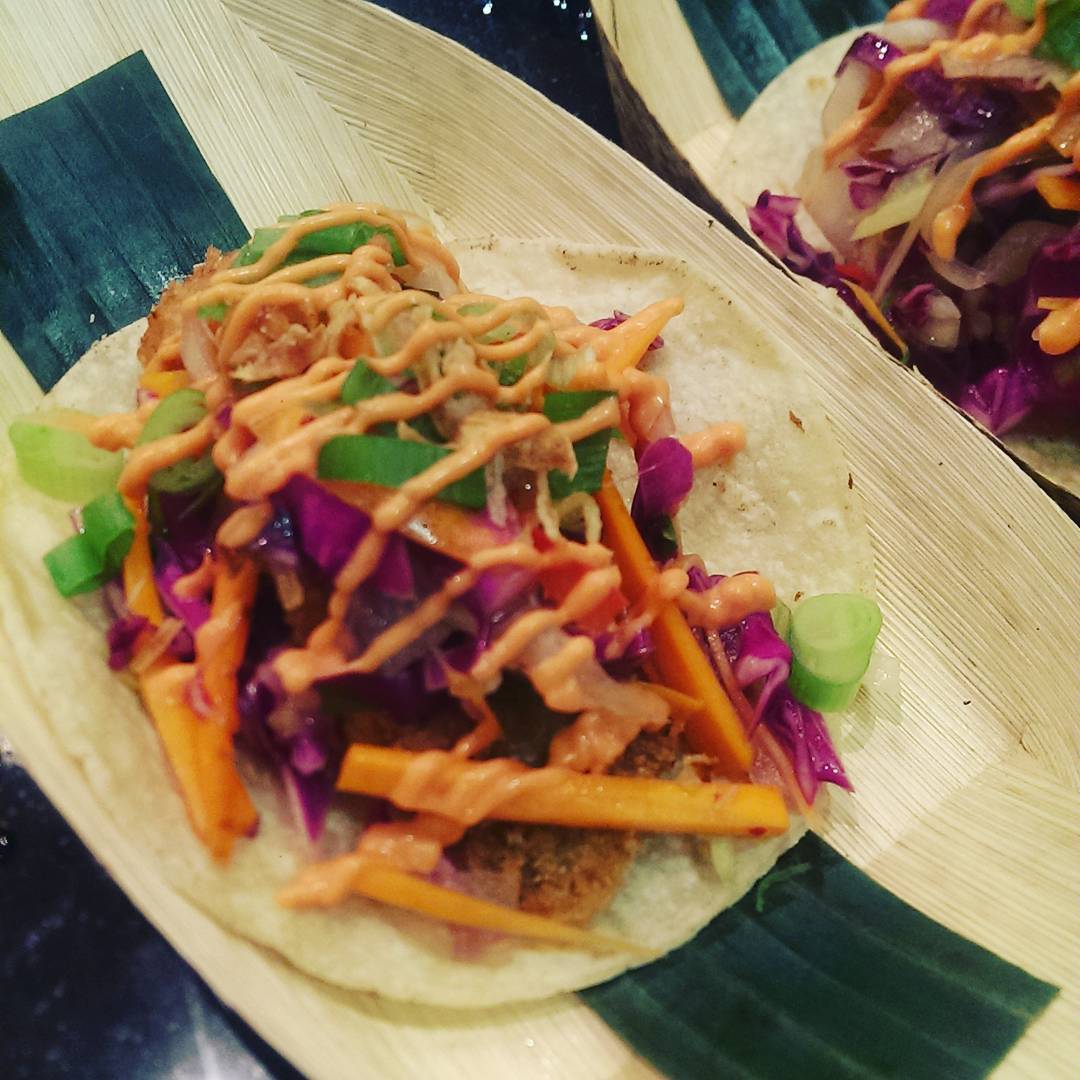 Celebrate: Filipino Heritage
Our pop-up is a celebration of all things FIlipino. Browse our showcase of Filipino weaves and discover the rich world of Filipino craftsmanship. We aim to shine the spotlight on talented Filipino artisans and entrepreneurs while giving back to our community.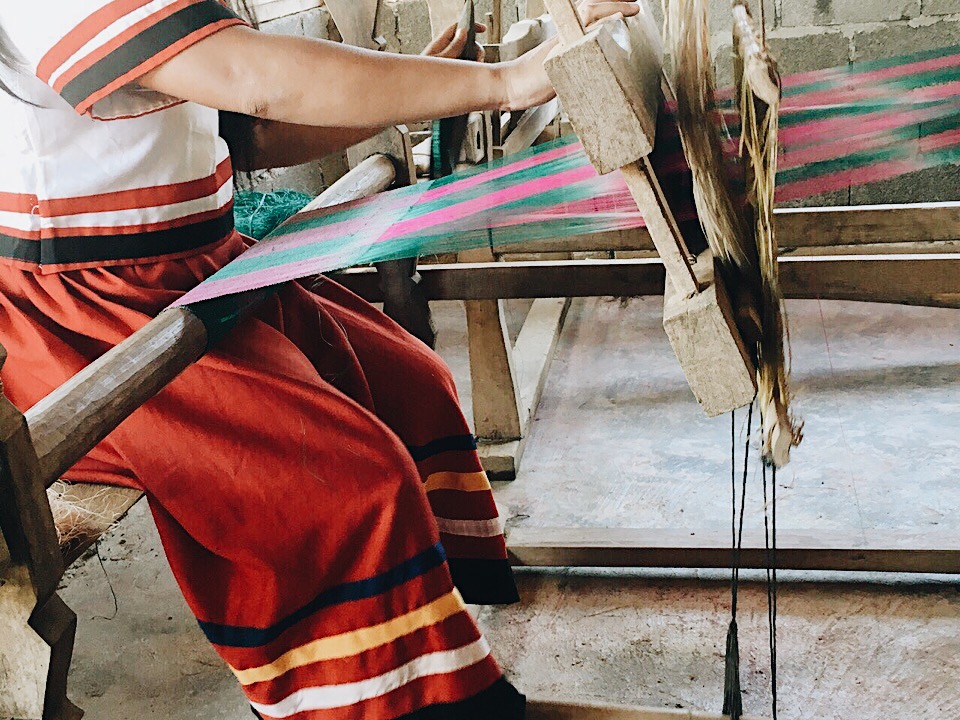 ---
Merienda Snack Bar
Menu

Deep-Fried Halo Halo
This ain't your traditional halo halo. Traditionally a cold dessert made with shaved ice, Chef Carl takes a fresh approach with an innovative halo halo that's deep-fried and designed to keep you warm for the winter!
Featuring traditional toppings (macapuno strings, nata de coco, saba banana slices, and fresh jackfruit/langka) all hand wrapped and deep-fried in a crunchy lumpia wrapper. Topped with your choice of creamy ube or mango ice cream. Yum!
Sinigang Fish Tacos

Featured in BlogTO's best foods of TO Food fest in 2016, Chef Carl's best selling sinigang fish tacos are a new take on a classic dish. What typically would be a sour and savoury Filipino stew is instead refreshingly transformed into a delicious fish taco, served with a traditional pickled papaya salad and finished with a homemade banana ketchup spicy mayo for that extra kick!
How can this dish get any better? They're also served up with the fan favourite Ube Fries! Yes Ube; that sweet purple goodness is turned into crispy fresh fries. It's a must-have dish to experience what Chef Carl has to offer.
We accept cash and credit for all transactions.
---
Hosted by Cambio Market and Merienda Toronto.
ABOUT CAMBIO MARKET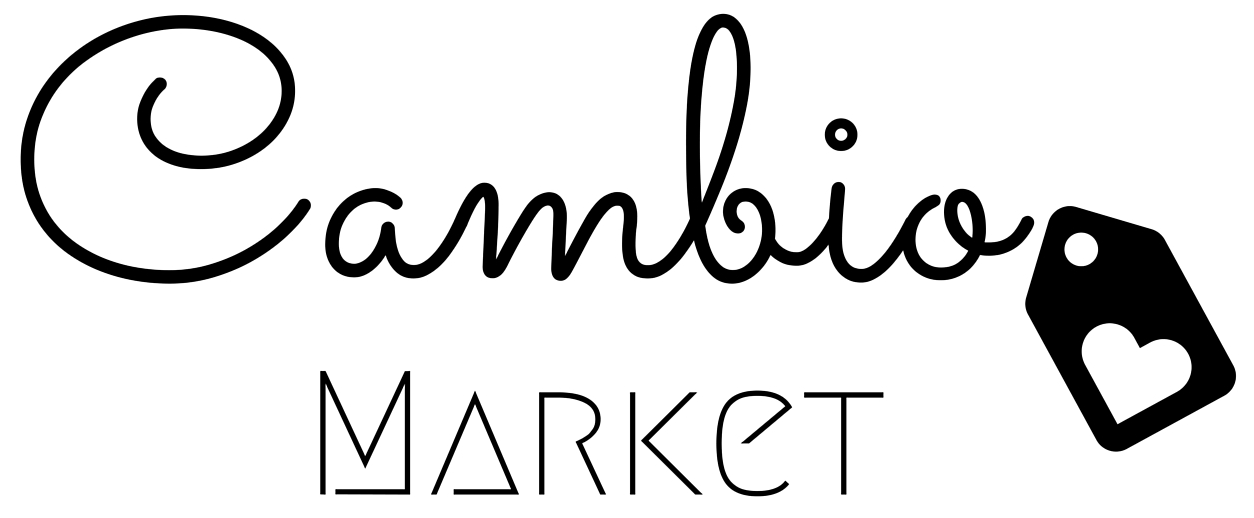 Cambio Market (pronounced cam-bee-oh) is a curated collection of thoughtful, responsible goods that are handcrafted and designed in the Philippines. We are rooted in the principles of fair trade, ethical sourcing, and supporting small and local businesses. We work with local Filipino entrepreneurs and community artisans to achieve our mission of elevating perceptions of Filipino craftsmanship and sharing the entrepreneurial spirit of the Philippines with the rest of the world.
Empowerment is You. Learn more at www.cambio.market


ABOUT MERIENDA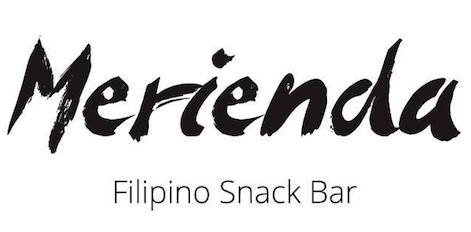 Run by Chef and Owner Carl Mandrique, Merienda specializes in Filipino inspired street food and pub fare designed to bring Filipino staple flavors and dishes to the International palate. We have participated in a number of pop ups and food festivals and do private catering for special events large and small.
Learn more about Merienda on Instagram or Facebook.
---
FAQs
What type of payment methods do you accept?
We accept cash and credit for all transactions.
Is the food free?
All food will be available for purchase through Merienda on-site.
Will there be vegetarian, vegan, and/or gluten-free options available?
Our deep-fried halo halo is vegetarian, however our other dishes contain pork or fish. Unfortunately, we're unable to accommodate vegan or gluten-free diets or other dietary restrictions.
What type of products are available in the pop-up shop?
We're a specialty boutique featuring products such as handcrafted bags and jewellery. We have jewellery made from secondhand T-shirts, greeting cards that support survivors of sex trafficking, and handwoven throws. We'll also have a collection of handwoven backpacks and duffles available for purchase.
You can browse our full shop and see what we have available at www.cambio.market
Is there parking nearby?
We recommend to use the King Street Streetcar but if you really want to drive, here's a list of all GreenP parking close by.

If I have any questions or want to collaborate with you, who can I contact?
We like you already! Reach out to us at info@cambio.market
Organizer of FASHION, FOOD, PHILIPPINES: FAIR TRADE + HALO HALO HOLIDAY POP-UP
Cambio & Co. is an ethical Filipino jewelry company empowering Filipinos in the diaspora to #WearYourHeritage. We exist to create sustainable livelihood for artisans in the Philippines, while providing tangible ways for the global diaspora to reconnect with our culture through fashion. Every piece is designed and handcrafted in the Philippines to showcase contemporary, conscious fashion made with Filipino soul.
Cambio & Co. is proud to be majority-owned and operated by Pinays. Our Cambio community consists of over 20,000 advocates in 15 countries, made of Filipinos who are reconnecting to their roots through Filipino fashion, beauty, and culture.
Learn more at www.shopcambio.co and on our social platforms @cambio_co